ITC Limited Related news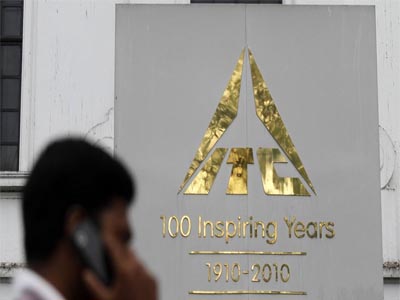 KOLKATA: Aashirvaad atta, Sunfeast cookies, and Bingo snacks are helping cement ITC's credentials on the Indian packaged foods leaderboard, helping the segment log about half the annual sales of the conglomerate's traditional mainstay — cigarettes.
At the tobacco products-FMCG-hotels major, which just published its annual report, the branded packaged food business made up 22.1% of the net turnover in FY18, compared with the 46% contribution from cigarettes, which also had a far higher base.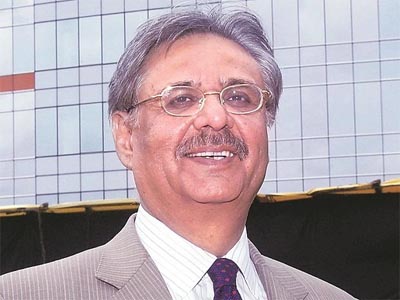 Diversified conglomerate ITC has extended the tenure of chairman Yogesh Chander Deveshwar by two years. A resolution in this regard will be placed before the shareholders for approval at the forthcoming annual general meeting (AGM).
The AGM notice stated given the increasing size and complexity of the organisation, the Nomination & Compensation Committee and the board were of the view that it would be in the best interest of the company for Deveshwar to continue in his capacity as the chairman for some more time.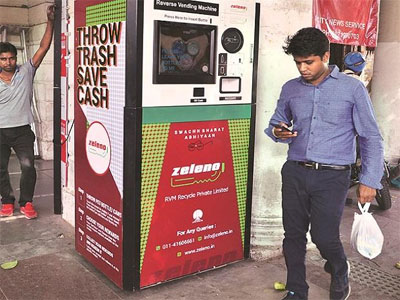 If demonetisation and goods and services tax (GST) gave sleepless nights to consumer goods makers till early-2018, for the past few months it has been plastic packaging materials that are ringing alarm bells for these firms.
The issue of pollution caused due to the non-degradable material is keeping consumer goods majors — from ITC and Dabur to Nestlé and PepsiCo — on their toes.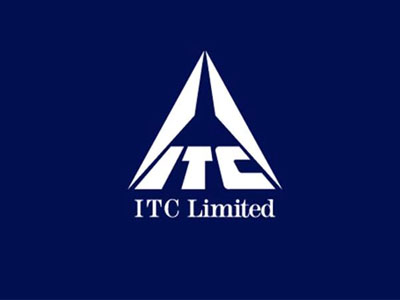 KOLKATA: The cumulative sales of eight of cigarette-to-soap maker giant ITC's FMCG brands crossed the $2-billion (Rs 13,000 crore) milestone in the fiscal ending March 2018, with three packaged food brands Sunfeast biscuits, Bingo chips and snacks and Aashirvaad atta driving the surge. This propelled the annual consumer spend on ITC's FMCG brands to more than Rs 16,000 crore in FY18 compared to Rs 14,000 crore the year before, an investor presentation from the company showed.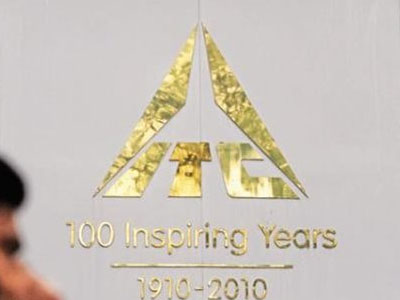 Diversified consumer goods maker Hindustan Unilever (HUL) on Thursday briefly became the country's fourth-largest company in terms of market capitalisation (m-cap), edging past cigarettes-to-soaps major ITC for the first time in 13 years. Since 2005, ITC's market capitalisation had always been higher than that of HUL.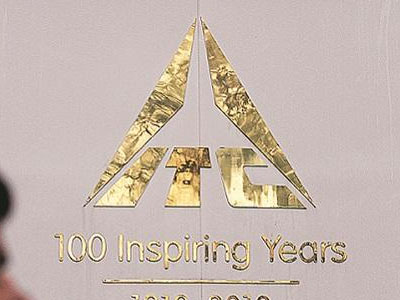 In line with Street estimates, diversified conglomerate ITC Ltd posted a 9.89 per cent rise in its net profit at Rs. 29.33 billion for the quarter ended March 31, 2018, with a total revenue, inclusive of other income, at Rs. 113.30 billion. The net profit during the corresponding quarter of the 2016-17 fiscal year stood at Rs. 26.69 billion, backed by a revenue of Rs. 154.11 billion.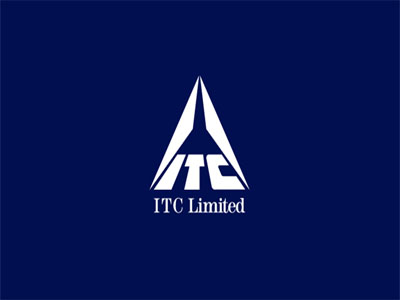 NEW DELHI: The Kolkata-based company ITC Ltd is hopefully looking to register year-on-year (YoY) increase of 6.36 percent in its annual net profit to Rs 2,839 crore, as reported by a poll of analysts at Reuters.
The expansion in bottomline could be a result of growth in ITC's non-cigarette businesses on the back of preferred base and better realisations from cigarettes.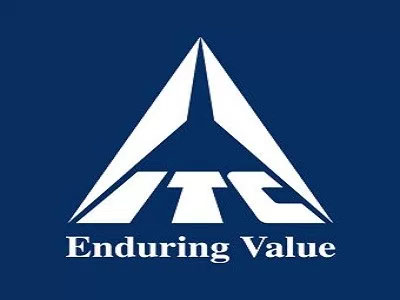 MUMBAI: A certain subset of the Rs 23,000-crore salty snacks market has come into the spotlight with leading packaged foods companies — PepsiCo India and ITC in a neck-and-neck race for the market leadership position.
The Rs 3,400-crore subset in question is 'bridges', where ITC's Bingo Tedhe Medhe and Bingo Mad Angles compete with PepsiCo's Kurkure.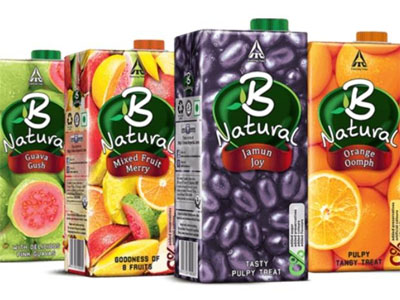 Consumer goods major ITC on Monday presented a revised ad campaign for its BNatural juice brand in the Delhi High Court following a suit filed by rival PepsiCo India last week.
An ITC spokesperson, however, said that the changes were an "interim arrangement" and that the company would file detailed objections to PepsiCo's suit and petition later.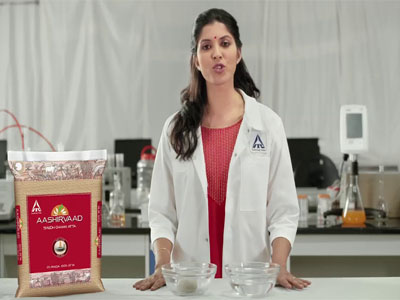 FMCG major ITC today said it would file an FIR in the national capital, the third in the country, against circulation of videos which claimed presence of plastic in its Aashirvaad Atta.
The company has already filed FIRs in Kolkata and Hyderabad.
Inviting Real Estate Agents, Job Placements Agents, Educational Institutes, Software Service Providers, Real Estate Builders, Marriage Bureaus, Travel Agents, Restaurant Owners, Health & Fitness Centers and other Local Businesses to Post a FREE Classified Advertisement on Cootera.com Classifieds Website.