Deadpool Image Gallery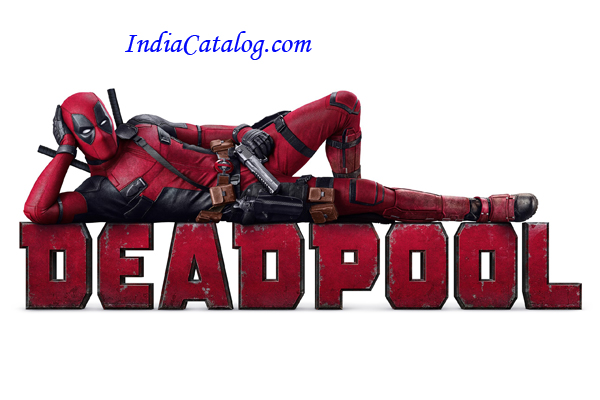 Deadpool is an upcoming American superhero film based on the Marvel Comics character of the same name.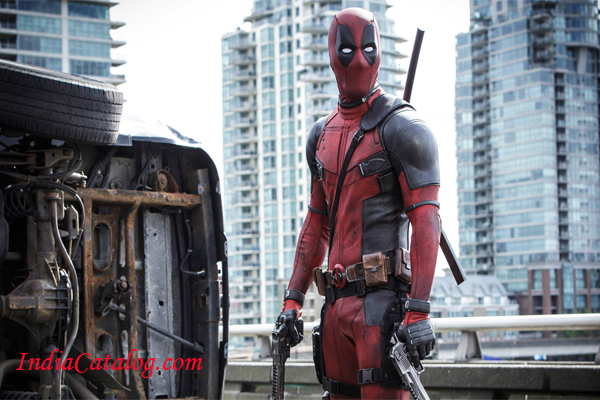 Deadpool is intended to be the eighth installment in the X-Men film series.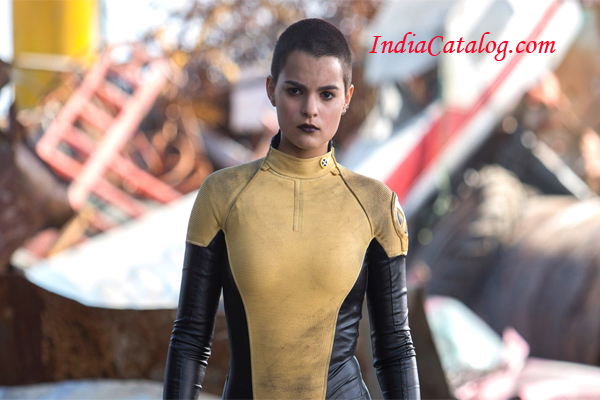 The film is directed by Tim Miller, with a screenplay by Rhett Reese and Paul Wernick, and stars Ryan Reynolds, Morena Baccarin, Ed Skrein, T. J. Miller, Gina Carano, Brianna Hildebrand and Leslie Uggams.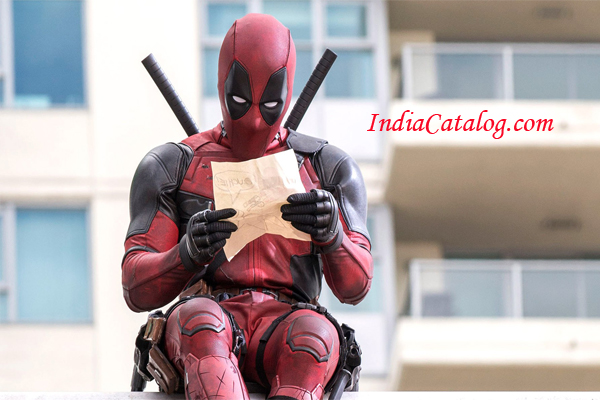 The film follows Wade Wilson who, after being subjected to an experiment that leaves him with new abilities, hunts down the man who nearly destroyed his life.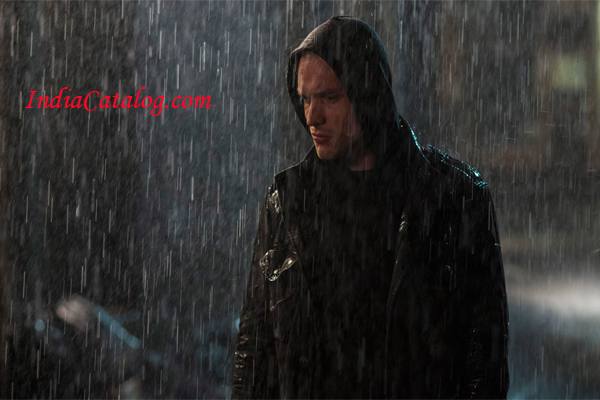 In February 2004, development for the film began with New Line Cinema.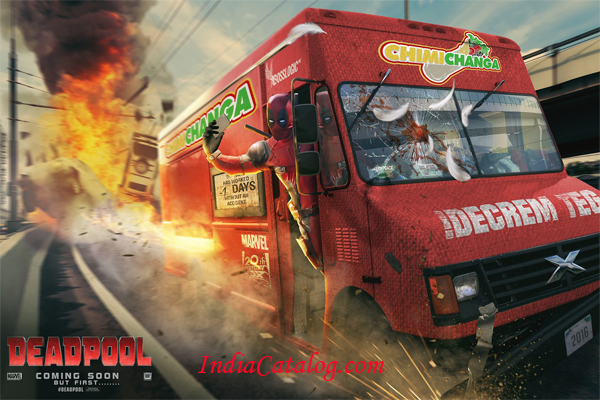 In March 2005, New Line Cinema put the film in turnaround and 20th Century Fox became interested.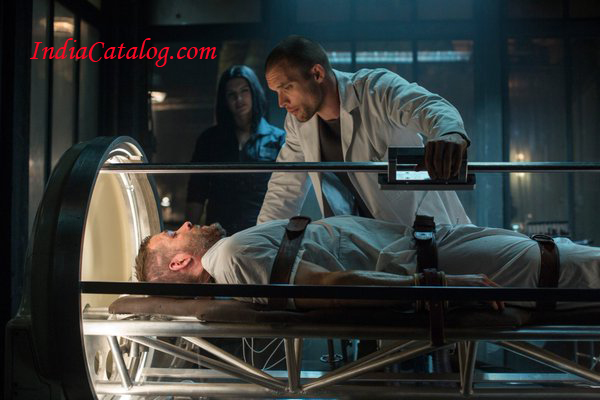 In May 2009, 20th Century Fox lent the film to writers, and in April 2011, Miller was hired to direct.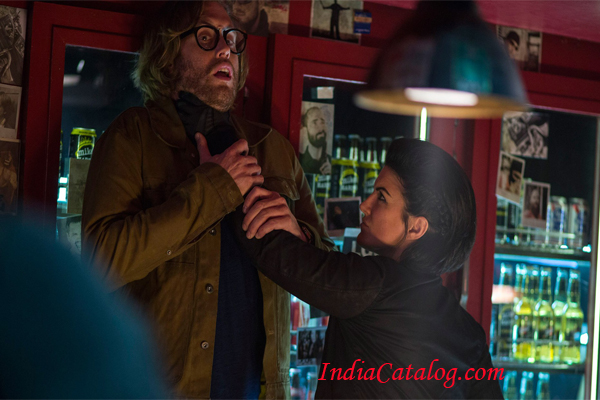 Principal photography commenced in Vancouver, Canada, in March 2015 and ended in May.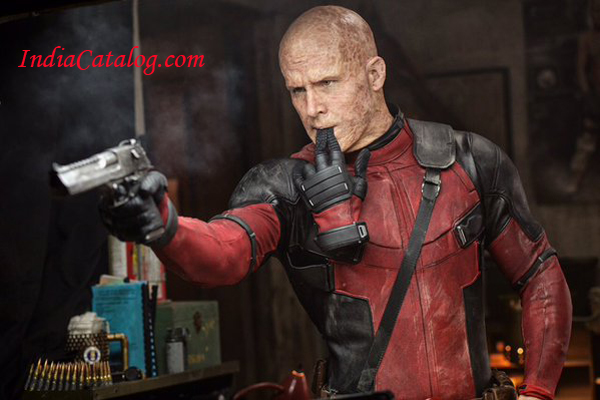 In July 2015, Miller and cast members Reynolds, Baccarin, Miller, Hildebrand, Skrein, and Carano attended the 2015 San Diego Comic-Con International to present the trailer of the film.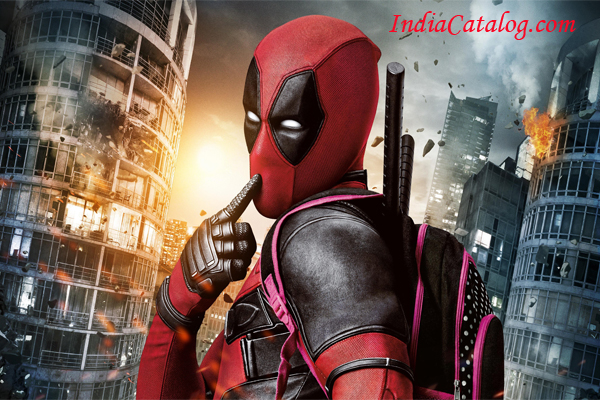 Denied a theatrical release in China due to its content, for violence, nudity and graphic language.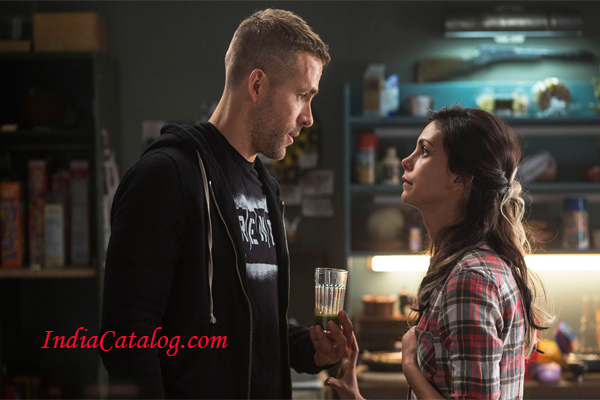 The marketing campaign for the film has garnered positive reaction in the media.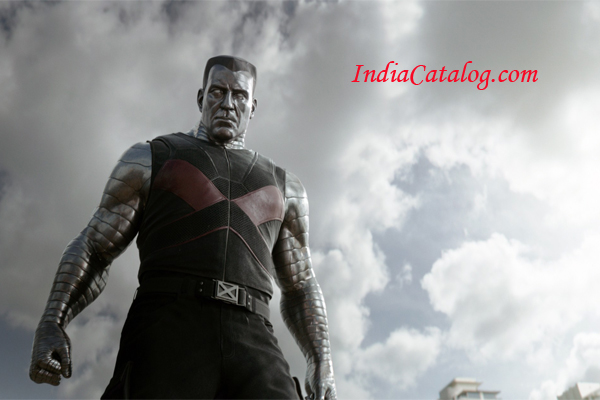 Deadpool is scheduled for release on February 10, 2016 in the United Kingdom and February 12, 2016 in North America.
Previous
Next