ITC Limited Related news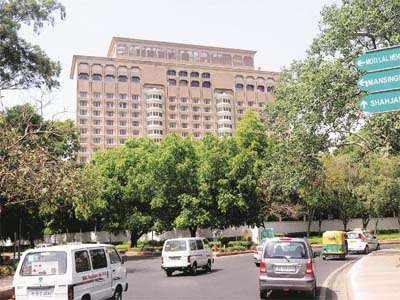 Indian Hotels Company (IHCL) will retain the capital's iconic luxury hotel Taj Mahal (popularly known as Taj Mansingh after the road on which it is located) for another thirty-three years. The Tata Group company, which operates a chain of luxury hotels under the Taj brand, emerged winner in an e-auction conducted by NDMC, the city's civic body. IHCL outbid ITC, the only other bidder for the hotel on Friday.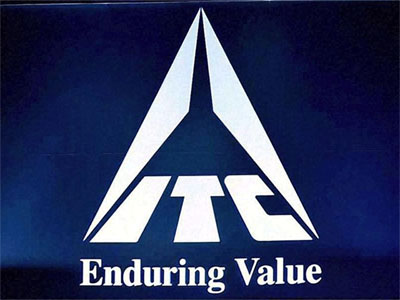 ITC is on a war footing. The Kolkata-based diversified conglomerate, which aims to garner revenues of Rs 1 trillion from non-cigarettes fast-moving consumer goods (FMCG) business by 2030, is preparing to venture into at all possible products categories. It is also exploring mergers and acquisitions.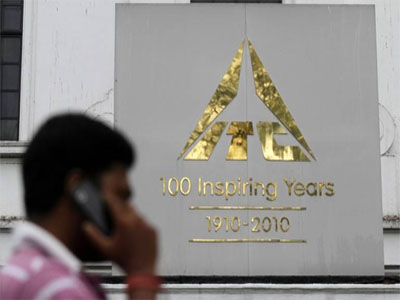 Shares of ITC hit a fresh 52-week high of Rs 315, up 2.5% on the BSE in early morning trade, extending gains of the past 4 weeks after the company's June quarter net profit beat the Street estimates.
The stock of fast moving consumer goods (FMCG) company was the largest gainer among the S&P BSE Sensex at 09:38 am. It outperformed the market by surging 17% in past one month, as compared to a 4% rise in the benchmark index.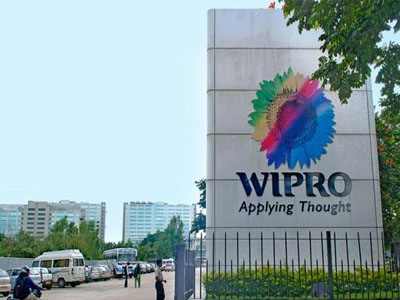 Mumbai: ITC Ltd, Wipro Consumer Care & Lighting Ltd and Cadila Healthcare Ltd are readying to submit binding offers to buy Kraft Heinz India's popular nutritional drink brand, Complan, two people directly aware of the development said. All three bidders are expected to submit binding bids by 15 September, the deadline set by the investment bankers—JP Morgan and Lazard—managing the transaction, the people cited above said, requesting anonymity as the discussions are private.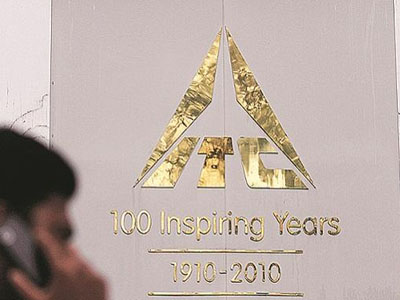 ITC Ltd may consider the acquisition of GSK-owned Horlicks brand in India, provided its valuation is right. The bid is expected to be opened next month. However, ITC is not interested in the Complan brand of health drinks from Kraft Heinz.
It is suggested that in case of a takeover of this brand, the acquirer may also have to take over several other brands like prickly heat powder Nycil and glucose drink Glucon D.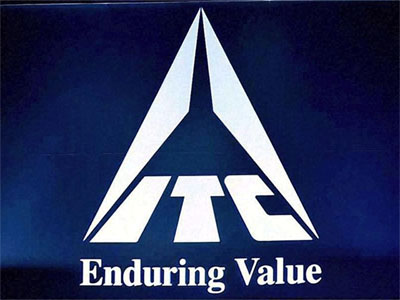 Beating market expectations, cigarette-to-hotel-to-FMCG major ITC on Thursday reported a 10.08% year-on-year (y-o-y) rise in its standalone net profit to Rs 2,818.68 crore for the first quarter ended June 30, with total expenses falling and revenue from the non-cigarette FMCG business soaring during the period.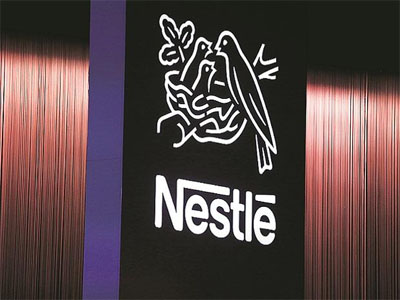 Nestlé India on Tuesday became the third FMCG (fast-moving consumer goods) company to cross Rs 1 trillion in market capitalisation (m-cap). Hindustan Unilever (m-cap: Rs 3.64 trillion) and ITC (m-cap: Rs 3.29 trillion) are the two others.
With Rs 1.02-trillion, Nestlé India is at 28th position in overall m-cap ranking, data on the BSE showed. Its shares closed at an all-time high of Rs 10,531.6 on Tuesday, up 3.14 per cent.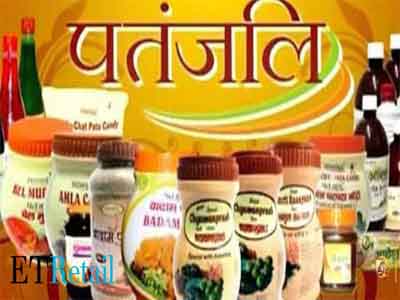 A host of fast-moving consumer good majors on Tuesday committed to further reduce salt, sugar and trans fat in their offerings. Companies from Nestle and ITC to Hindustan Unilever and Patanjali have pledged to reduce use of unhealthy ingredients by five to 50 per cent in line with the Food Safety and Standards Authority of India's initiative to encourage healthier eating practices.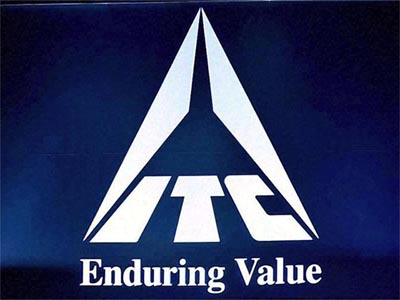 Kolkata-based conglomerate ITC plans will explore every possible consumer category and launch 30-40 new products each year in its effort to become the country's biggest fast-moving consumer goods (FMCG) company, a company executive said.
"To achieve our revenue target of Rs 1 lakh crore by 2030 from the new FMCG businesses, we are strengthening our existing categories and venturing into newer ones," B Sumant, president of the FMCG business, told ET in an interview at ITC's Virginia House headquarters in Kolkata.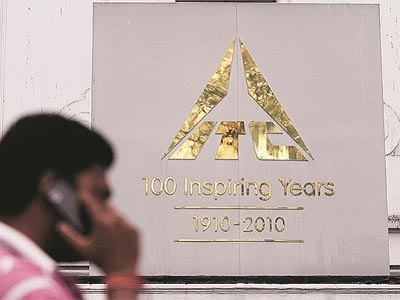 ITC Limited on Monday said it planned to add 2,500 rooms to its hotel segment to take the total inventory to 12,000 in five years from 9,500 now, even as the diversified group mulls foraying into the healthcare space.
Sanjiv Puri, ITC Managing Director, said the company would invest Rs 25 billion in the next two to three years in Telangana, among others,to set up an integrated consumer goods manufacturing unit and logistics facility and for the capacity augmentation and efficiency of Bhadrachalam Paperboard.
Inviting Real Estate Agents, Job Placements Agents, Educational Institutes, Software Service Providers, Real Estate Builders, Marriage Bureaus, Travel Agents, Restaurant Owners, Health & Fitness Centers and other Local Businesses to Post a FREE Classified Advertisement on Cootera.com Classifieds Website.