Velaiilla Pattadhari 2 Image Gallery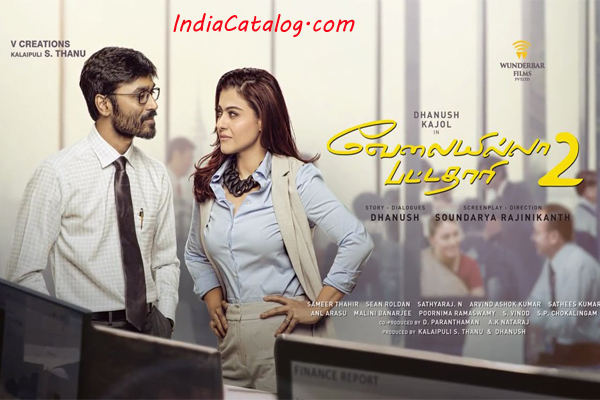 Velaiilla Pattadhari 2, popularly referred to as VIP 2, is an upcoming bilingual comedy-drama film directed by Soundarya Rajnikanth.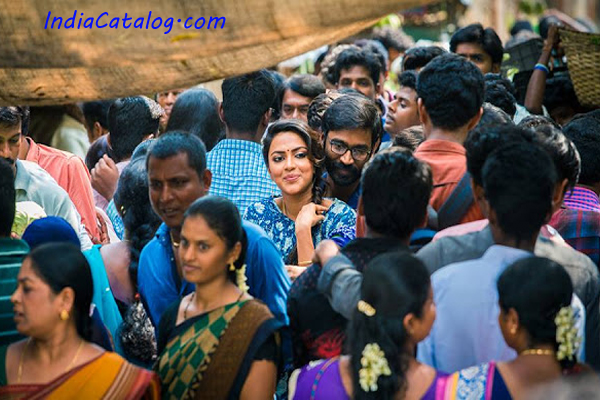 A sequel to the 2014 Tamil film Velaiilla Pattadhari, the film has Dhanush, Amala Paul, Vivek, Saranya Ponvannan and Samuthirakani returning from the first film, other cast including Kajol.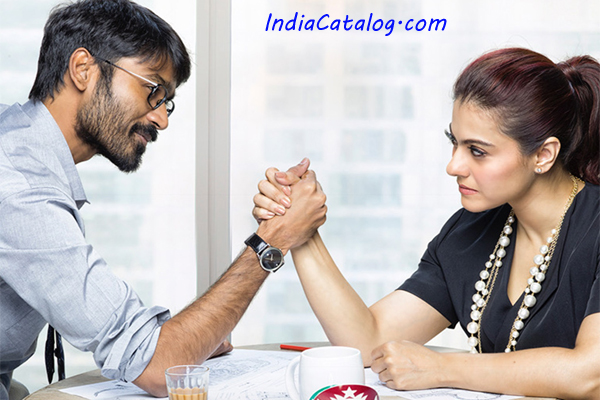 Dhanush, besides acting, is also co-producing the film and has written the story and dialogues for the film.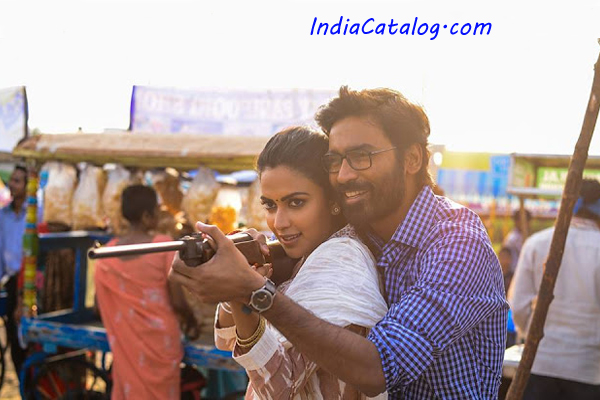 The film, which is also co-produced by S. Thanu, has music composed by Sean Roldan and will release on July 28, 2017.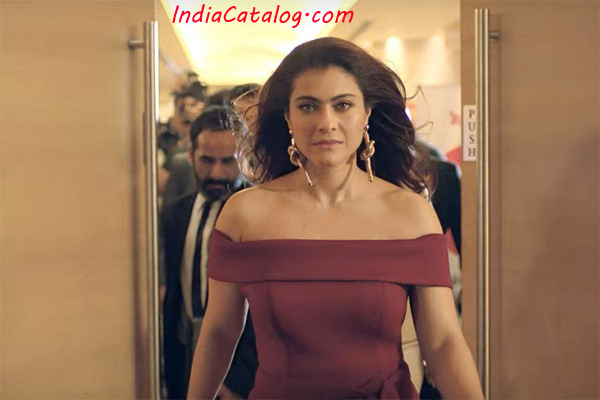 The film will be released in Telugu silmuntaneously as VIP 2 and in Hindi as VIP 2: Lalkar.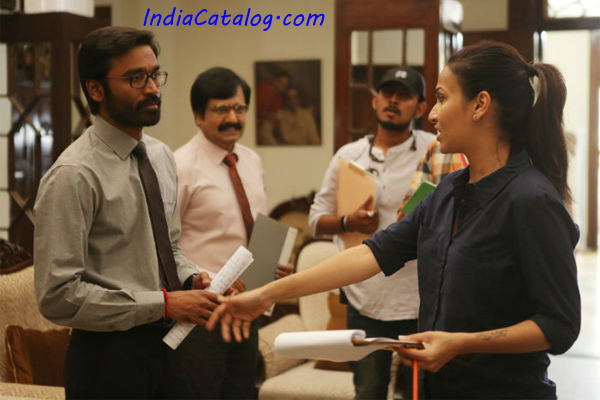 Following the positive response and commercial success of their 2014 film, Velaiilla Pattadhari, Velraj and Dhanush worked on the production of Thangamagan (2015), which was initially widely reported to be a sequel to their previous film. During the production stages of the film, Dhanush denied that this was the case and confirmed it was a different script.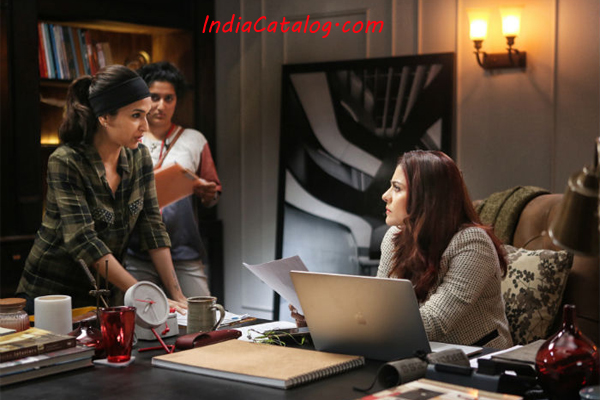 The film was revealed to be co-produced by Thanu and Dhanush, while the latter would also write the script of the film.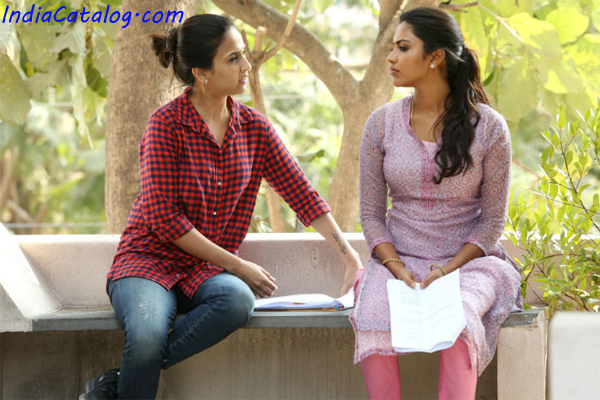 Sean Roldan was signed to replace Anirudh as the film's composer, while the theme music composed by Anirudh was retained in the new project.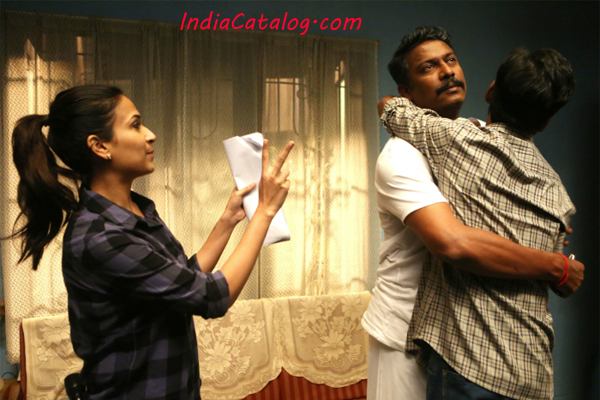 During the launch event of the film, it was announced that Sameer Thahir would work as the cinematographer, while Prasanna GK would be the editor.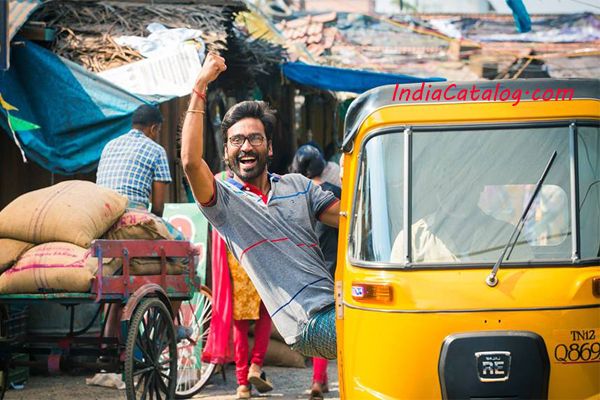 The soundtrack is composed by Sean Roldan. The tracklist featuring 5 tracks was released on 25th of June at Mumbai
Previous
Next