Robert Pattinson Image Gallery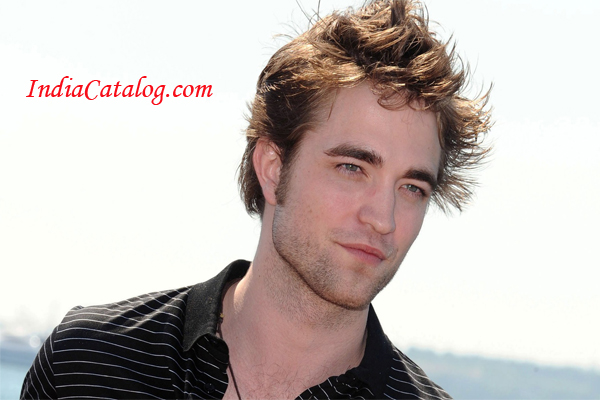 Robert Pattinson is an English actor, model, musician and producer.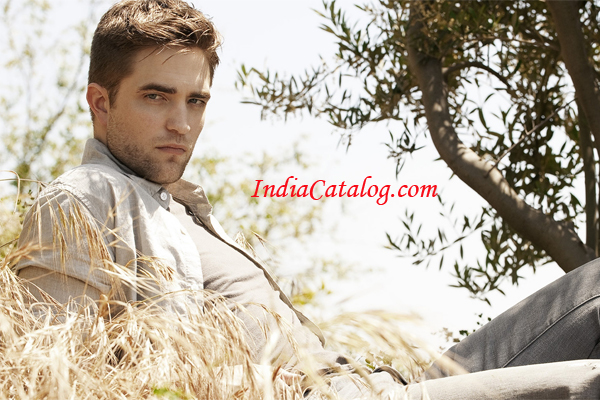 Pattinson was born in London. His father, Richard, imported vintage cars from America, and his mother, Clare, worked for a modelling agency.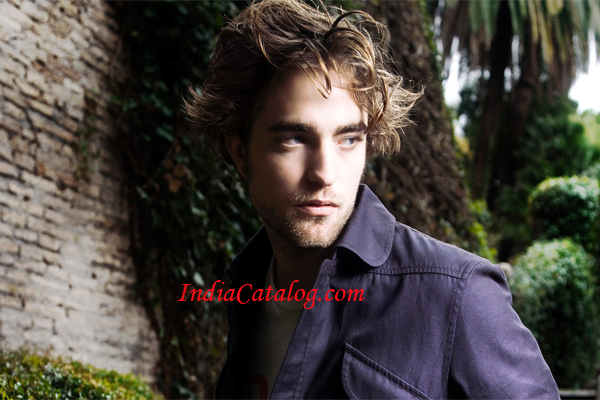 Pattinson has two elder sisters, Victoria and Lizzy Pattinson, the latter a singer.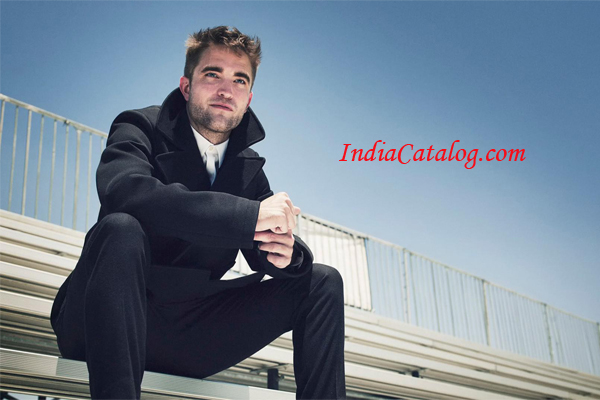 Growing up in the Barnes suburb of London, he attended Tower House School until he was twelve, and then The Harrodian School.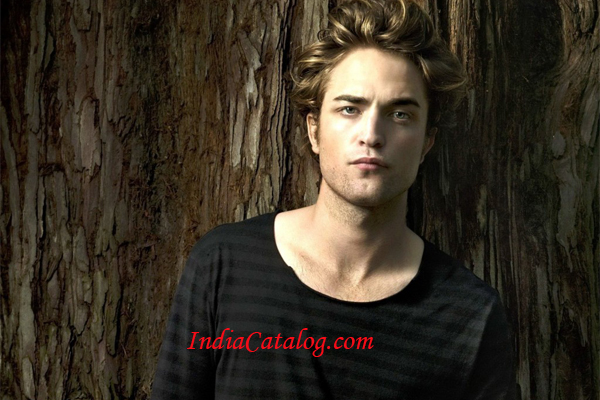 He became involved in amateur theatre at the Barnes Theatre Company. He auditioned and was cast in a small role in Guys and Dolls.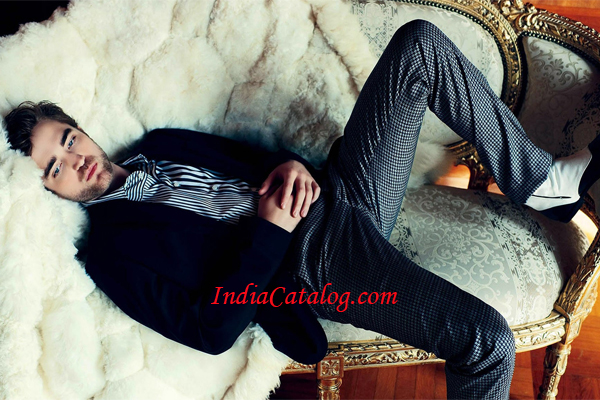 Pattinson started his film career by playing Cedric Diggory in Harry Potter and the Goblet of Fire, a 2005 fantasy film.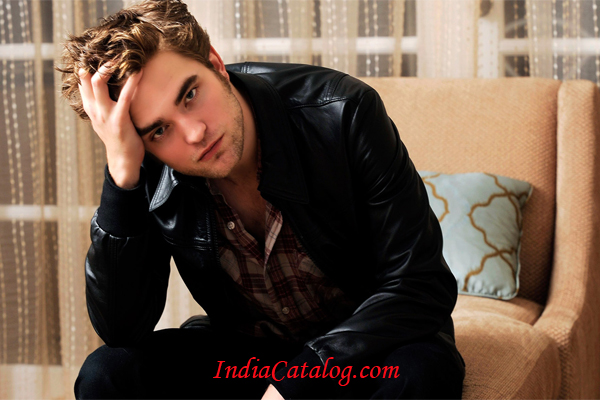 He later got the leading role of vampire Edward Cullen in the film adaptations of the Twilight novels by Stephenie Meyer.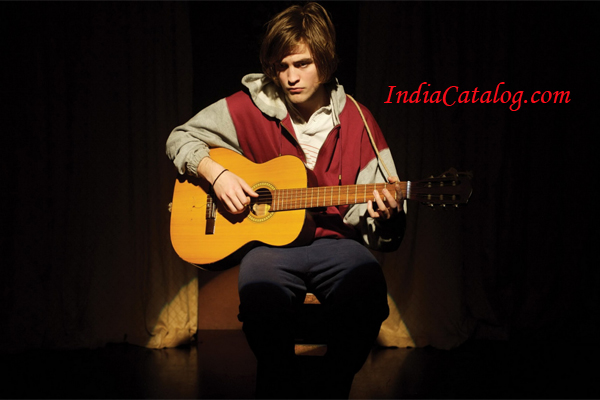 Twilight brought Pattinson worldwide fame,[7][8] and established him among the highest paid and most bankable actors in Hollywood.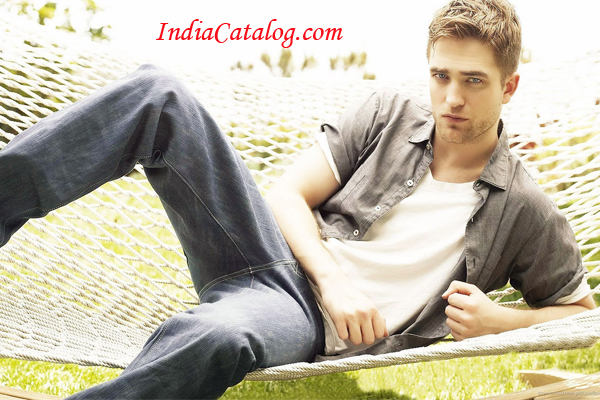 In 2010, Pattinson was named one of TIME magazine's 100 Most Influential People in The World, and also in the same year Forbes ranked him as one of the most powerful celebrities in the world in the Forbes Celebrity 100.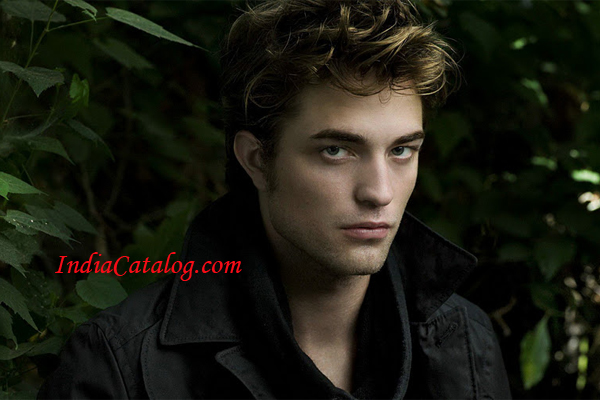 Pattinson composes and plays his own music. He sang in the Twilight film series and How to Be, a 2008 independent comedy-drama film.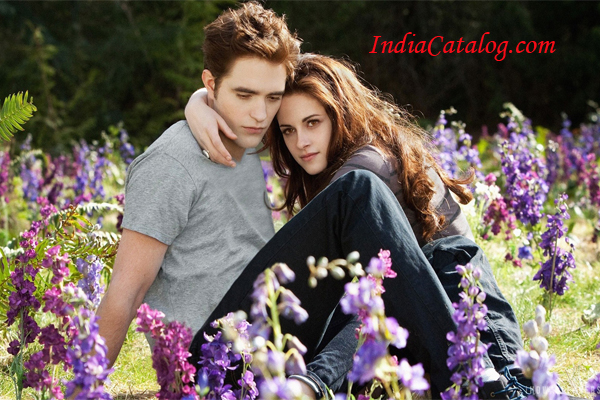 In 2008, Pattinson became romantically linked to co-star Kristen Stewart. For a long time, the two did not explicitly confirm a relationship, but paparazzi photographs and eyewitness accounts drove intense media and fan speculation and attention.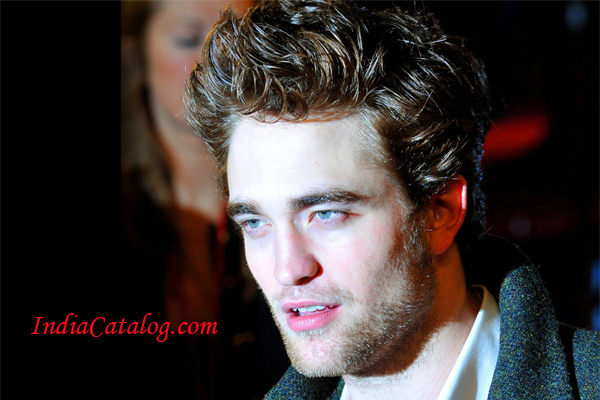 Pattinson has received Best Actor award at Strasbourg Film Festival for his performance in How to Be (2009).
Previous
Next