ITC Limited Related news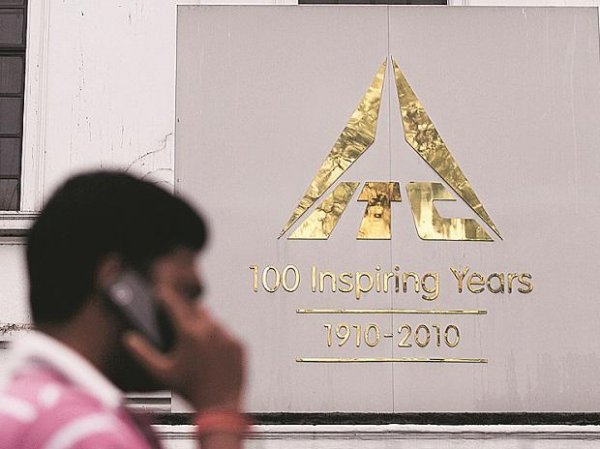 Shares of ITC extended their rally to the fifth straight day on Friday as the stock jumped 4 per cent to hit a fresh 52-week high of Rs 239 on the BSE in intra-day trade. The stock has surged 18 per cent in the past five trading days as there was no material announcement in the Budget that would significantly impact any of the consumer stocks. ITC had hit an intra-day high of Rs 239.25 on previous year Budget day, February 1, 2020.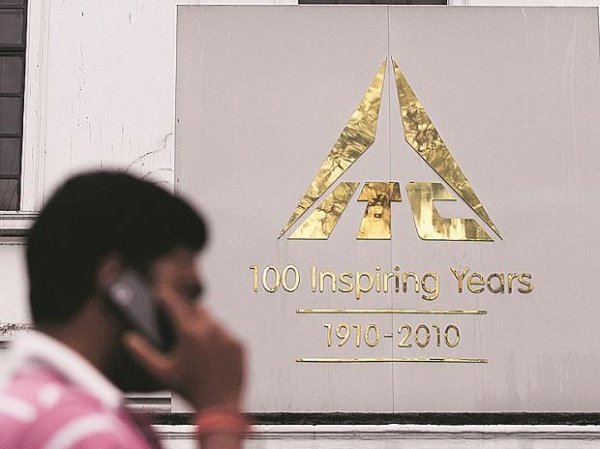 Shares of ITC Ltd advanced 2.5 per cent to hit an intra-day high of Rs 207.7 on the BSE on Wednesday, and was trading as the top gainer on the 30-share S&P BSE Sensex index in noon deals, after foreign brokerages Credit Suisse and Jefferies maintained positive outlook on the company based on the company's recovery prospects and best in class ESG (environmental, social, corporate governance) measures.

In a report dated December 8, Credit Suisse upgraded the stock from 'Neutral' to 'Outperform' banking on recovery in the firm's cigarette and hotels business in FY22. The firm revised upwards its 12-month target price to Rs 255, an upside of nearly 26 per cent relative to the current market price, from an earlier target of Rs 200 per share.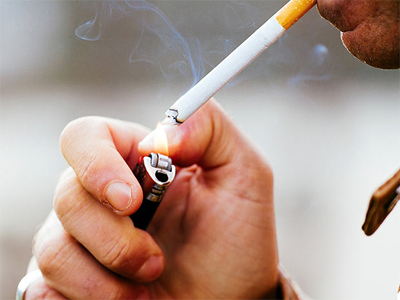 ITC continued to bleed for the second consecutive day on Monday, after the Finance Minister, while presenting Union Budget 2020-21 on Saturday, proposed to increase the National Calamity Contingency Duty (NCCD) on cigarettes, hookah, chewing tobacco, snuff and tobacco extracts and essence. The stock slipped over 5 per cent and hit a fresh 52-week low of Rs 207.20 apiece on the BSE.
Stocks of other cigarette and tobacco manufacturers shares also declined in trade. While Godfrey Phillips India slipped over 4 per cent to Rs 1086.50, VST Industries fell over 2 per cent to Rs 4,128 levels.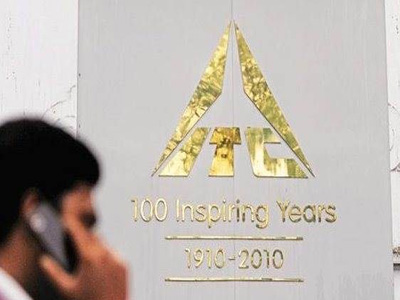 Beating market expectations, ITC on Thursday reported a robust 36.16% year-on-year jump in its standalone net profit to `4,023.10 crore for the second quarter ended September 30, buoyed by 44.5% y-o-y lower tax expenses. Apart from lower tax outgo on the back of corporate tax cuts, the diversified conglomerate got larger benefits in terms of a massive decrease in its total tax expenses in the September quarter this fiscal, due to 're-measured' deferred tax liabilities.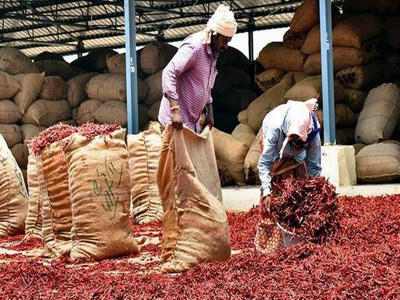 The Agri Business Division of ITC Ltd has joined hands with the Andhra Pradesh government for improving farm value chain for chillies under public-private partnership mode covering Krishna, Guntur, Prakasam and Kurnool districts of the southern state. The collaboration will focus on developing an integrated agri extension platform for chilli value chain development, covering 10,000 acre in the first phase and another 100,000 acre in the near future.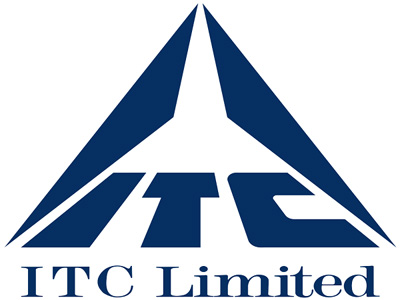 ITC may not have to increase cigarette prices for the rest of the ongoing fiscal year after reaping the benefits of a cut in corporation tax rates and the ban on vaping in the country.
According to a report from Morgan Stanley, after the Centre announced a reduction in corporation tax rates from 30 per cent to 22 per cent, it doesn't expect ITC to hike cigarette prices as the firm, is likely to be one of the biggest beneficiaries of the cut.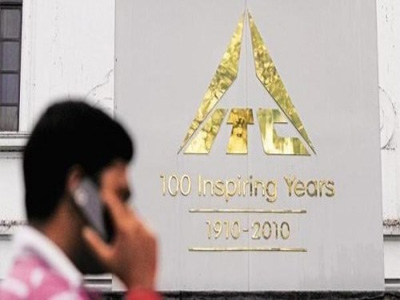 ITC Ltd, whose mainstay is the cigarettes business, has been one of the biggest beneficiaries of the cut in corporate tax rates. Since the tax rates were slashed, the stock is up 7%. But investors want more. That's because, despite the recent appreciation in the share price, the ITC stock has lagged so far in FY20.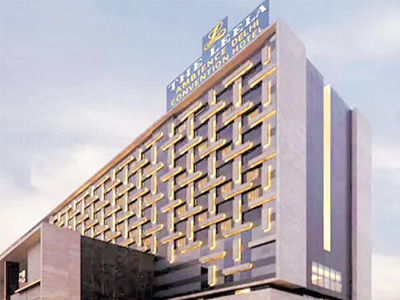 The Securities Appellate Tribunal (SAT) on Thursday dismissed an application by ITC in relation to Hotel Leelaventure's assets sale to Brookfield.
The tobacco-to-hotel conglomerate's plea had challenged a July 2019 order by the Securities and Exchange Board of India. The order had rejected ITC's contention that the proposed asset sale to Brookfield qualified as a related-party transaction, except in respect to proposed transfer of 'Jamavar' trademark to Brookfield.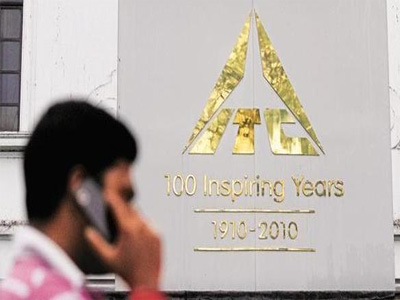 Mumbai: Shares of ITC Ltd on Monday surged over 9%, its biggest jump since March 2016, after the GST Council meeting did not announce any increase in cess on cigarettes.
The stock touched a high of ₹260.30 on the BSE and gained as much as 9.3%, its maximum gain since March 2016. At 9.40 am, the scrip was trading at ₹256.30, up 7.6% from its previous close. The stock's market cap increased by nearly $3.66 billion.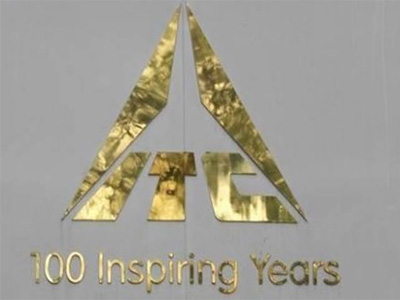 Months after the global beverage company Coca-Cola showed interest in buying stake in Cafe Coffee Day, Indian tobacco major ITC Ltd may also fight for a stake in CCD's parent company Coffee Day Enterprises Ltd. ITC, Asia's most valuable cigarette maker, is looking to diversify from the company's main selling product — tobacco — and has been given access to review Coffee Day's assets and financials so that it can contemplate on picking stake, Bloomberg reported citing unidentified sources. If ITC goes ahead with the deal, it will be able to reduce its dependence on the cigarette business.
Inviting Real Estate Agents, Job Placements Agents, Educational Institutes, Software Service Providers, Real Estate Builders, Marriage Bureaus, Travel Agents, Restaurant Owners, Health & Fitness Centers and other Local Businesses to Post a FREE Classified Advertisement on Cootera.com Classifieds Website.