Maruti Grand Vitara 2.4 MT Image Gallery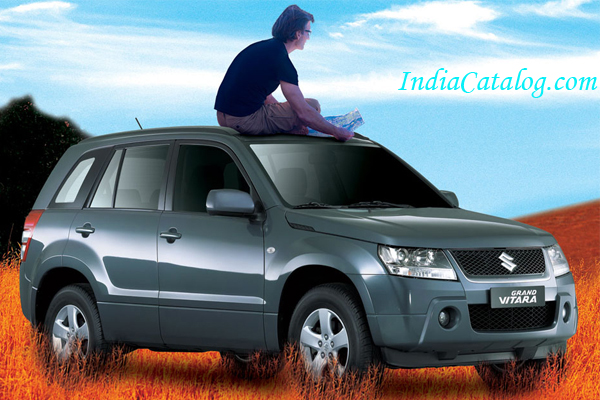 Maruti Grand Vitara, the complete off-roader from India's largest passenger carmaker Maruti Suzuki India.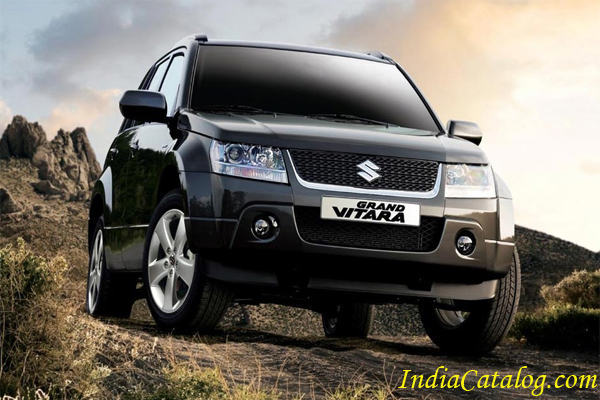 Maruti Grand Vitara incorporates advance powerhouse of 2.4L four cylinders 16V DOHC Petrol Engine producing massive 164 bhp of power @ 6000 rpm and 222 Nm of peak torque @ 4000 rpm.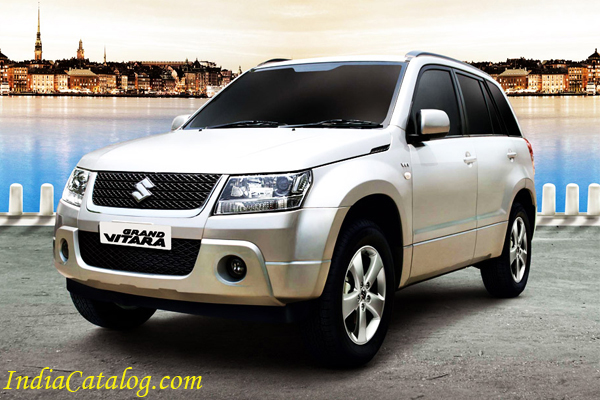 The sheer strength can be seen at the front fascia that consists of aggressive headlamps which are imposing and gigantic.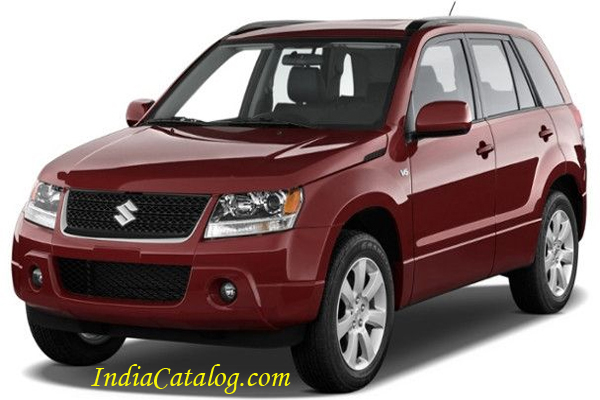 The splendid and powerful Maruti Grand Vitara is variably known for its excellent mileage statistics where it undoubtedly beats up most of its rivals in the segment.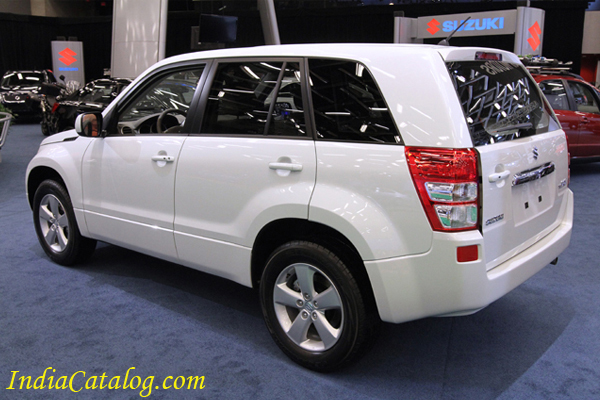 As it looks bold and dynamic from the power and performance point of view, same treatment is given to the exteriors.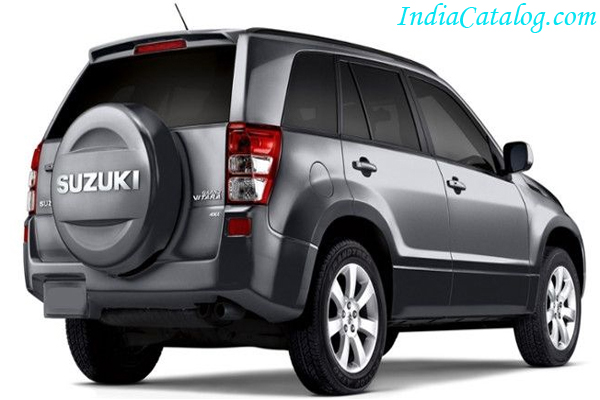 The bold and beautiful Grand Vitara is enclosed with luxury and features of calmness.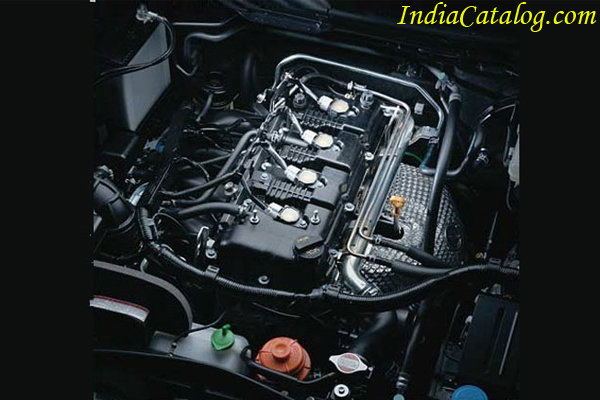 The powerful engine comes mated with either five-speed manual or automatic transmission option. The engine is coupled with advanced intercooler that keeps the powerhouse under control.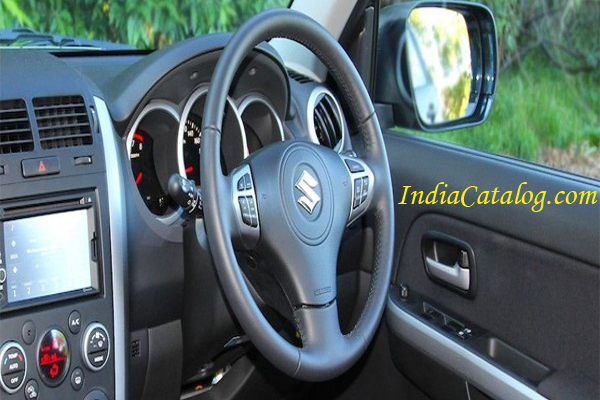 There are dual SRS airbags, all-wheel disc brakes for advance braking and driving control.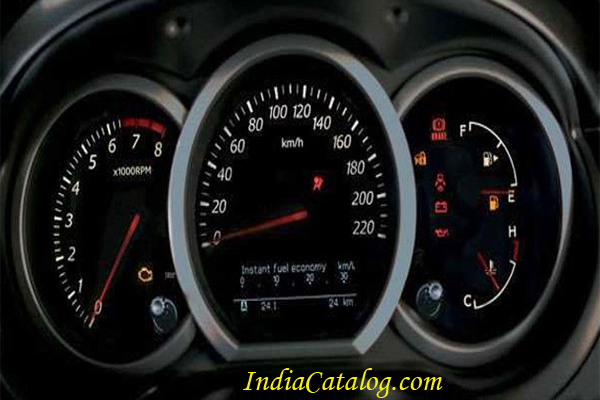 Side profile looks elegant with fine illuminated footsteps and stylish and bulky door handles with firm gripping allows you to open the doors without applying much effort.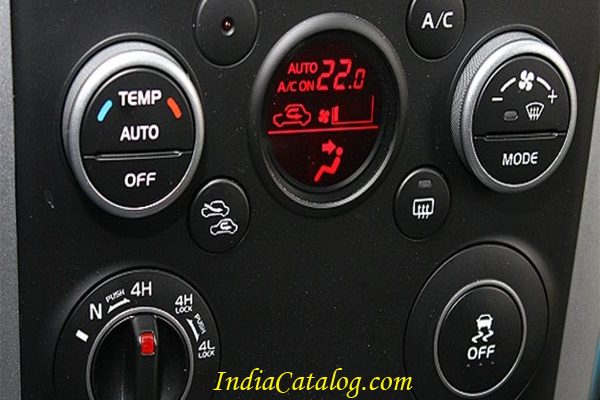 The power steering wheel seems to be the coolest part of the cabin with audio mounted controls and Bluetooth compatibility making access convenient.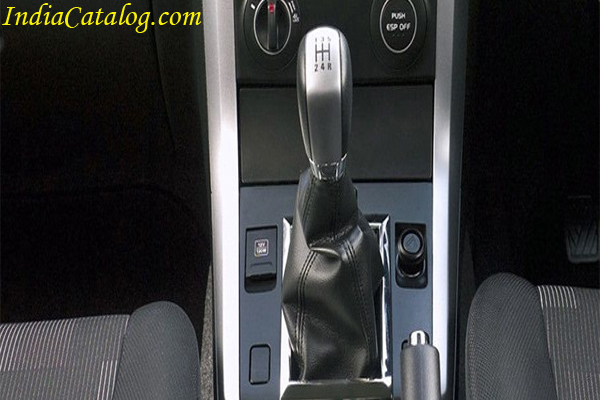 The incredible touch of the beautiful leather upholstery is fascinating and brings a lot of peace and calm from the repetitive routines of everyday life.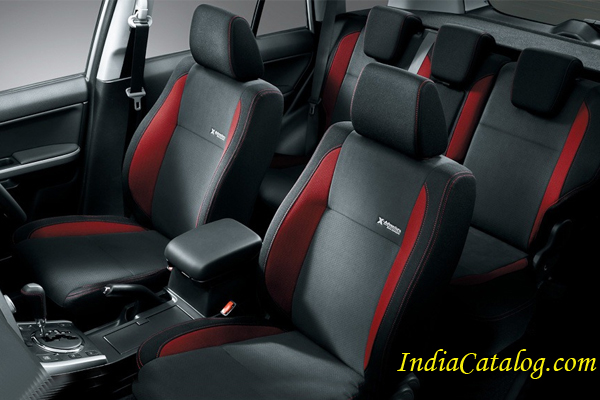 The massive front grille is treated with strong chrome and carbon fiber that appears superior in class and much more revered when the bulky bumper takes place just beneath it with embedded fog lamps.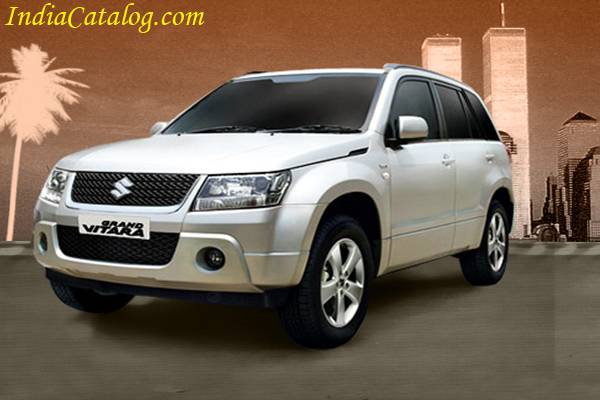 The car has a bonnet scoop which cannot be found in other co-evals of its segment with extravagant height and massive structure.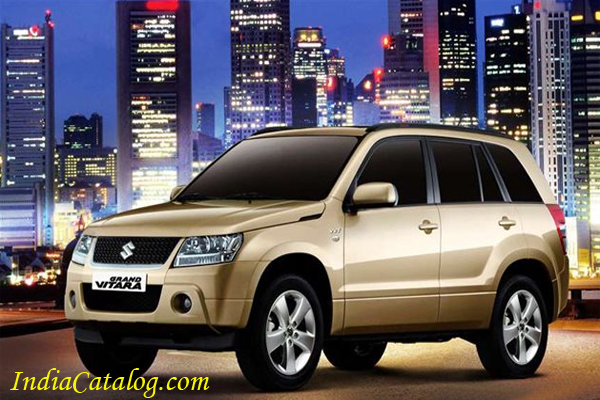 Overall the car is decent package of power, performance, luxury and safety with marvelous driving embracing anything that it stumbles upon with superb control.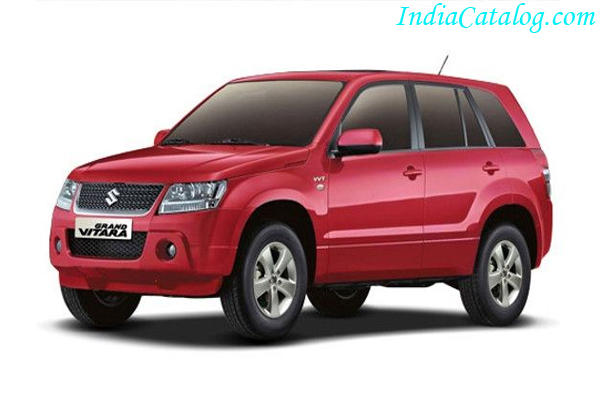 Vitara has ditched 'Grand' from its moniker and the new five door car is named 'Vitara' and it marks the return of the famous badge first used by Suzuki more than 25 years ago.
Previous
Next