Celebrities Image Gallery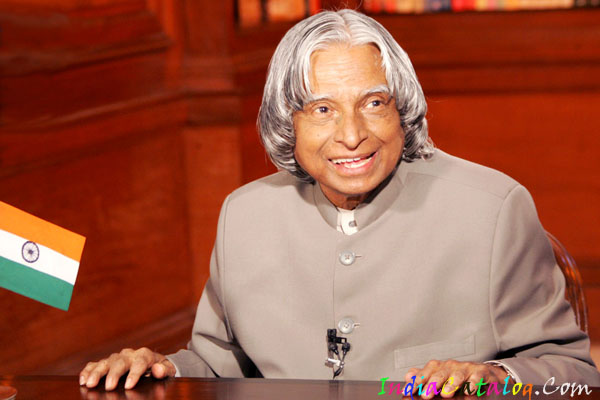 India's 11th President, A.P.J. Abdul Kalam assumed office on July 25, 2002. He was born on 15th October 1931 at Rameswaram in Tamil Nadu. A. P. J. Abdul Kalam, is a renowned aerospace engineer, professor (of Aerospace engineering), and first Chancellor of the Indian Institute of Space Science and Technology Thiruvananthapuram (IIST), who served as the 11th President of India from 2002 to 2007. During his term as President, he was popularly known as the People's President. He was awarded the Bharat Ratna, India's highest civilian honor in 1997.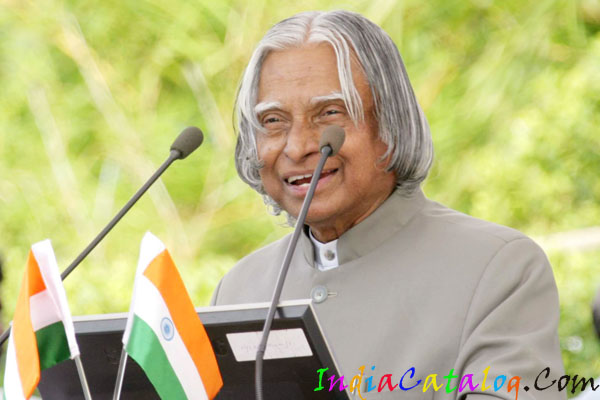 Dr. Kalam has been often referred to as the "Missile Man of India" and was the Project Director of India's first indigenous Satellite Launch Vehicle (SLV-III). In May 2011, Dr. Kalam launched his mission for the youth of the nation called the What Can I Give Movement. Dr. Kalam better known as a scientist, also has special interest in the field of arts like writing Tamil poems, and also playing the music instrument Veenai. Dr. Kalam was also criticized by civil groups over his stand on Kudankulam nuclear plant, where he supported setting up of the nuclear power plant and never spoke with the local people.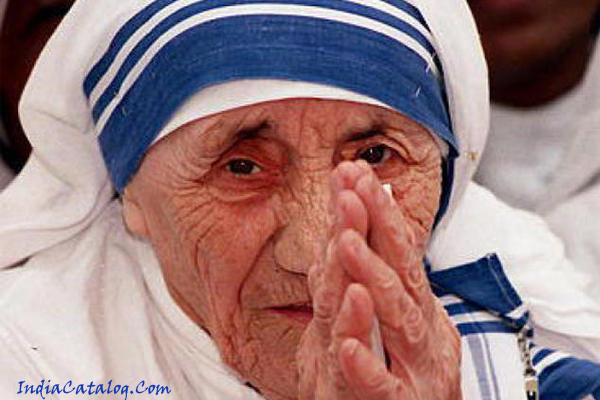 Mother Teresa (26 August 1910 – 5 September 1997), born Agnes Gonxha Bojaxhiu was a Catholic nun of Albanian ethnicity and Indian citizenship,who founded the Missionaries of Charity in Calcutta, India in 1950. For over 45 years, she ministered to the poor, sick, orphaned, and dying, while guiding the Missionaries of Charity's expansion, first throughout India and then in other countries. Following her death, she was beatified by Pope John Paul II and given the title Blessed Teresa of Calcutta. In the 1970s, she became well-known internationally for her humanitarian work and advocacy for the rights of the poor and helpless.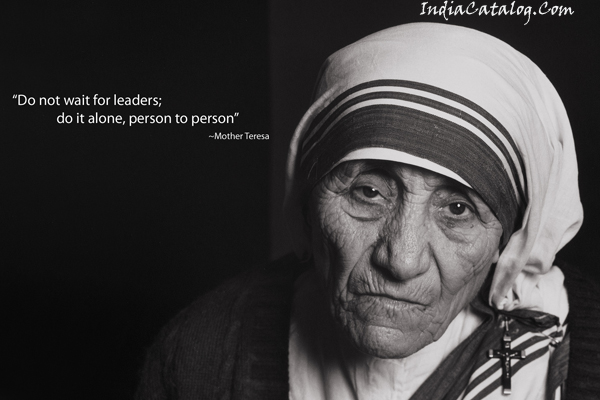 Mother Teresa's Missionaries of Charity continued to grow during her life-time, and at the time of her death, had 610 missions in 123 countries, including hospices and homes for people with HIV/AIDS, leprosy and tuberculosis, soup kitchens, children's and family counselling programs, orphanages, and schools. Governments, charity organisations and prominent individuals have been inspired by her work. She received numerous awards, including the Nobel Peace Prize in 1979. Mother Teresa was awarded the Padma Shri in 1962 and the Jawaharlal Nehru Award for International Understanding in 1969,India's highest civilian award, the Bharat Ratna in 1980.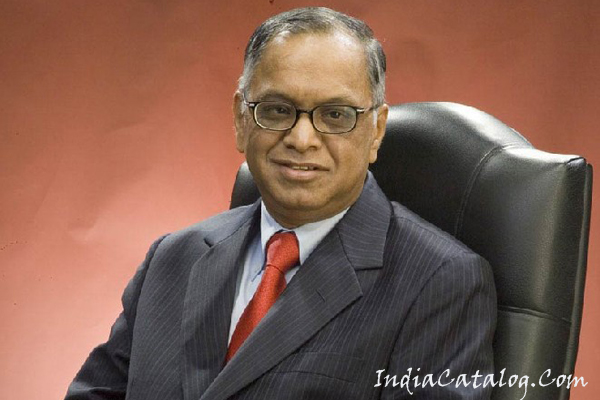 Nagavara Ramarao Narayana Murthy better known as N. R. Narayana Murthy, is an Indian industrialist and software engineer. He is the founder and Chairman Emeritus of Infosys Technologies Limited. Mr. Murthy serves as an independent director on the corporate boards of HSBC, DBS Bank, Unilever, ICICI and NDTV. He also serves on the boards of the Ford Foundation, the UN Foundation, the Indo-British Partnership, a trustee of the Infosys Prize, and as a trustee of the Rhodes Trust [11] that manages the Rhodes Scholarship. He is also the Chairman of the Governing board of Public Health Foundation of India.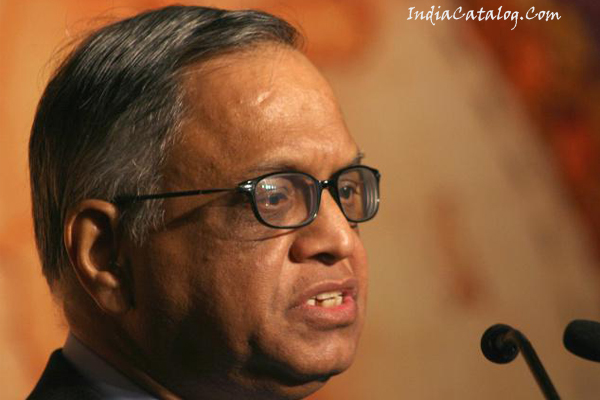 In August 2004, TIME listed Narayana Murthy under "Global Tech Influentials" as one of the ten leaders who are helping shape the future of technology.He held the executive position of Chairman of the Board from 2002 to 2006, when he became the "non-executive" Chairman of the Board and Chief Mentor. In August 2011, he retired completely from the company and taking the title Chairman Emeritus. In December 2005, Narayana Murthy was voted as the 7th most admired CEO/Chairman in the world in a global study conducted by Burson-Marsteller with the Economist Intelligence Unit.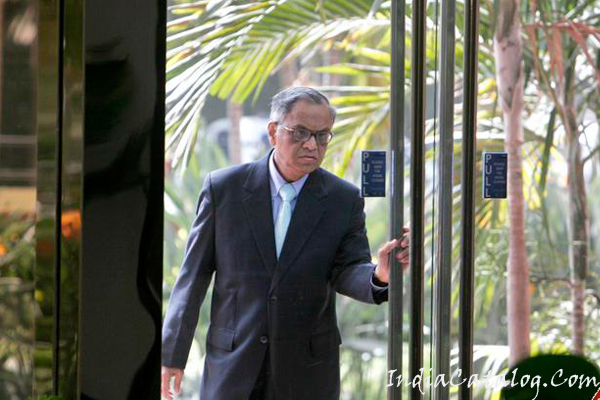 N. R. Narayana Murthy was ranked by the Economist as the 8th among the top 15 most admired global leaders in 2005. The Economist ranked him 8th among the top 15 most admired global leaders (2005). He was ranked 28th among the world's most-respected business leaders by the Financial Times (2005). He topped the Economic Times Corporate Dossier list of India's most powerful CEOs for two consecutive years – 2004 and 2005. He was named by TIME / CNN as one of the twenty-five, most influential global executives, a group selected for their lasting influence in creating new industries and reshaping markets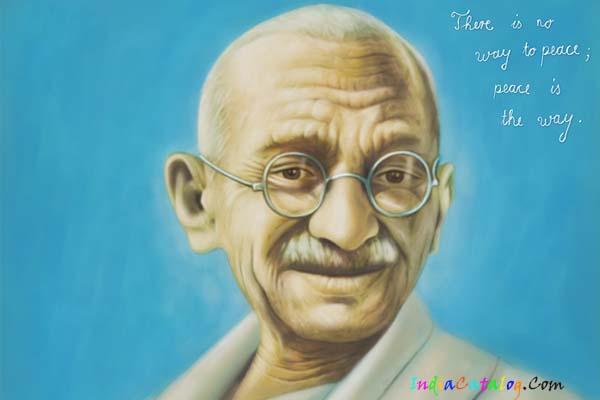 Mohandas Karamchand Gandhi (2 October 1869 – 30 January 1948) was a pre-eminent political and ideological leader of India during the Indian independence movement. Gandhi is often referred to as Mahatma. In India, he is also called Bapu and officially honoured as the Father of the Nation. His birthday, 2 October, is commemorated in India as Gandhi Jayanti, a national holiday, and worldwide as the International Day of Non-Violence.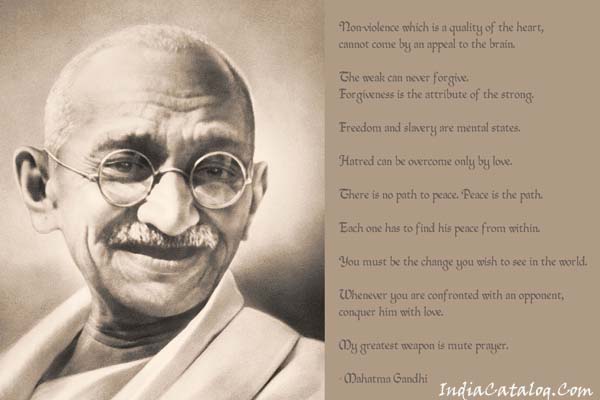 In India, Mahatma gandhi is also called Bapu and officially honoured in India as the Father of the Nation. A pioneer of satyagraha, or resistance to tyranny through mass civil disobedience—a philosophy firmly founded upon ahimsa, or total nonviolence—Gandhi led India to independence and inspired movements for civil rights and freedom across the world. Gandhi first employed non-violent civil disobedience as an expatriate lawyer in South Africa, in the resident Indian community's struggle for civil rights. After his return to India in 1915, he set about organising peasants, farmers, and urban labourers in protesting excessive land-tax and discrimination.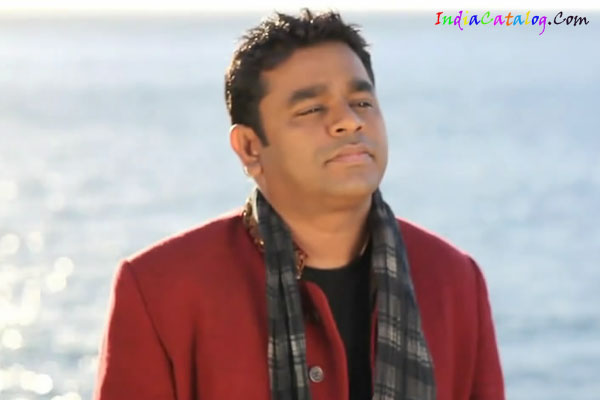 Allah Rakha Rahman (born 6 January 1966 as A. S. Dileep Kumar) is an Indian film composer, record producer, musician, singer and philanthropist. Described as the world's most prominent and prolific film composer by Time, his works are notable for integrating eastern classical music with electronic music sounds, world music genres and traditional orchestral arrangements. His extensive body of work for film and the stage earned him the nickname "the Mozart of Madras" and several Tamil commentators and fans have coined him the nickname Isai Puyal.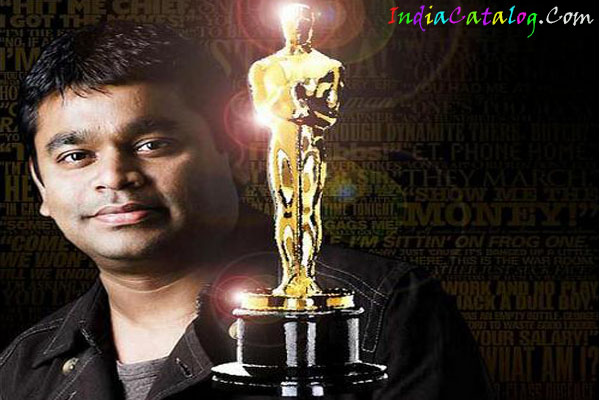 A. R. Rahman described as the world's most prominent and prolific film composer by Time. He has won two Academy Awards, two Grammy Awards, a BAFTA Award, a Golden Globe, four National Film Awards, fourteen Filmfare Awards, thirteen Filmfare Awards South in addition to numerous other awards and nominations. Having set up his own in-house studio called Panchathan Record Inn at Chennai, arguably one of Asia's most sophisticated and high-tech studios, Rahman's film scoring career began in the early 1990s with the Tamil film Roja.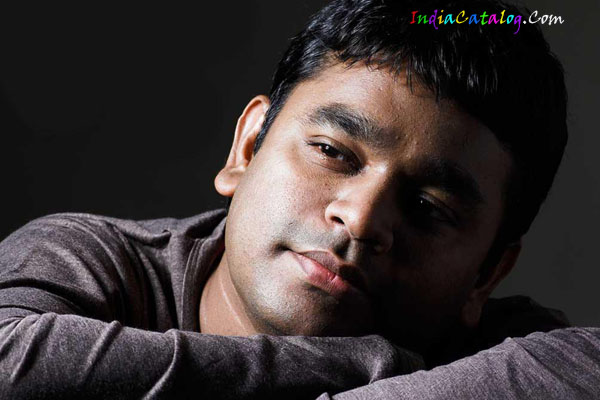 A. R. Rahman has won two Academy Awards, two Grammy Awards, a BAFTA Award, a Golden Globe, four National Film Awards, fourteen Filmfare Awards, thirteen South Filmfare Awards. Rahman is currently one of the highest paid composers of the motion picture industry. He has also become a notable humanitarian and philanthropist, donating and raising money for beneficial causes and supporting charities. Rahman has worked with Indian poets and lyricists such as Javed Akhtar, Gulzar, Vairamuthu and Vaali. He has consistently produced commercially successful soundtracks when collaborating with particular film directors such as Mani Ratnam who he has worked with since Roja, and the director S. Shankar in the films Gentleman, Kadhalan, etc.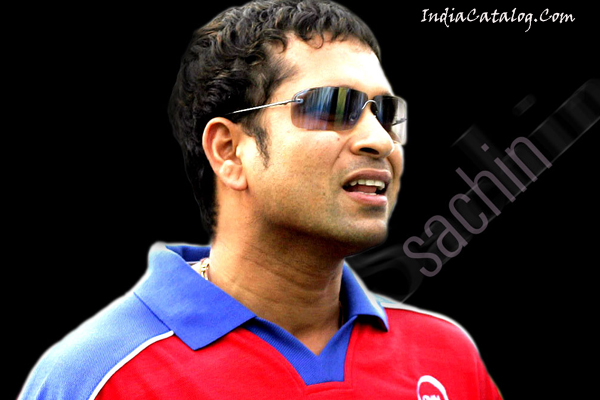 Sachin Ramesh Tendulkar (born 24 April 1973) is an Indian cricketer widely regarded as one of the greatest batsmen in the history of cricket.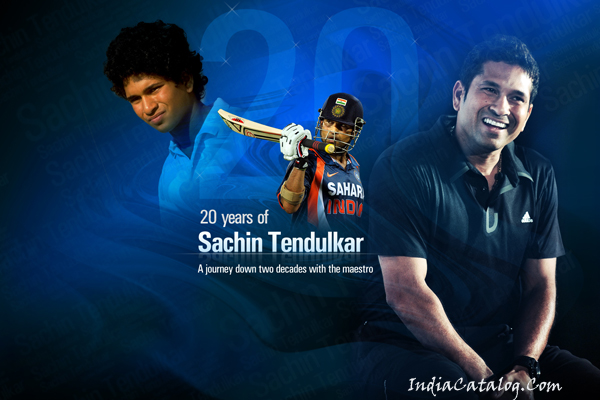 In 2002,Wisden ranked him the second greatest Test batsman of all time, behind Donald Bradman, and the second greatest one-day-international (ODI) batsman of all time, behind Viv Richards.
Previous
Next