Yamaha FZ1 Image Gallery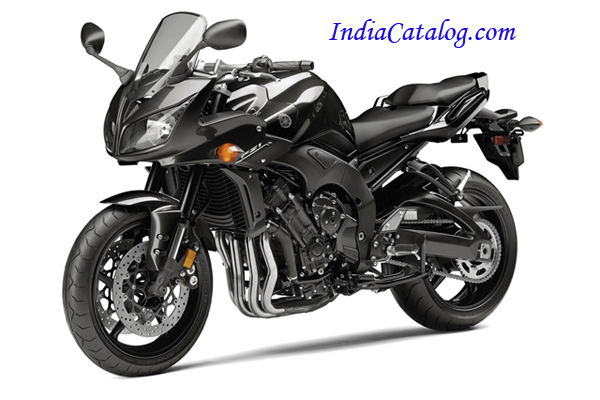 The Yamaha FZ1 is a street motorcycle manufactured by Yamaha in Japan. The 600 cc FZ6 and 800 cc FZ8 are related.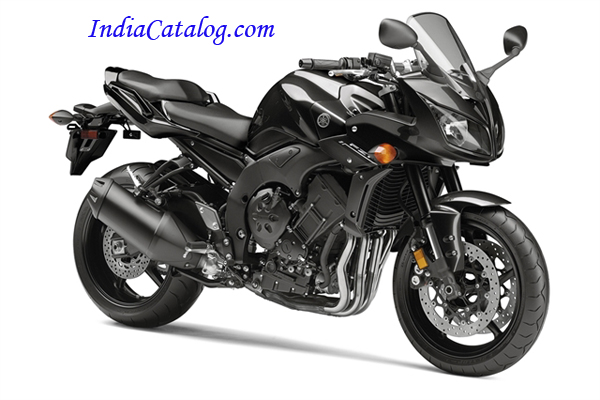 Generation 1 models are known as FZ1 in the United States and FZS1000 Fazer in Europe.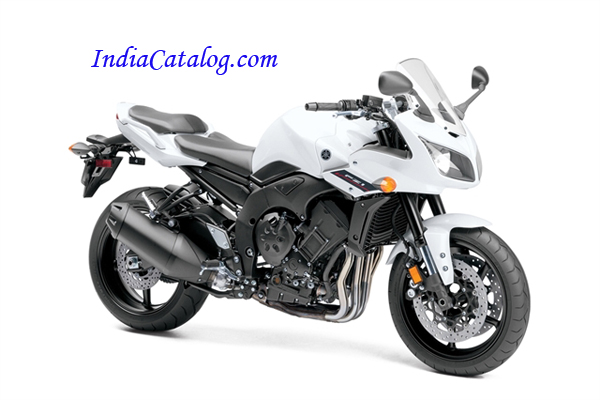 They have tubular steel frames and modified Yamaha YZF-R1 engines which are carbureted.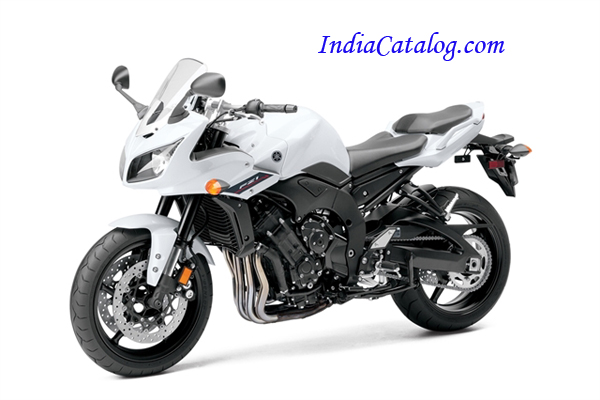 The models were virtually unchanged over this period, except for colour options, the introduction of the FZS1000S which had a black engine, and in some European countries the 2005 models were fitted with rudimentary catalytic converters.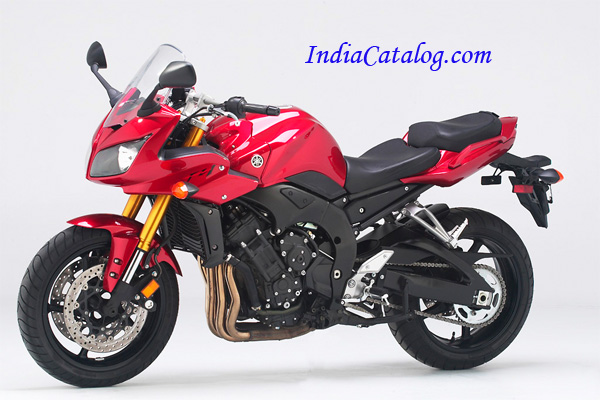 The biggest FZ of them all, the Yamaha FZ1 is powered by a powerful 999cc inline-4 cylinder engine and offers exceptional performance alongwith oodles of practicality for Indian roads.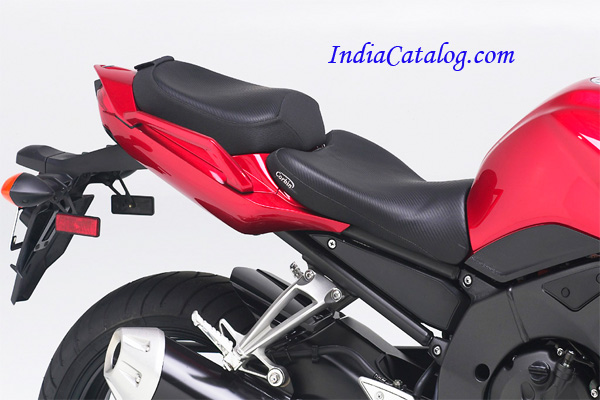 The die-cast aluminium frame cuts its way through the curves like a supersport bike, to ensure that you're always in charge.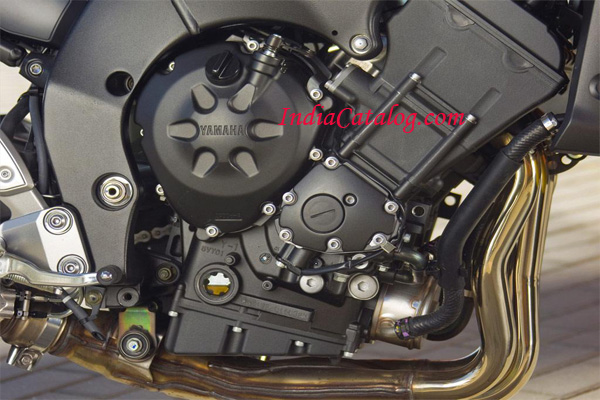 The FZ1 has got heart-pumping performance, with serious attitude on top and a lean and mean look that's all about raw power. The FZ1 is equipped with an undercowling as standard.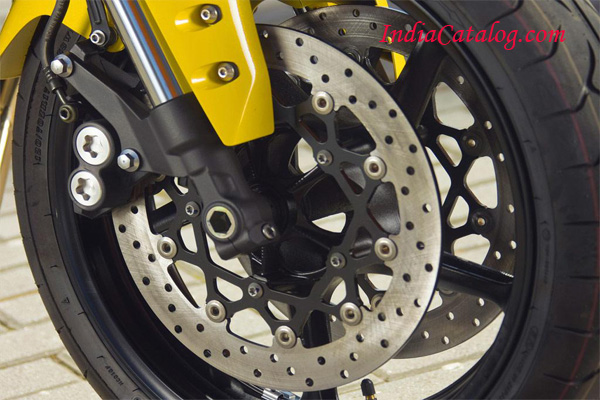 Liquid-cooled DOHC in-line four-cylinder, 5-valve engine with fuel injection offering optimum performance in the practical-use range.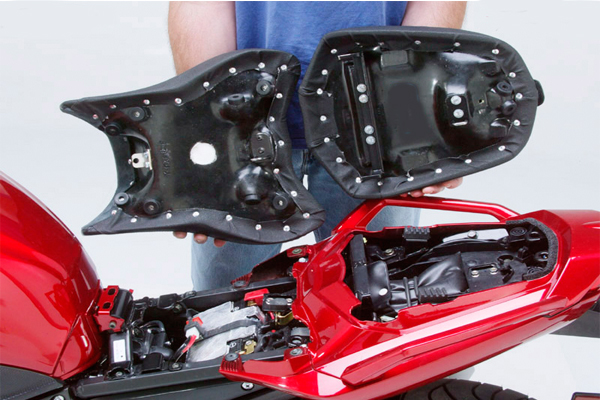 Fuel injection with sub-throttle valve for outstanding drivability and environment-friendly performance
Highly reliable specifications of YZF-R1 engine maintained, including cylinder and con-rod.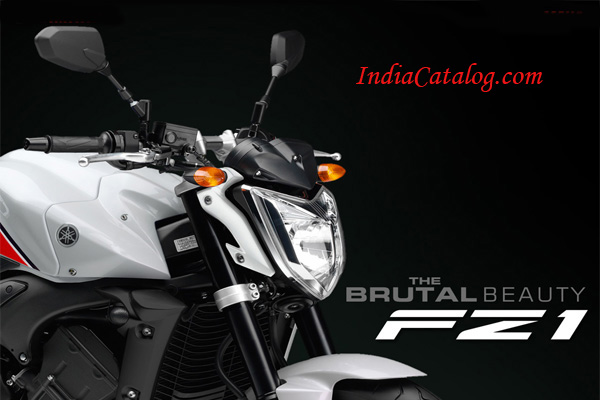 3-way catalyzer with O2 sensor (lambda sensor), chamber-less exhaust pipe and short-type silencer.
Previous
Next