World War Z Image Gallery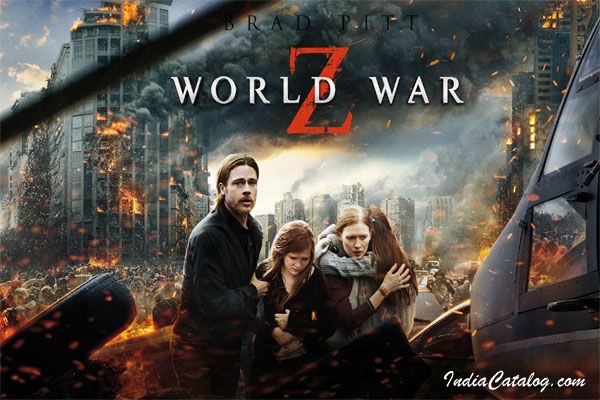 World War Z is a 2013 British-American apocalyptic horror film directed by Marc Forster.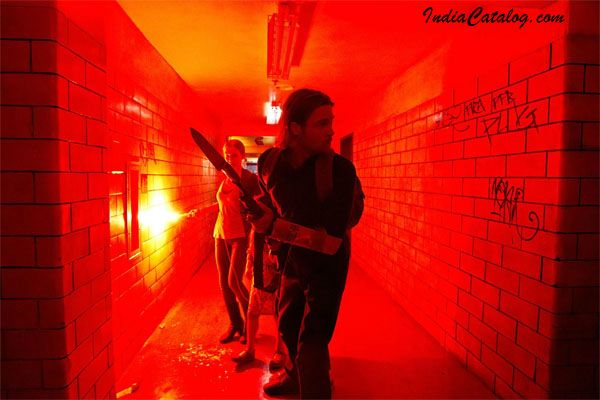 The screenplay by Matthew Michael Carnahan is based on the 2006 novel of the same name by Max Brooks.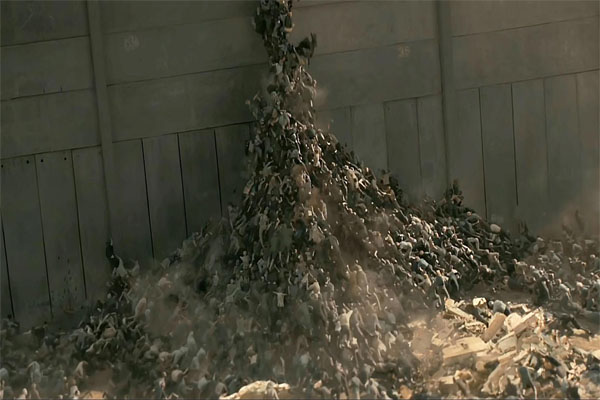 The film stars Brad Pitt as Gerry Lane, a former United Nations investigator who must travel the world to find a way to stop a zombie-like pandemic.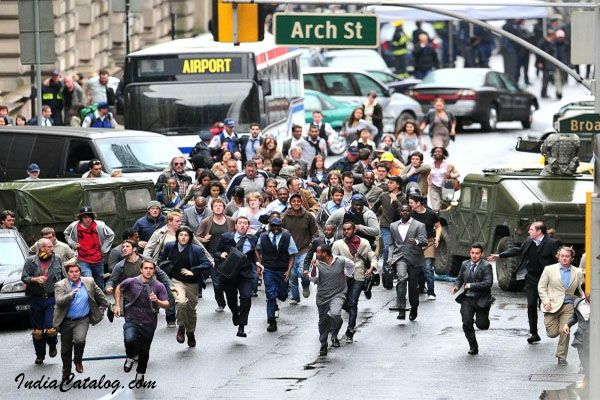 On a budget of $125 million, World War Z began principal photography in July 2011 in Malta, with the first images of production being released a few days later.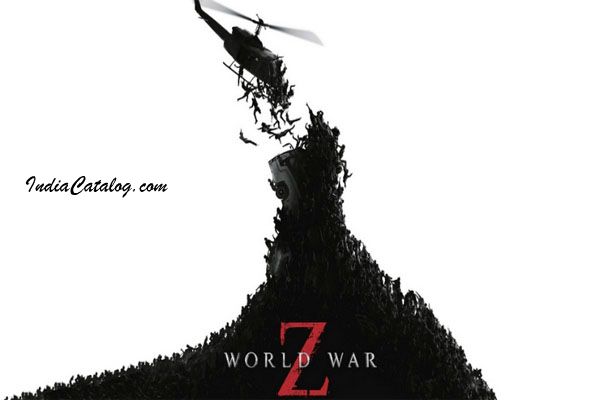 Pitt's Plan B Entertainment secured the film rights in 2007 and Forster was approached to direct. In 2009, Carnahan was hired to rewrite the script to the film.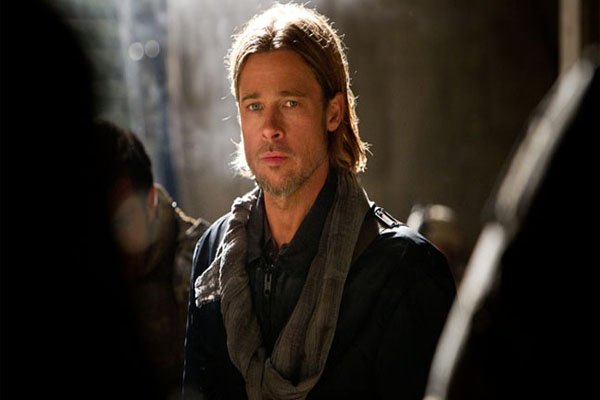 Filming began in July 2011 in Malta on an estimated $125 million budget, before moving to Glasgow in August 2011 and Budapest in October 2011.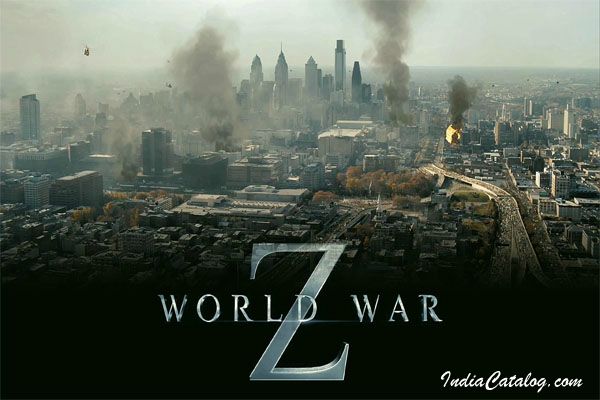 Originally set for a December 2012 release, the production suffered some setbacks. In June 2012, the film's release date was pushed back and the crew returned to Budapest for seven weeks of additional shooting.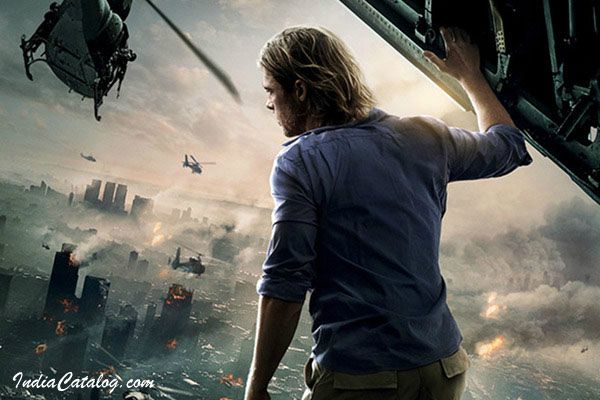 Damon Lindelof was hired to rewrite the third act, but did not have the time to finish the script and Drew Goddard was hired to rewrite it. The reshoots took place between September and October 2012.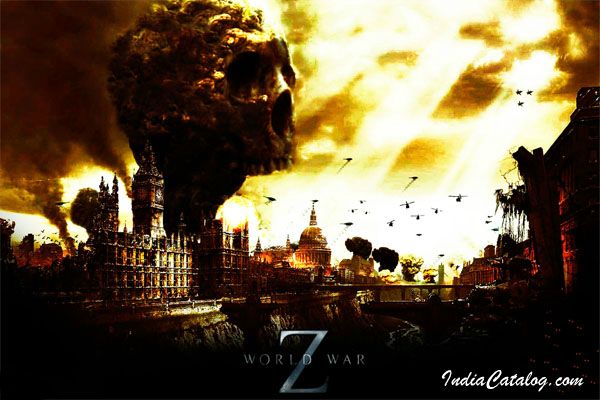 World War Z premiered in London on June 2, 2013 and was chosen to open the 35th Moscow International Film Festival.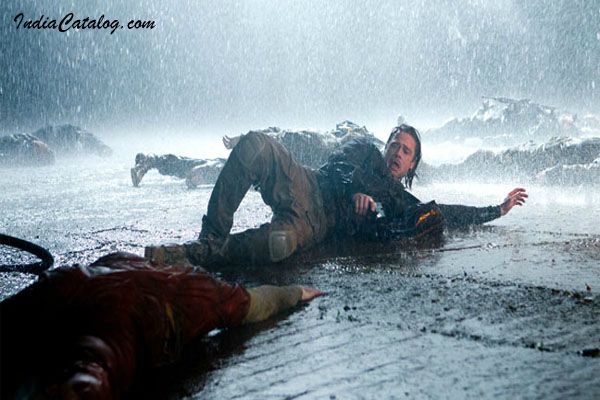 The film was released on June 21, 2013 in the United States in 2D and RealD 3D.
Previous
Next