Bajaj Blade 125 Image Gallery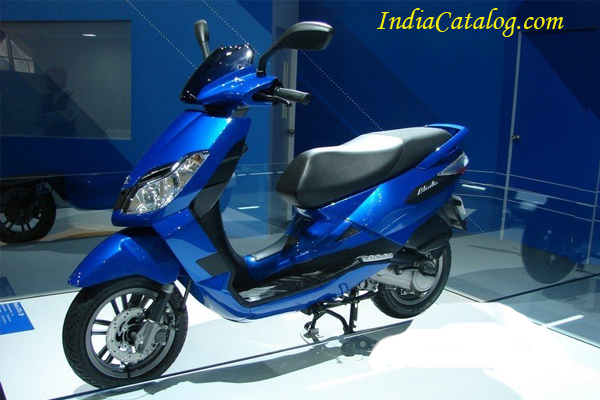 The Blade has a 125cc, four-valve, DTS-i engine which generates about 11.5 bhp or maximum power.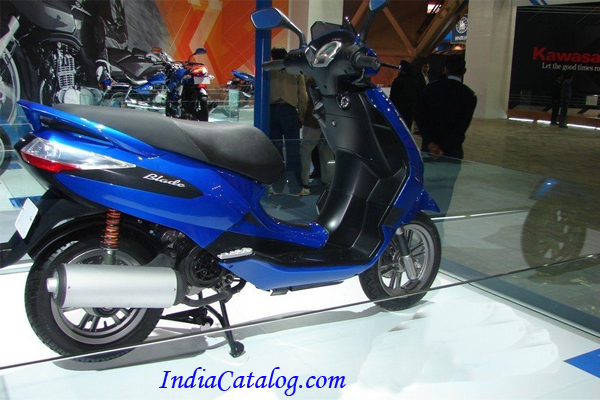 The scooter is light and has ample luggage space. It is comfortable to ride and is zippy. It would be available in both kick-start and electric start options.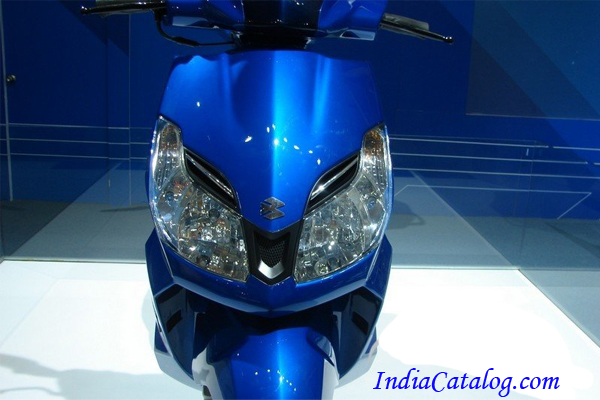 The chasis is a stiff frame coupled with a very soft and comfortable suspension to make the ride on the Indian streets a no hassle commute.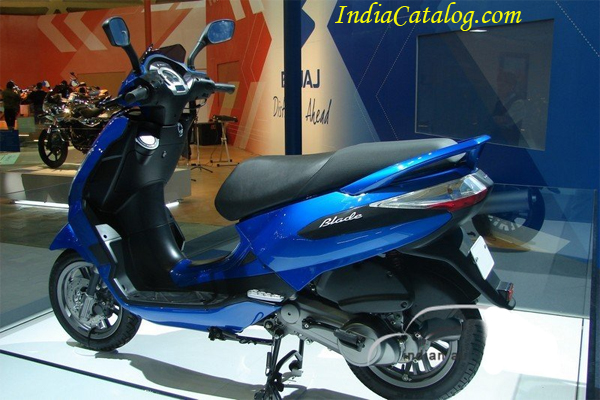 The front is a telescopic hydraulic shocker and the rear is a pivoted fork with preloaded spring shocke absorbers.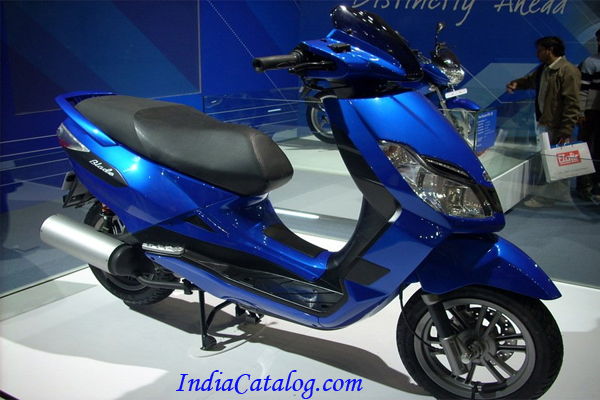 It is the most advanced and latest suspension for scooters from Bajaj and enables peoper control over the Indian terrain.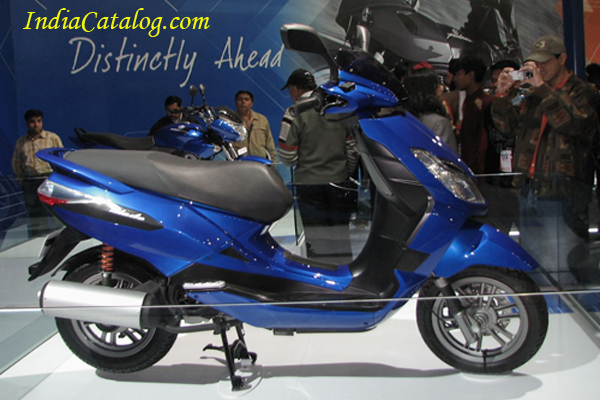 The tyres work perfectly with the suspension to make sure the scooter stays under control on the roughest of Indian roads.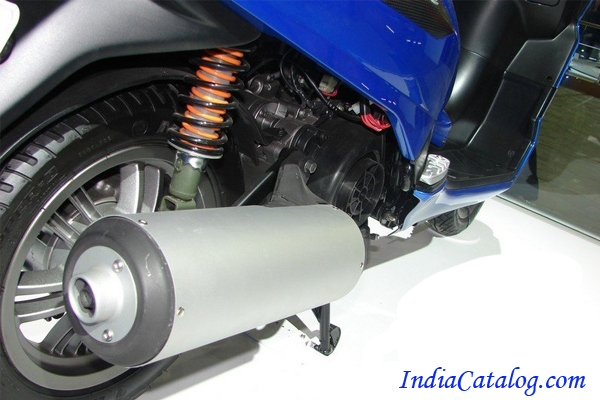 The scooter has a front disc brake, and a read drum brake to enable a fast deaccleration.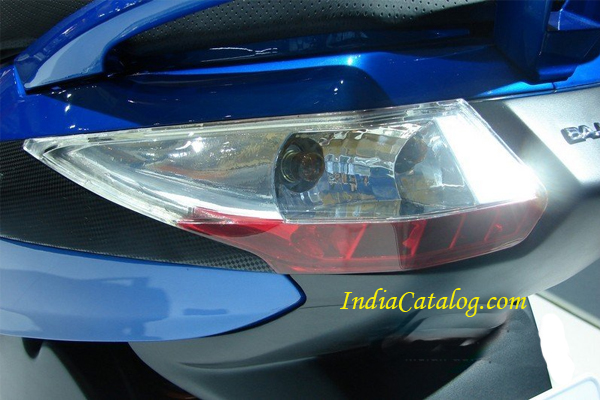 The stylish and cute looks of the new Bajaj Blade is very impressive and irresistible. The new scooter carries charismatic effect with it and holds the view of the customers and passerby till it disappears.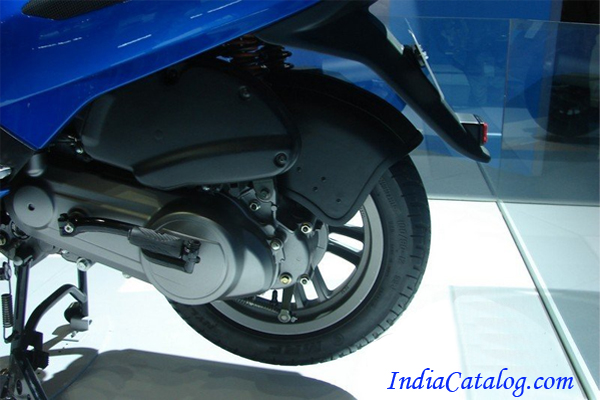 It is such a powerful commuter, it is targeted at female riders, enabling them to make their way through the mundane traffic with ease.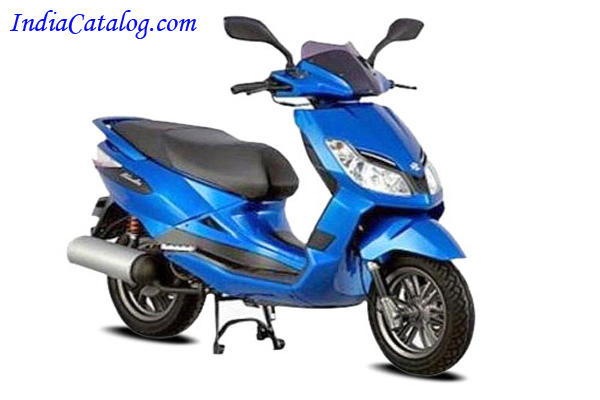 The scooter makes sure that you have painless riding experience even in the long distance journey with the help of the comfortable wider and longer seats.
Previous
Next