Ambuja Cements incorporates three new subsidiaries to boost business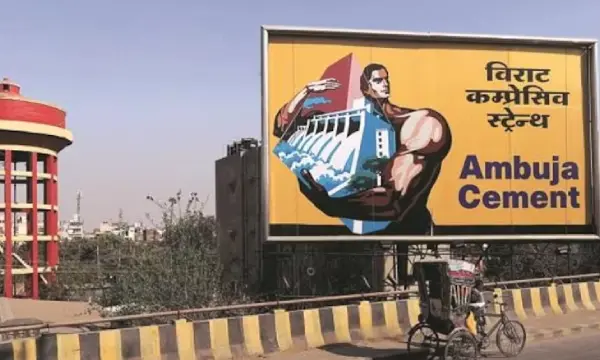 Adani-promoted Ambuja Cements on Friday said it has incorporated three wholly-owned subsidiaries, namely Lotis IFSC Private Limited, Ambuja Concrete North Private Limited, and Ambuja Concrete West Private Limited.

Ambuja Cements said that Lotis IFSC would carry on the business of owning and leasing aircraft in Gujarat's GIFT City. As of March 2023, the company did not list any aircraft under its assets list.

The aircraft leasing policy for GIFT City allows for capital gain exemptions for the transfer of leased aircraft by an IFSC unit to a domestic company, exemption of royalty income on lease rentals paid to foreign entities requires aircraft leasing units in IFSC to begin operations before March 31, 2024, Adani Enterprises had earlier noted in its annual report for the current financial year.

According to Ambuja Cements' annual report, the company had eight subsidiaries and joint ventures including ACC and others related to resources such as coal, chemical limes, and shipping in FY23.

Two of them, wholly owned subsidiaries --- Ambuja Shipping Services Ltd. and Ambuja Resources Ltd. --- were incorporated in the last financial year.