Chevrolet Sail Hatchback Image Gallery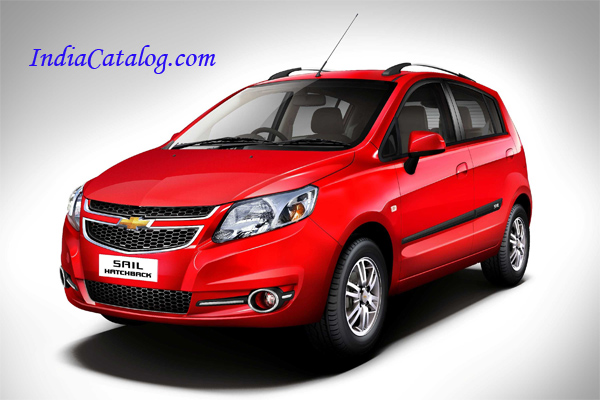 The all-new Chevrolet Sail Hatchback is a statement of all that you have achieved in life till now and celebrates your desire to drive even further ahead! With a range of smart features.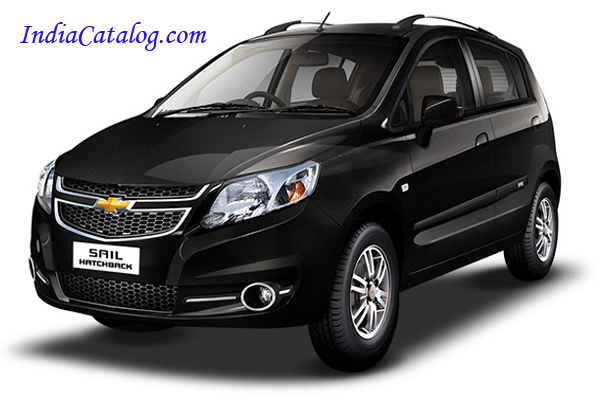 Chevrolet SAIL Hatchback exudes a look that doesn't stop short of leaving you captivated.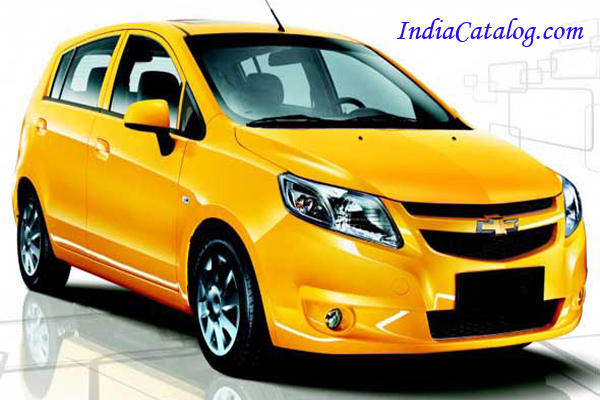 The wide-angled jewel-effect tail lamps and wrap-around head lamps go well with the wide stance of the SAIL Hatchback, and are indicative of the classic European styling.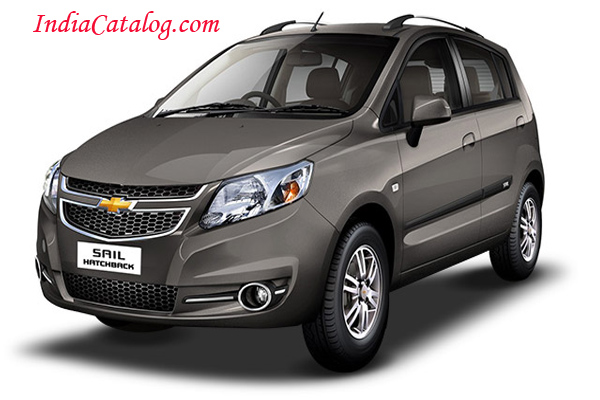 Its flared wheel arches and muscular rear flanks lend the car an aggressive and macho look that you'll like to flaunt everywhere you arrive.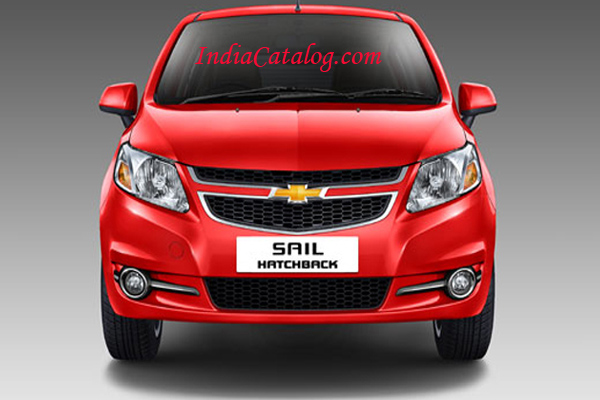 The jewel-effect tail lamps are sure to make other cars make a bee-line as you drive away.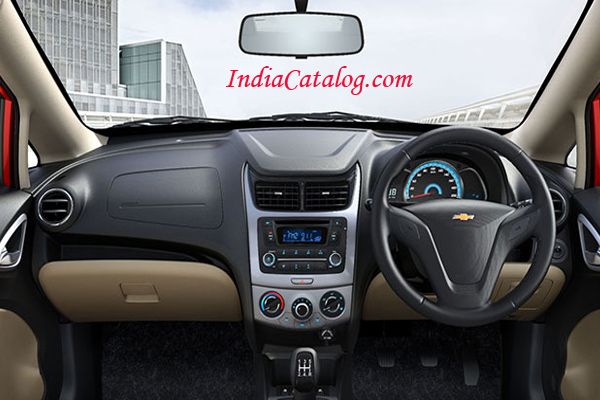 A dynamic sculpture design with sporty aerodynamic contours lends the SAIL Hatchback a look worth a second glance.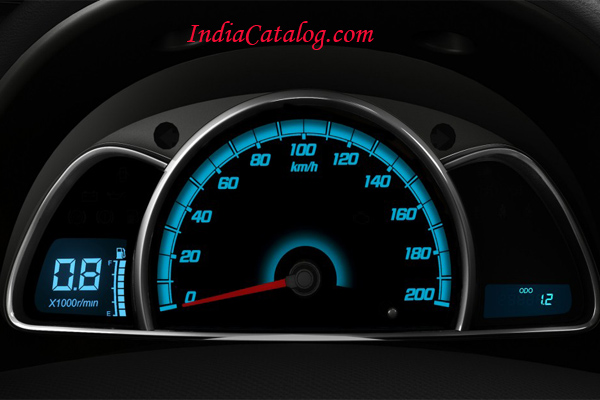 An illuminating beam that minimizes glare while adding safety and security to your driving experience.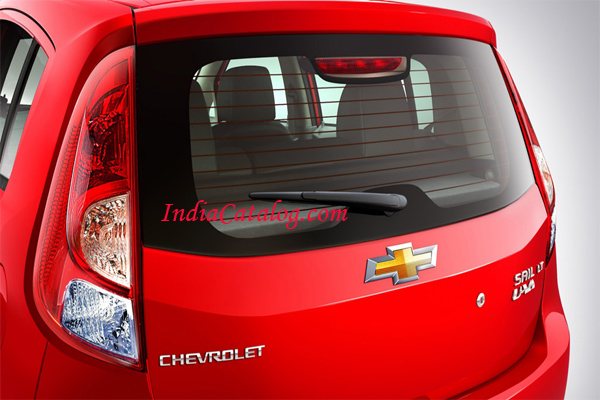 The all-new Chevrolet SAIL Hatchback blends elegance and comfort with such refinement that it will leave you enamored.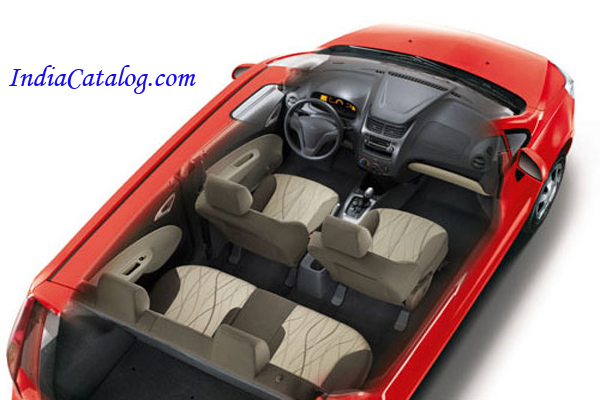 Comfort and ergonomic convenience are in the DNA of the SAIL. Glide comfortably over pot-holed roads, thanks to its well-tuned suspension that not only gives it stability while on the highway, but also agility while driving through the city.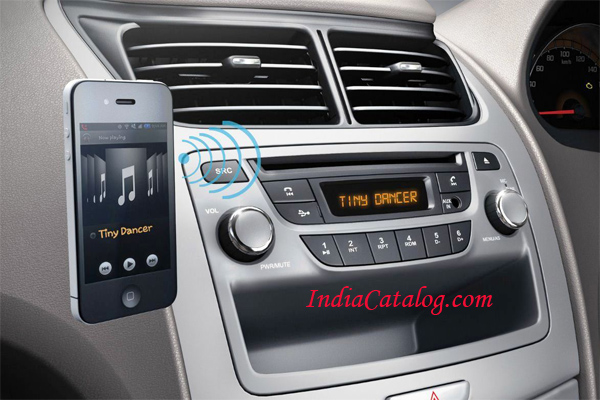 Adjust the OSRVMs electrically at a touch of a button, turn on the air-conditioning to enjoy a cool breeze in the harsh summer and grab on to the leather wrapped steering wheel, all while sitting comfortably in plush leatherette seats that provide excellent driving and riding comfort.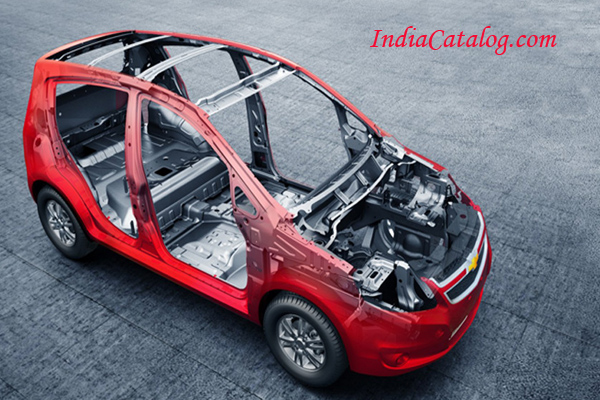 A stylish information display provides information with a cool icy blue illumination.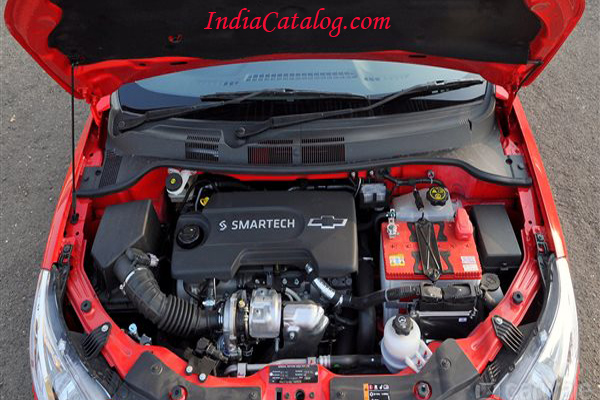 Every comfort is always in your sight with a beaming light that glows bright in the darkness.
Previous
Next