Saina Nehwal Image Gallery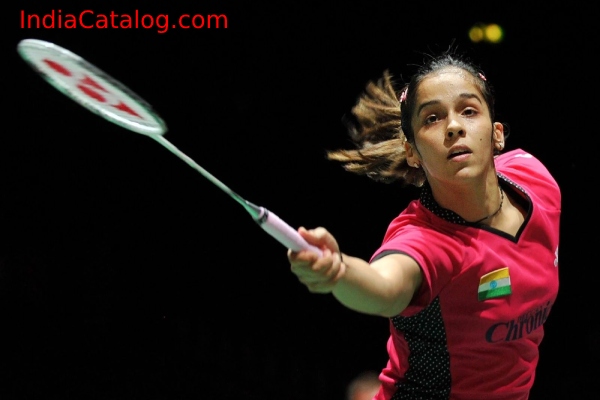 Saina Nehwal is an Indian professional badminton player.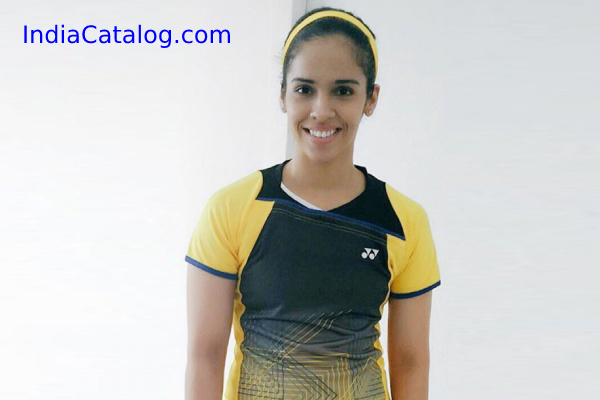 A former world no. 1, she has won 24 international titles, which includes ten Superseries titles.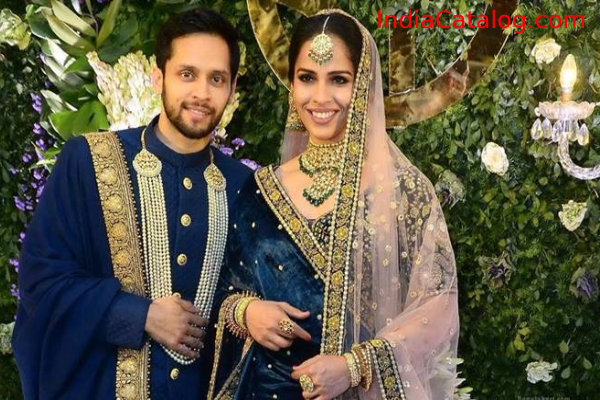 Saina reached the world's 2nd in 2009, it was only in 2015 that she was able to attain the world no. 1 ranking.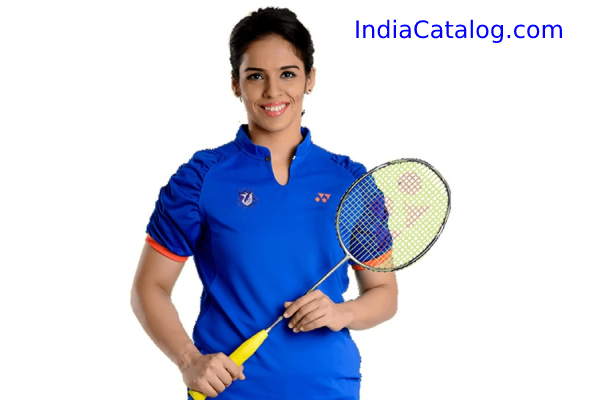 Nehwal has represented India three times in the Olympics, winning a bronze medal in her second appearance at the London 2012.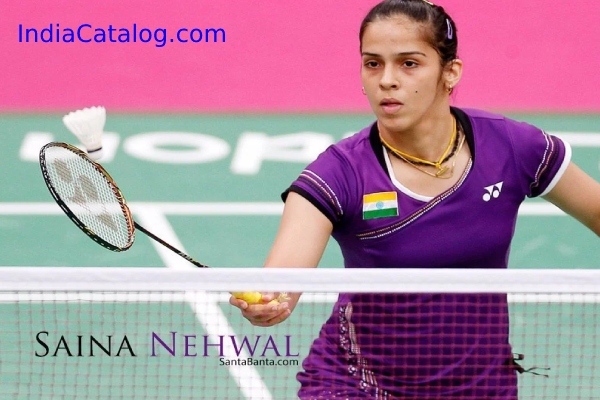 Nehwal has achieved several milestones in badminton for India. She is the only Indian to have won at least one medal in every BWF major individual event.
Nehwal is the first Indian badminton player to have won an Olympic medal.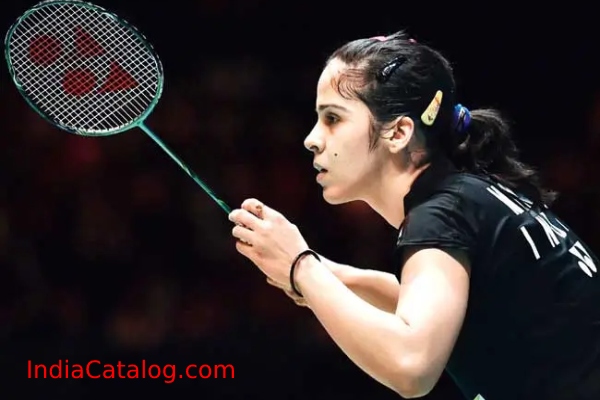 The first Indian to have reached the final of the BWF World Championships, along with being the only Indian to have won the BWF World Junior Championships.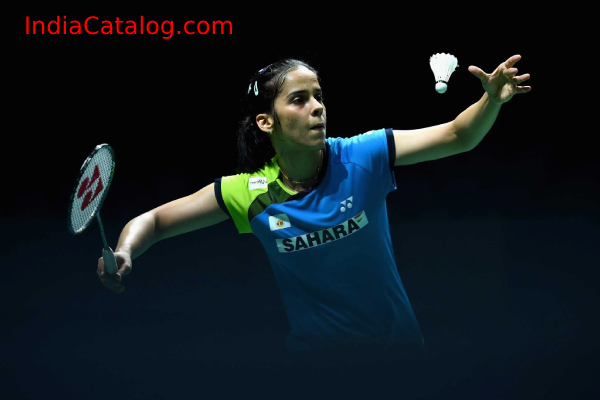 In 2006, Nehwal became the first Indian female and the youngest Asian to win a 4-star tournament.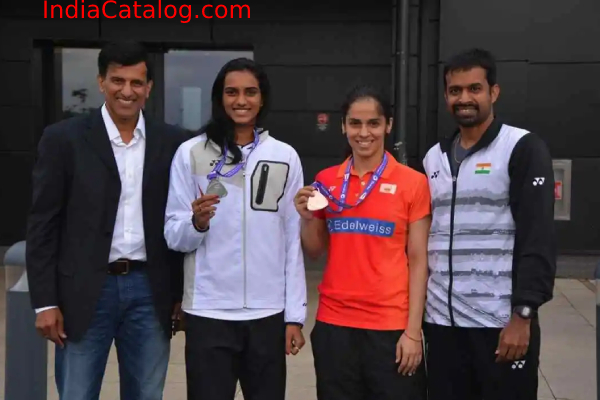 Considered one of India's most successful badminton players, Nehwal is credited for increasing the popularity of badminton in India.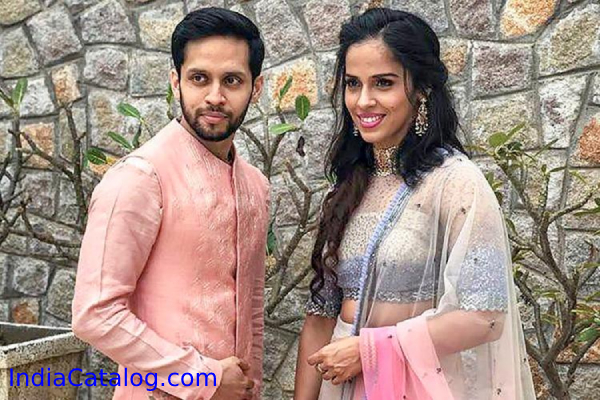 In 2016, the Government of India (GoI) conferred the Padma Bhushan – India's third highest civilian award – on her.
Previous
Next