Nasscom skips forecast ritual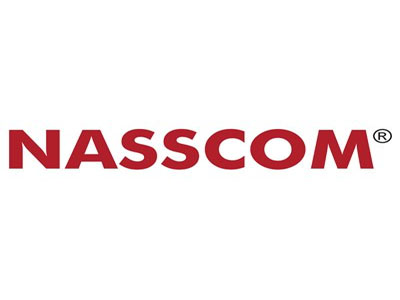 IT industry association Nasscom on Wednesday broke with tradition and stopped the practice of forecasting annual growth.
Instead, it revealed the details of a survey of chief executives that showed they were "cautiously optimistic'' about the growth prospects for 2019-20 given the increasing global macroeconomic headwinds.
The decision comes on the back of the industry achieving an export growth of 9.2 per cent in 2018-19, which is above the estimate of 7-9 per cent that Nasscom had come out with in May last year.
Nascom chairman Rishad Premji on Wednesday said the decision to not offer a growth estimate number was taken "philosophically" by the association but hastened to add that it must not be connected with the difficulties it saw for the current fiscal.
He pointed out there can be "deductions" based on the findings of the CEO survey and people can accordingly get an idea of the industry's performance.
Nasscom president Debjani Ghosh said the landscape of the entire industry was transforming at a faster pace with the help of digital means, making it "impossible to predict the future".