Okkadochadu Image Gallery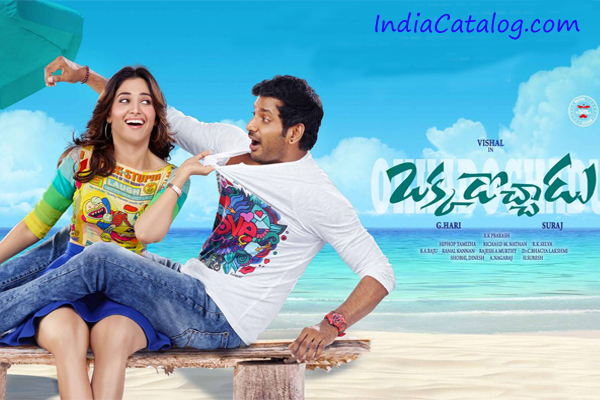 Okkadochadu is an upcoming Indian action masala film written and directed by Suraj.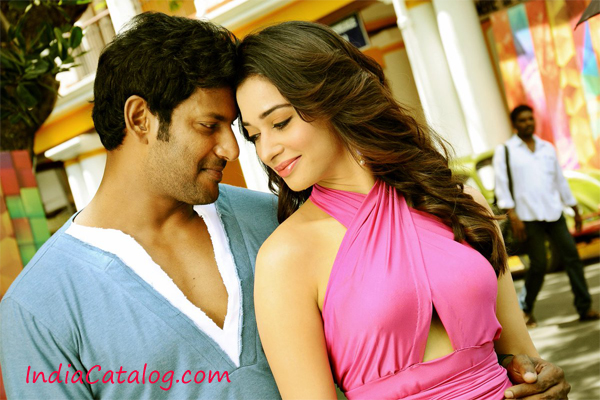 The film is co-produced by S. Nanthagopal and Vishal.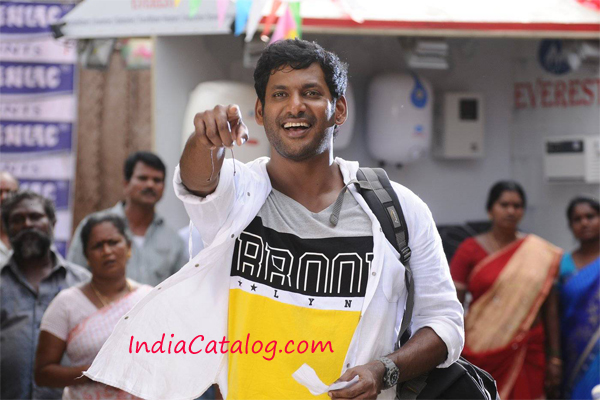 The film features Vishal and Tamannaah in lead role while Jagapati Babu, Vadivelu, Soori, Sampath Raj play pivotal roles.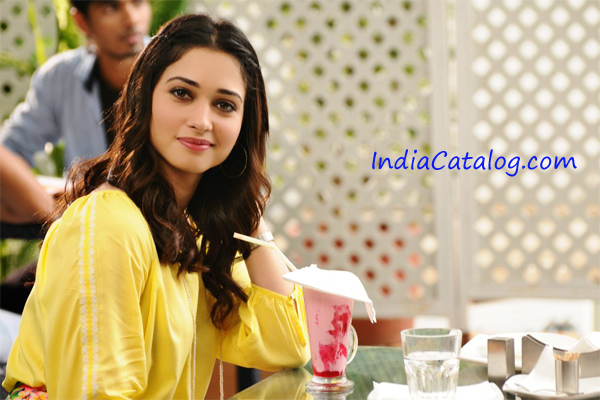 The film will be released in Tamil as Kaththi Sandai.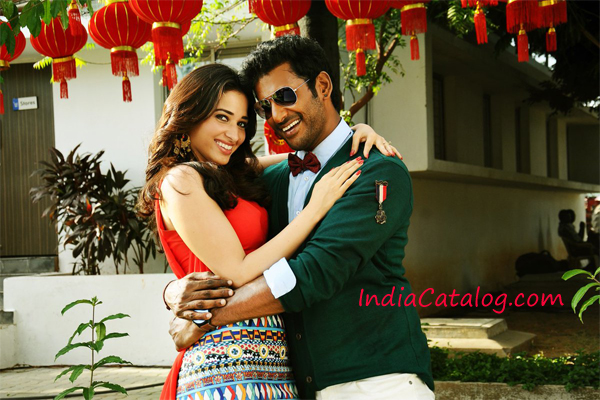 The project was launched in May 2016 and is scheduled for a worldwide release on 18 November 2016.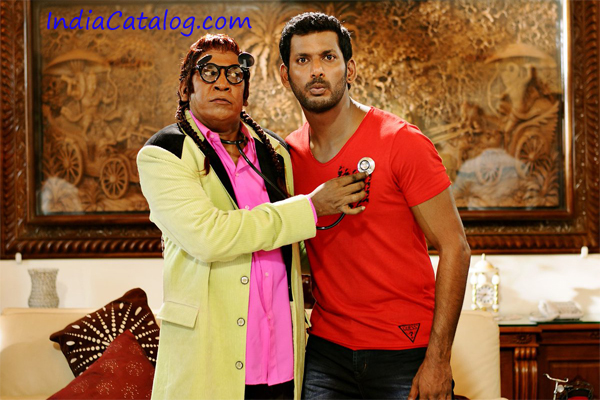 In April 2016, it was announced that Vishal and Suraj would team up for a film titled Kaththi Sandai, which would be produced by S. Nanthagopal of Madras Enterprises.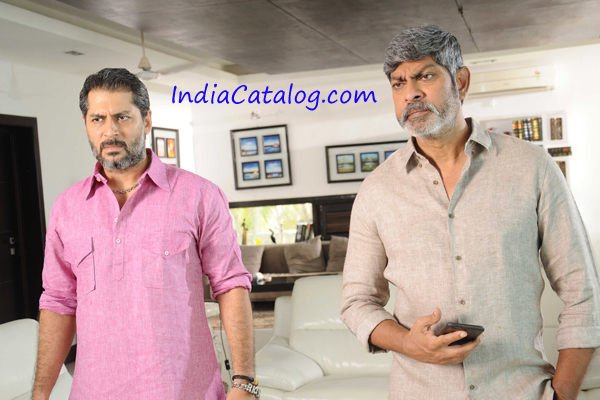 Vadivelu and Soori were selected to play comical roles.
In May 2016, Tamannaah and Jagapati Babu were roped in to play the female lead and the antagonist respectively.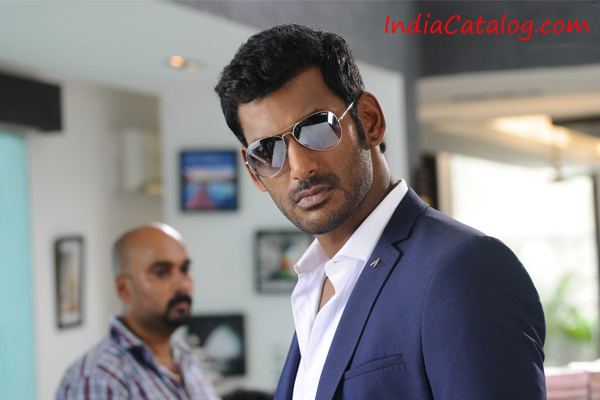 Sampath Raj was also selected to play a supporting role.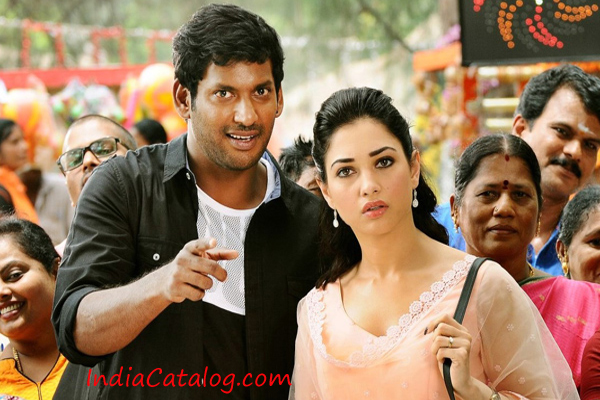 Principal photography began with a puja ceremony held on 2 May 2016.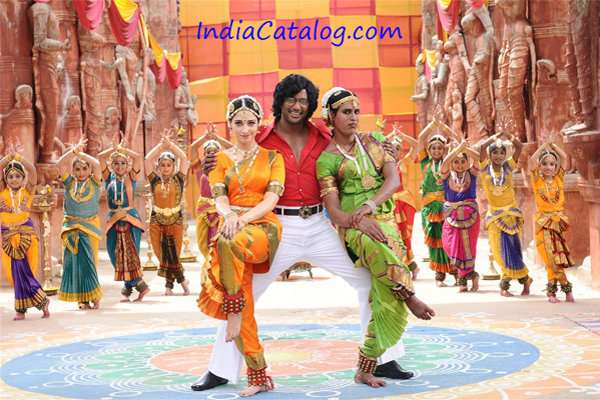 In June 2016, Tarun Arora was cast in a negative role after Suraj was impressed with the actor's performance in Kanithan (2016).
Previous
Next