Audi A4 3.0 TDI quattro Image Gallery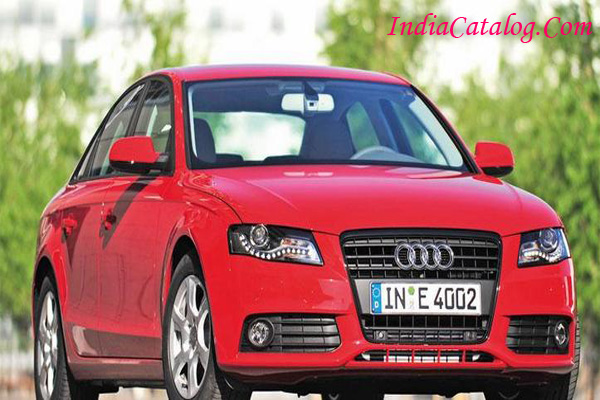 Audi A4 3.0 TDI Quattro is one of the top end variant in its model series and it is built on Quattro all wheel drive platform.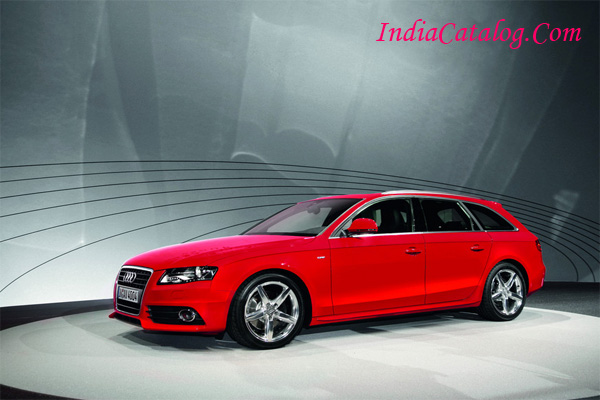 This luxury four wheeler is available in petrol and diesel variants for the car enthusiasts to choose from.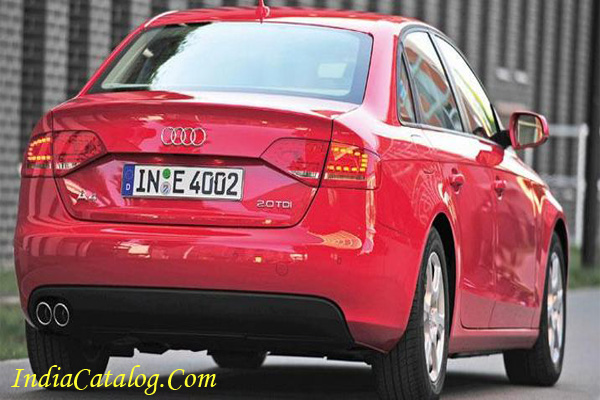 The Audi A4 is being offered with striking exterior features. The designers at the company gave utmost preference to the style and appearance of this sedan in order to make it look modern and stylish.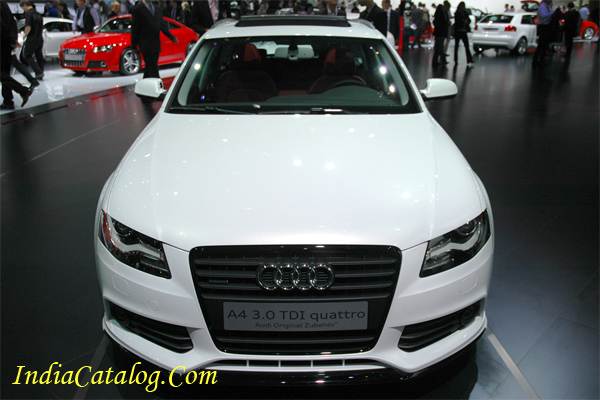 Audi A4 is one of the best-selling luxury vehicle in India and it is available in numerous trim levels with petrol and diesel engine options.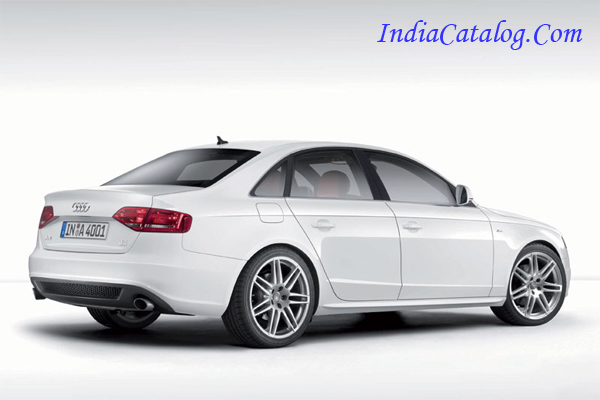 The Audi A4 is one of the best looking sedan available in the automobile market and it is being offered with striking exterior features.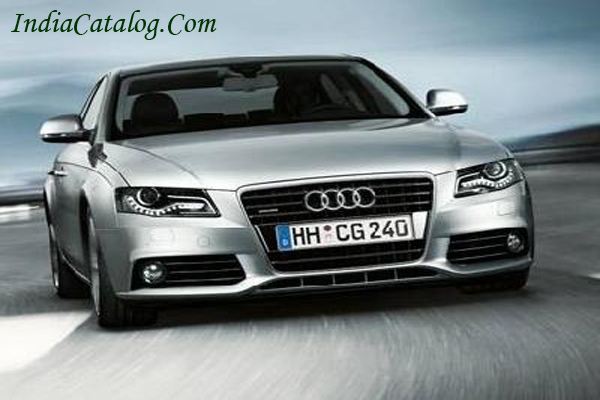 This four wheeler's Quattro is a permanent all wheel drive system that determines the distribution to the axles.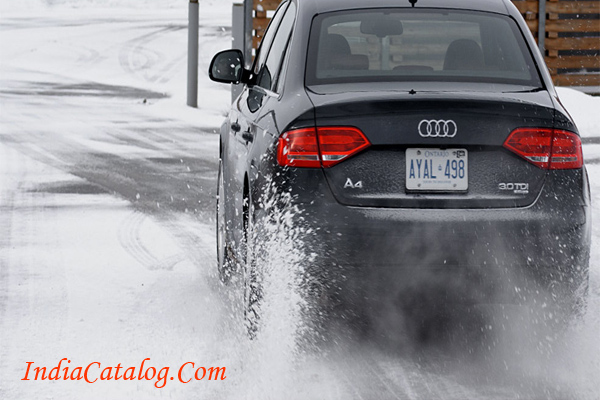 There are three drive modes you can select including Comfort, Auto and Dynamic, which will enable the vehicle to adapt itself as per the need of driver.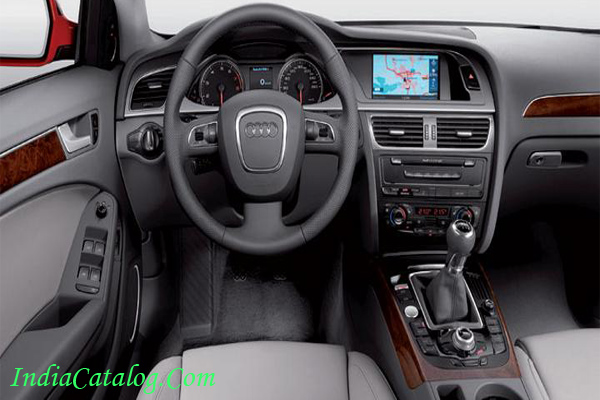 This top end variant in the Audi A4 model portfolio is also blessed with advanced traction control programs such as anti-slip regulation, electronic stabilization program and an electro mechanic power steering system as well.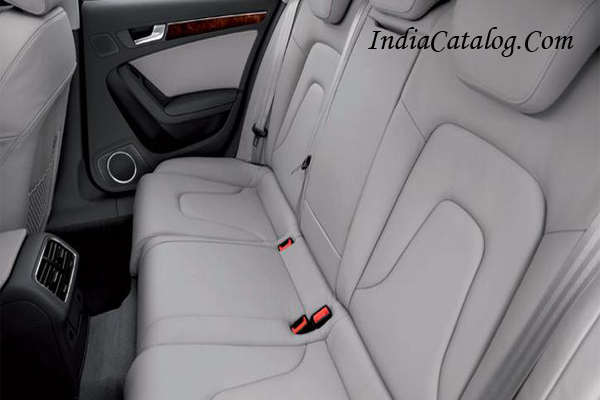 The interior section of this sedan is very spacious and quite luxurious. Interiors of this sedan in a bid to create a luxurious cabin inside.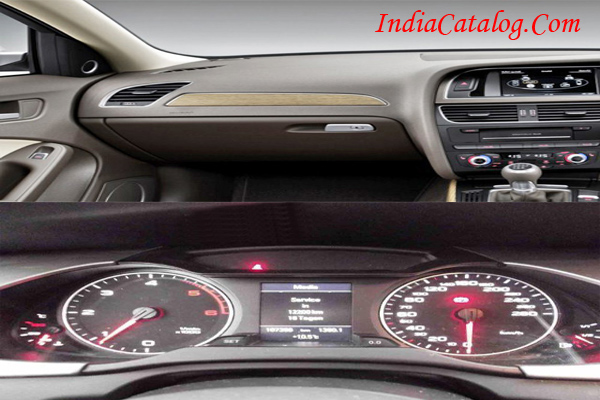 The company has bestowed this luxury sedan with a dual circuit with diagonal split braking system accompanied with an anti-lock braking mechanism with electronic brake-force distribution system, electronic stabilization program with brake assist mechanism.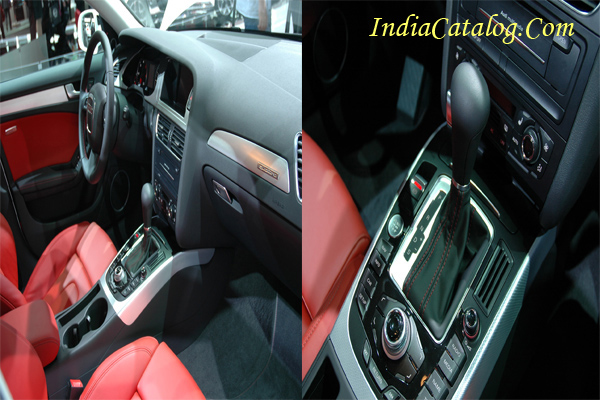 This sedan's front axle is fitted with five link suspension system with upper and lower wishbones and with tabular anti-roll bars. The rear axle is equipped with independent-wheel trapezoidal-link type of suspension with resilient mounted sub frame and loaded with anti roll bar.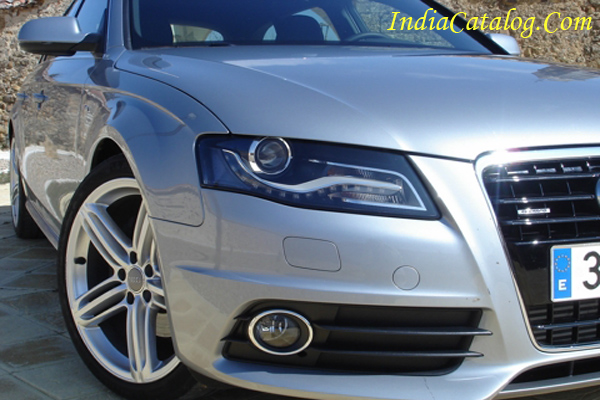 In the center of the front profile, there is a large radiator grille with hexagonal shape surrounded with a chrome strip. Fog lights have been incorporated to the body colored bumper, which will enhance the visibility ahead. The overall frontage of this sedan is complimented by the prominent company logo fitted to the grille.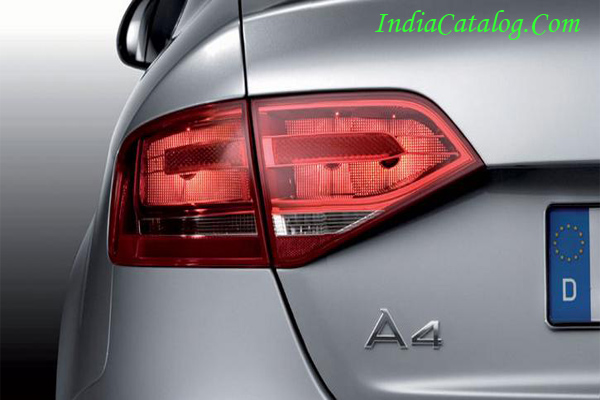 The best part of its appearance and style is its LED lighting setup that gives it an astonishing look. The headlight cluster of this sedan is incorporated with Xenon Plus headlamps along with the company's trademark LED daytime running lights.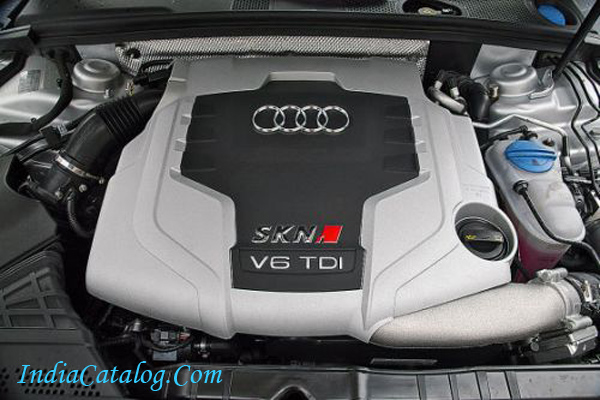 The manufacturer has equipped the Audi A4 3.0 TDI Quattro Technology trim with an advanced 3.0-litre, V6 turbocharged diesel engine that produces a displacement capacity of about 2967cc.
Previous
Next