COAI for single audit to meet requirements of multiple agencies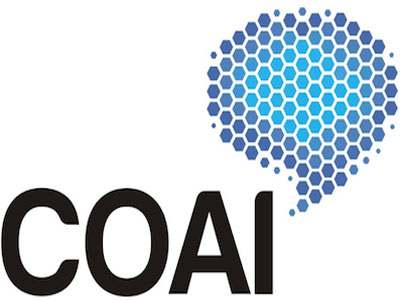 Ahead of the planned special audit of telecom operators, industry body COAI has favoured a single audit exercise that meets the requirements of multiple stakeholders like the telecom department and sector regulator Trai.
"The DoT is entitled to do audits and we can't argue with that. But can we get to a point where a single audit exercise is conducted by one entity that is agreed to by all parties as competent, to do detailed checks required by various stakeholders like CAG, telecom department and Trai," Cellular Operators Association of India (COAI) Director General Rajan Mathews said.
Mathews said the authorities that require audits to be conducted can spell out their requirements and the details they need, to the firm selected from the pre-qualified list.
The firm that audits can then issue reports based on the individual specifications of various agencies that require such audits to be conducted.
"Telecom Regulatory Authority of India (Trai), for instance, requires billing audit to be conducted and that ties also into the revenues (revenue aspect is something that government's audit will dwell into as well) ...These are inter-twined issues and a single audit makes sense," Mathews said.