Kedarnath Temple Image Gallery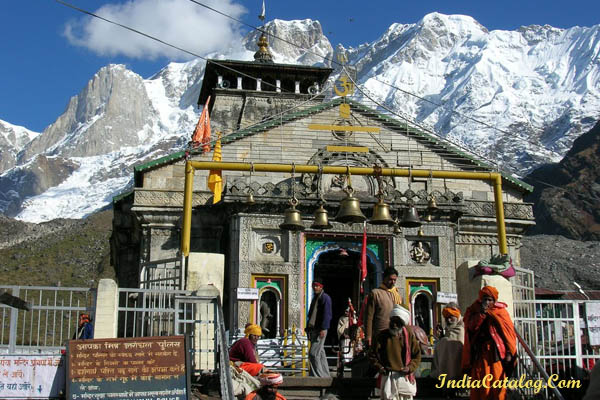 Kedarnath Mandir is one of the holiest Hindu temples dedicated to Lord Shiva. Kedarnath Temple is located atop the Garhwal Himalayan range near the Mandakini river in Kedarnath, Uttarakhand in India. Due to extreme weather conditions,the temple is open only between the end of April to Kartik Purnima (the autumn full moon).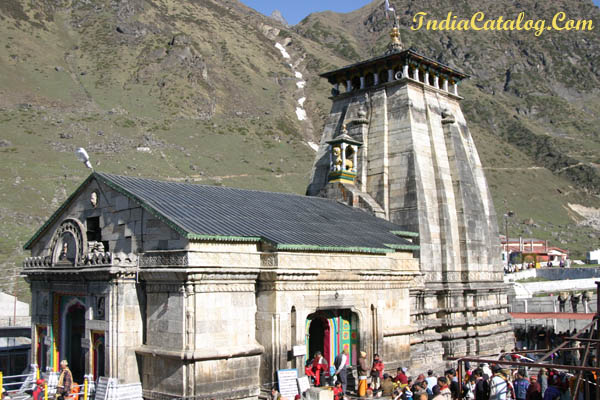 During the winters, the murtis (idols) from Kedarnath temple are brought to Ukhimath and worshipped there for six months. In this region Lord Shiva is worshipped as Kedarnath, the 'Lord of Kedar Khand', the historical name of the region. This temple is a Paadal Petra Sthalam, praised by the Tamil Nayanars saints in the 6th-9th century CE.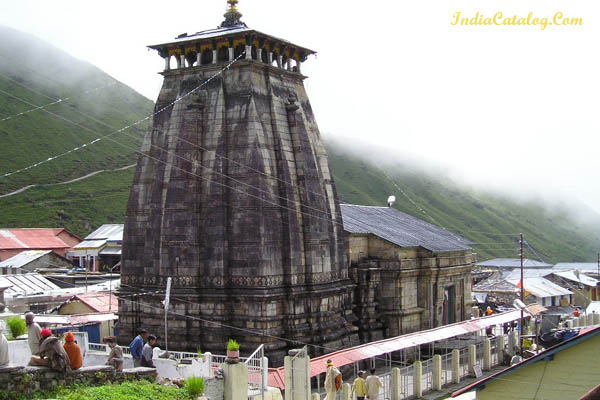 The Kedarnath temple is not directly accessible by road and has to be reached by a 14 km uphill trek from Gaurikund. The temple is believed to have been built by Adi Sankaracharya and is one of the twelve Jyotirlingas, the holiest Hindu shrines of Shiva. The older temple existed from the times of Mahabharata, when the Pandavas are supposed to have pleased Shiva by doing penance in Kedarnath.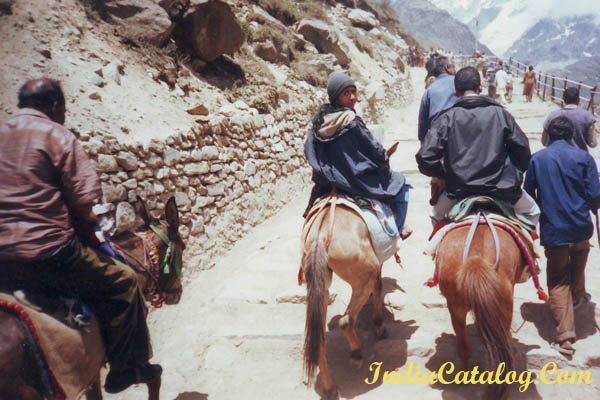 The temple is also one of the four major sites in India's Chota Char Dham pilgrimage of Northern Himalayas. The actual temple is an impressive stone edifice of unknown date. The head priest (Rawal) of the Kedarnath temple belongs to the Lingayath community of South India. the Rawal of Kedarnath temple does not perform the pujas. The pujas are carried out by Rawal's assistants on his instructions.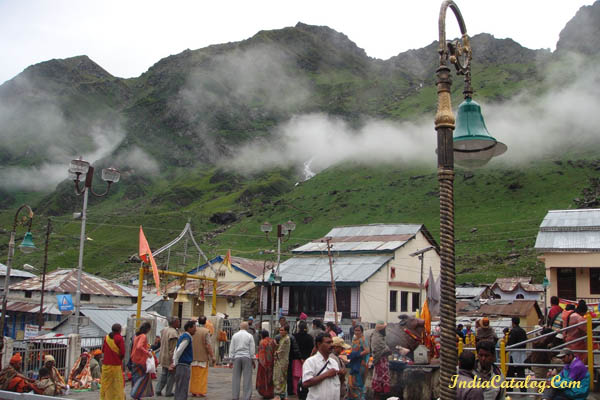 The Rawal moves along with the deity to Ukhimath during the winter season. The present Rawal of Kedarnath temple is Shri Bhima Shankar Ling Shivacharya. The holiest of Shiva's shrines is linked to Gold among base metals so that every pilgrims finds peace here, and it is said that devotees who die here become one with Shiva himself. Beyond the temple is the highway to heaven, called Mahapanth.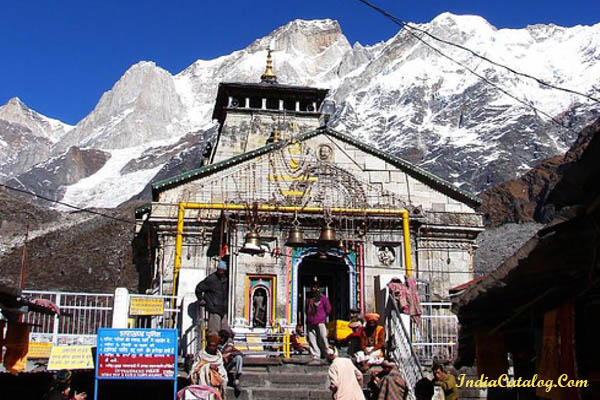 The opening of date of Kedarnath Temple is fixed and depends on the Shiva Ratri and decided by priests in Ukhimath. Normally Kedarnath temple opens on Mid May. The closing date of Kedarnath is fixed on Yama Dwitiya (second day after Diwali, November). The Kedarnath Temple committee office organises booking for special pooja which is performed before the general darshan in the morning.
Previous
Next