Reliance Communications (RCOM) Related news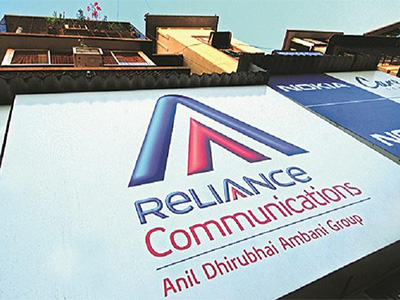 State Bank of India's (SBI's) board has accepted the resolution plan for sale of Reliance Communications (RCom) and its subsidiaries Reliance Telecom and Reliance Infratel. According to sources in the bank, the final voting on the resolution will be over on Wednesday.
They expect 66 per cent of the votes to be in favour of the resolution during the meeting of the committee of creditors (CoC).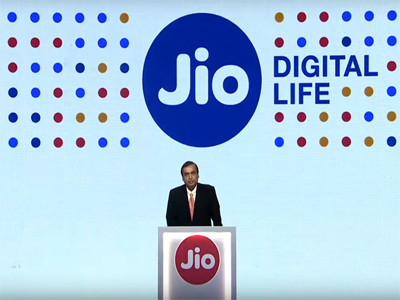 Within eight months of challenging the National Company Law Tribunal's (NCLT's) order giving a green signal to Reliance Jio Infocomm's proposed demerger, the income-tax (I-T) department is learnt to have found merit in the appellate tribunal's December ruling, which dismissed the I-T petition.
The tax department shared its opinion and the rationale in a communique to the law ministry 10 days ago, where it sought the ministry's legal opinion on the matter to decide further course of action, said an official privy to the development.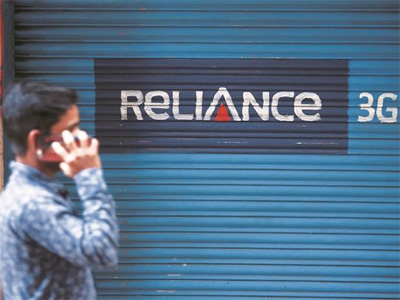 The committee of creditors (CoC) tasked with finding buyers for the Anil Ambani-promoted Reliance Communications and its two arms decided at a meeting on Thursday to seek an extension of 24 days from the National Company Law Tribunal (NCLT) to complete the process.
Banking sources involved in the process of sale of the companies — Reliance Communications, Reliance Telecom Infrastructure, and Reliance Infratel, which houses the tower and fibre assets — say they are expecting the extension to be granted soon.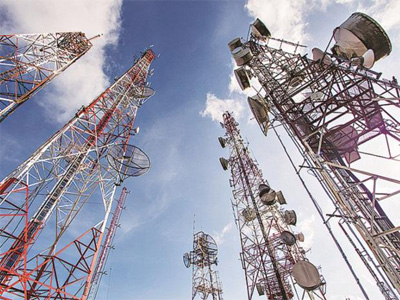 The Supreme Court on Tuesday rejected a plea that challenged a tribunal order asking the government to refund around Rs 104 crore to Reliance Communication, the defunct telecom company.
We don't find any merits in the appeal, said a bench of justices R F Nariman and S Ravindra Bhat about the government's plea.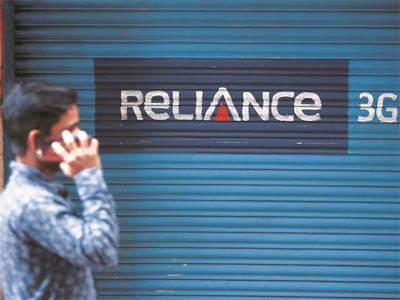 Indian telecom operator Reliance Communications Ltd. will lose control of its undersea cable unit GCX Ltd. after a Delaware Court approved a creditor-supported Chapter 11 plan for the subsidiary, in a setback to its own closely-watched bankruptcy process.
The plan that got the nod this week will grant ownership of GCX to its own creditors in exchange for a debt write down of $150 million, according to a GCX statement and filings.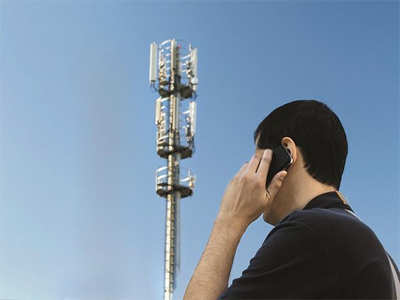 Reliance Industries (RIL) has offered to buy out Reliance Infratel for Rs 3,600 crore, payable in 60 days - the highest bid of upfront cash for the company, said sources. Bharti Airtel, said sources involved in the process, has bid much lower at around Rs 1,800 crore.
Reliance Infratel, which controls towers and fibre assets, is one of the three companies that are on offer as part of the process under the Insolvency and Bankruptcy Code (IBC).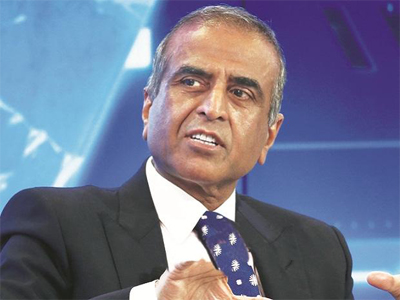 The Bharti group, through two of its companies, on Tuesday made a conditional bid for the spectrum of Reliance Communications (RCom) even as Reliance Jio asked for an extension of the November 12 deadline to make an offer under insolvency proceedings.
The interim resolution professional (RP) had invited prospective companies to make a bid for the company as a going concern with assets and businesses like telecom towers, spectrum, a fibre network, real estate, and an enterprise business, in order to recover debts of more than Rs 33,000 crore of secured creditors.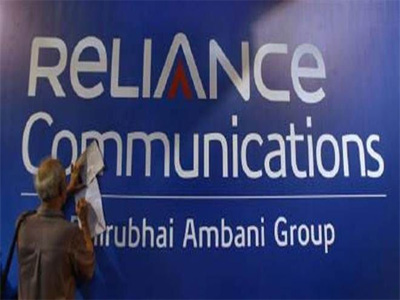 Deloitte, the resolution professional (RP) to Reliance Communications (RCom), has filed an application in the National Company Law Tribunal seeking a direction to the Department of Telecommunications (DoT) that status quo be maintained on spectrum licences, and that they should not be terminated.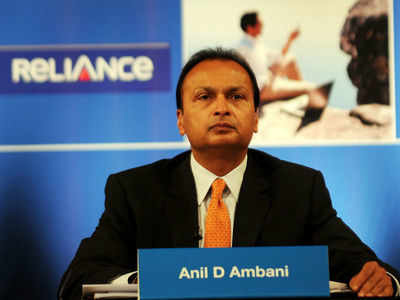 The NCLAT on Wednesday directed resolution professional of Reliance Communications to raise demand for Rs 577 crore paid to Swiss telecom gear maker Ericsson before the NCLT-Mumbai.
Anil Ambani-led Rcom is presently going through Corporate Insolvency Resolution Process.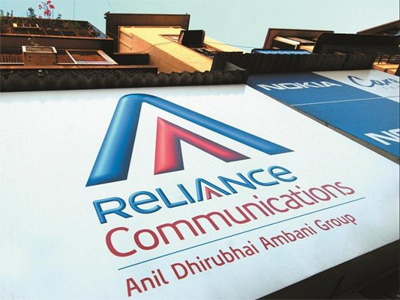 The committee of creditors (CoC) of Reliance Communications (RCom) will hold their sixth meeting on August 27, according to a BSE notice. Ericsson had dragged RCom to insolvency and bankruptcy proceedings in September 2017 over non-payment of dues of over Rs 1,500 crore. The petition was admitted in the National Company Law Tribunal (NCLT), however, the National Company Law Appellate Tribunal (NCLAT) stayed the insolvency order, aer an appeal from RCom and a settlement with Ericsson was chalked out.
Inviting Real Estate Agents, Job Placements Agents, Educational Institutes, Software Service Providers, Real Estate Builders, Marriage Bureaus, Travel Agents, Restaurant Owners, Health & Fitness Centers and other Local Businesses to Post a FREE Classified Advertisement on Cootera.com Classifieds Website.