Beaches Image Gallery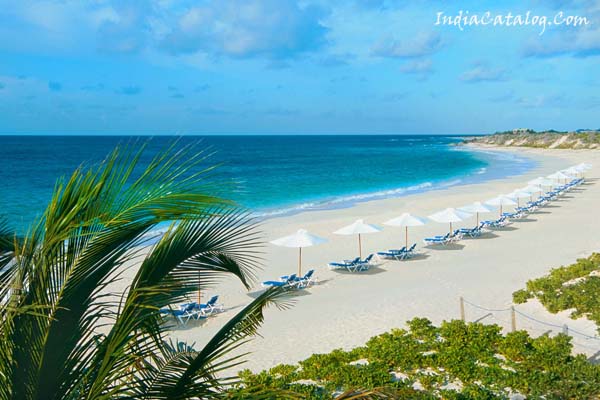 Cuisinart resort sandy beaches located in Karnataka, India.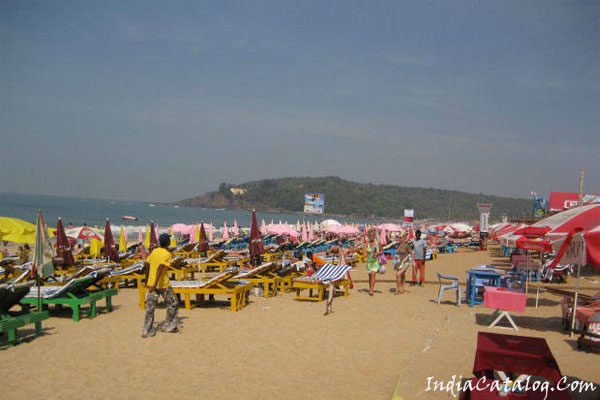 Baga Beach is a popular beach and tourist destination in North Goa, India. The beach contains rows of shacks and fishing boats, and at high tide the beach is narrow. The beach is named after the Baga Creek, which empties into the Arabian Sea at the north end of the beach. Baga Beach is also famous for its water sports and Dolphin cruises.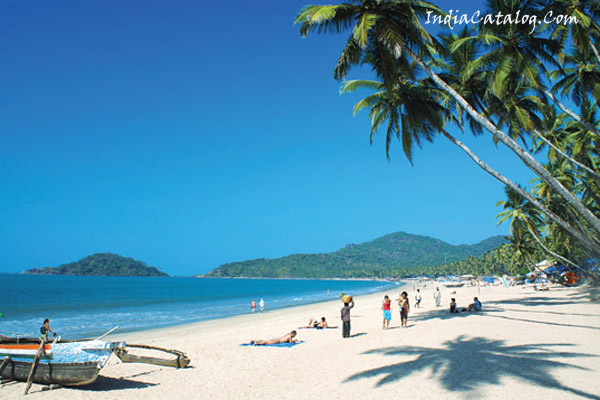 Goa is home to some of the most stunning beaches in the world.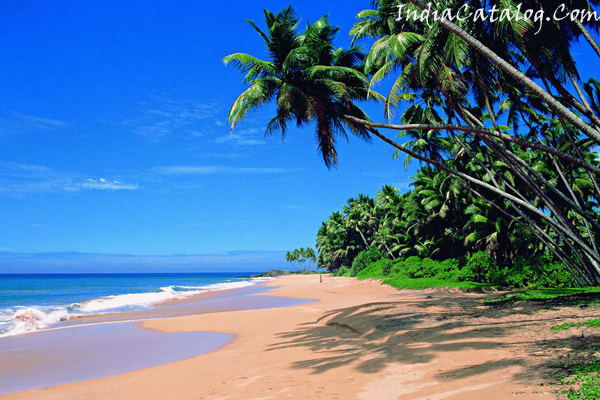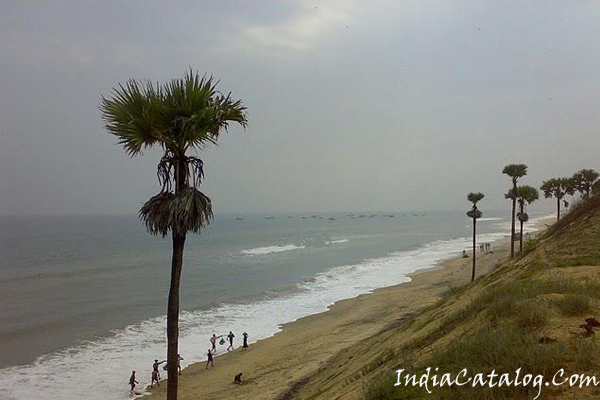 Kakinada-Uppada Road Beach is located on Uppada Road which is 5 km away from the town of Kakainada. The wide shore is a major attraction of this beach. The clear water, the silver sand and the golden sun gifts the beach with a majestic beauty. There is also a beautiful and well maintained park that adds to the attractiveness of the beach.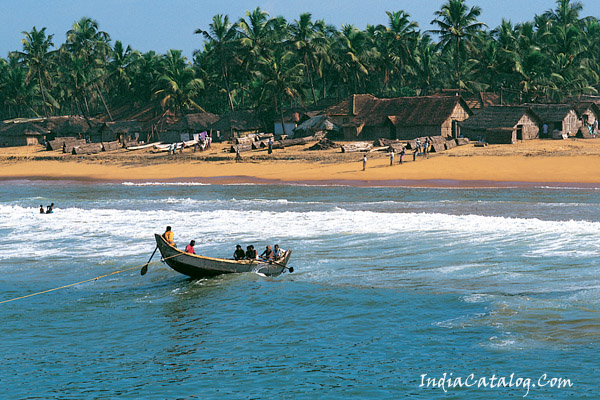 Kerala, known as the 'God's Own Country' is one of the most beautiful places in the world. Kerala is known for its beautiful beaches and extensive backwaters, and is one of the major tourist attractions in India, both for Indians and foreigners.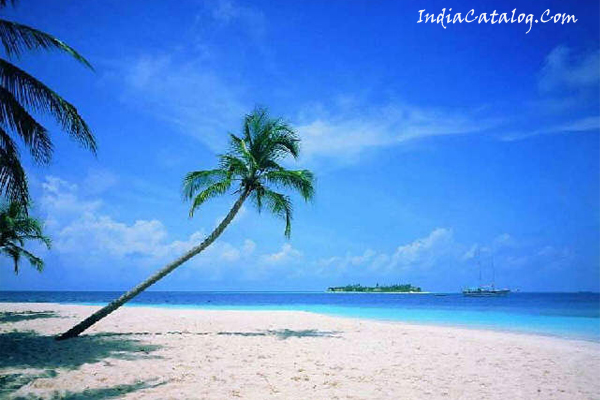 Kovalam is a supurb town on the Arabian Sea in Thiruvananthapuram city, Kerala, India. Kovalam has three beaches separated by rocky outcroppings in its 17 km coastline, the three together form the famous crescent of the Kovalam beach Lighthouse Beach, Hawah Beach, Samudra Beach. The larger of the beaches is called Light House Beach for its 35 metre high light house which towers over it atop Kurumkal hillock.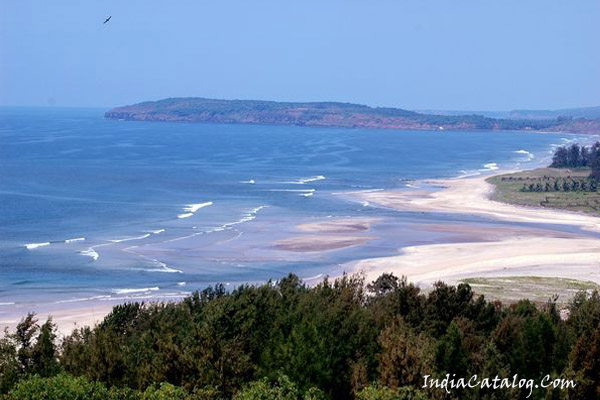 Maigund Beach located in Mumbai, India.
Marari Beach is a beach in Alappuzha District of Kerala, India. Barely 11 km from Alappuzha town, this sleepy little village is an idyllic location for a vacation. Currently the only resort in the area is the 'Marari Beach Resort' belonging to CGH Earth chain of resorts, although there are a number of homestays and a new resort called Pollethai which is 1 mile south of Marari.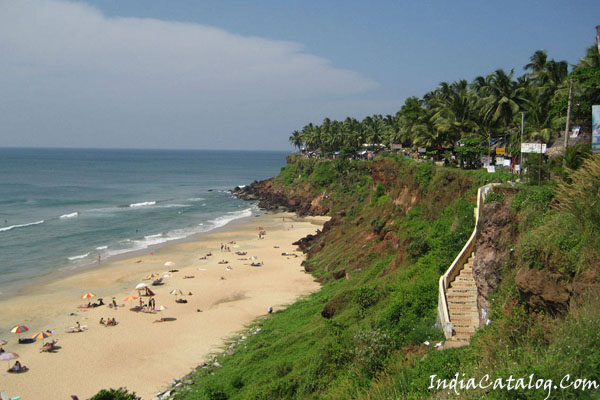 Varkala Beach or Papanasam beach is a haven for sun-bathing and swimming. It is one of the most popular tourism destination in Kerala. The evening views of the sunset are worth lingering over. The cliff and the beach houses a lot of resorts, restaurants and other shops. The cliff has a long stretch of small shops which goes on for over a kilometer.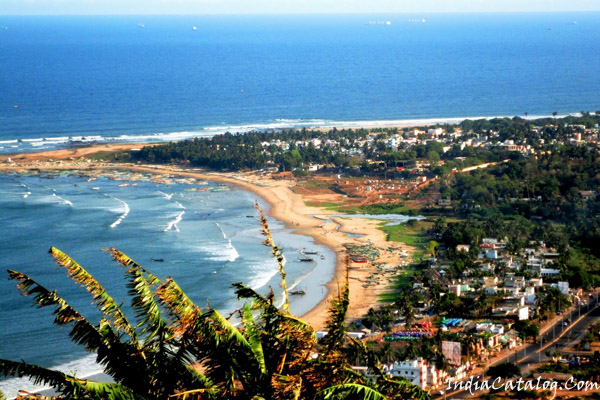 Vizag Beaches have always attracted tourists with their beautiful views and serene ambiance. Although less crowded, the beaches in Visakhapatnam are known for water sports and leisure activities. The peaceful surrounding of the beaches are ideal places for people who want to spend their holidays lazing off under the sun. Among the beaches of Visakhapatnam, Rishikonda and Ramakrishna Beaches are the most visited ones.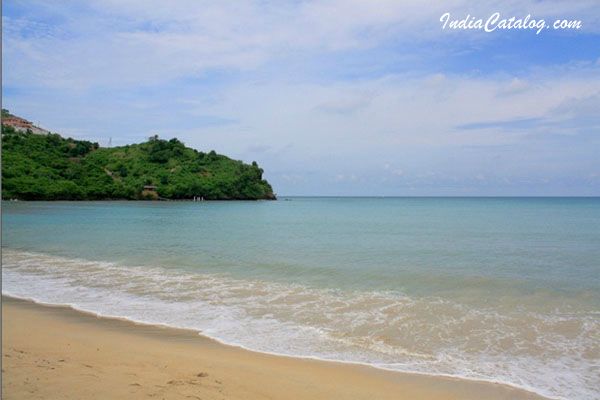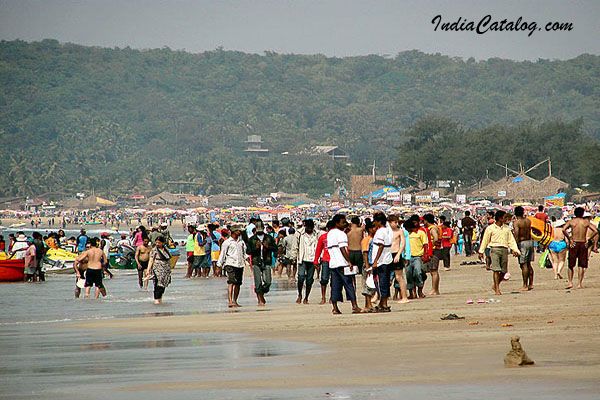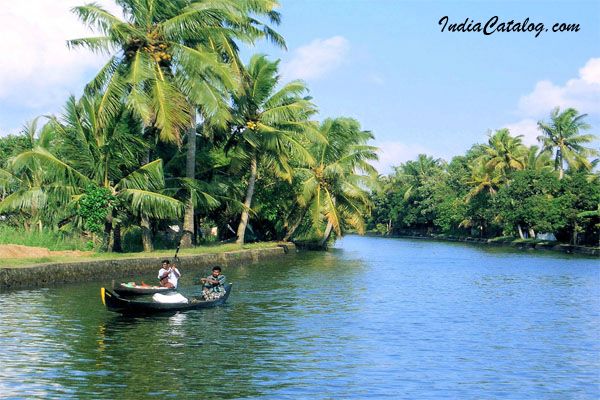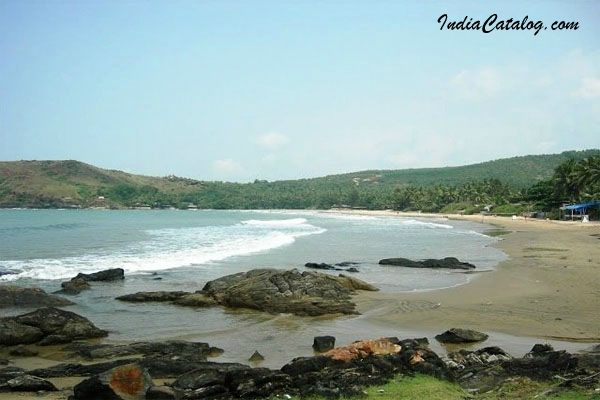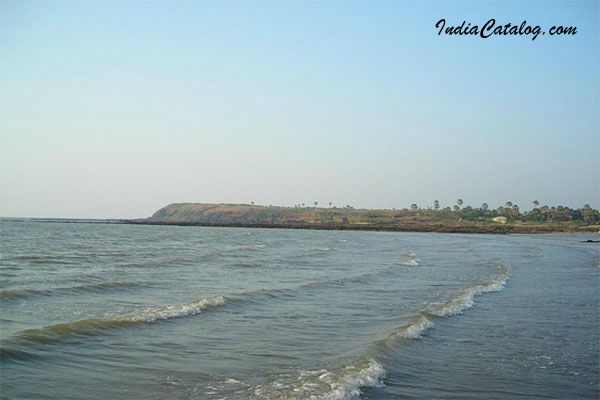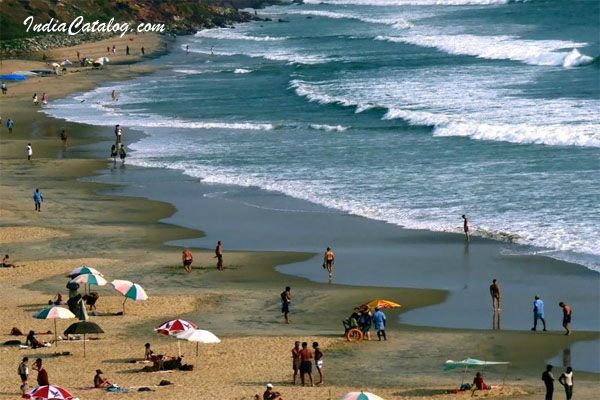 Previous
Next