Top 10 Richest Countries 2017 Image Gallery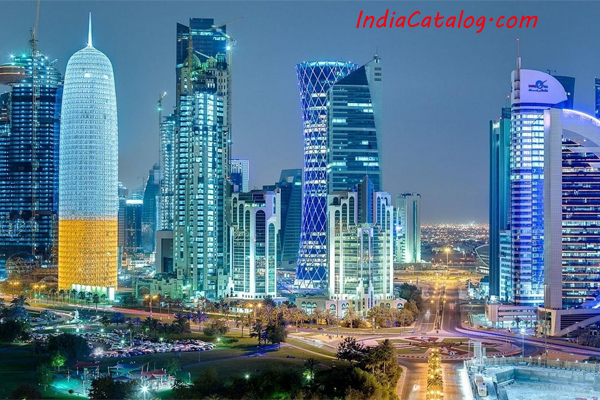 Qatar, Qatar ranks number one on the list of the top 10 richest nations because of its high GDP (PPP) per capita of $141,543. Qatar has a well-developed oil exploration industry where the petroleum industry accounts for 70% of its government revenue, 60% of its GDP and 85% of its export earnings.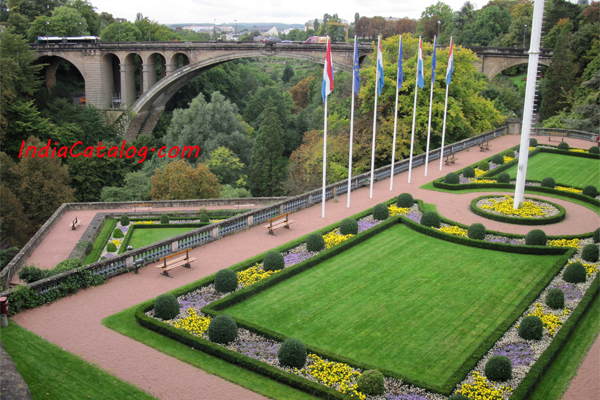 Luxembourg, A symbol of wealth, number two on the list has a per capita GDP (PPP) of $101,926, which is nine times the world average. The backbone of this strong economy is its vibrant financial sector, prudent fiscal policies, and dynamic industrial and steel sectors.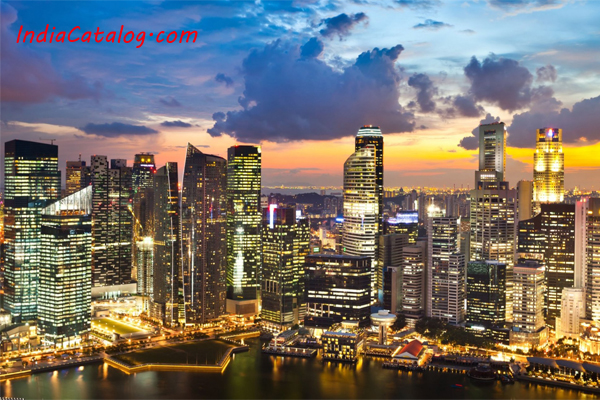 Singapore, This tiny city-state has moved up from 5th position to take 3rd with per capita income (PPP) of $85,382, which is five times the average per capita income for an ordinary individual in the world.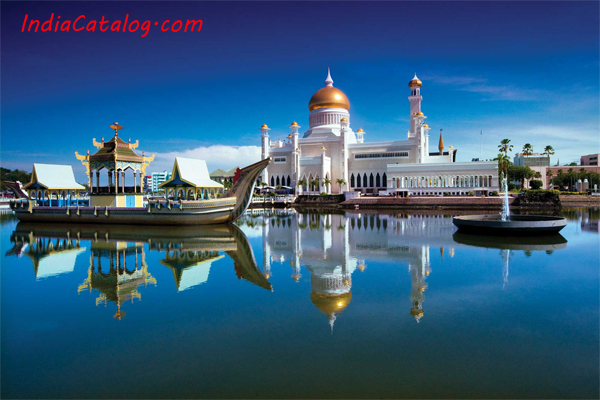 Brunei, Brunei, a small country with a wealthy economy that is a mixture of foreign and domestic entrepreneurship, government regulation and welfare measures, and village tradition has led to GDP per capita (PPP) of $78,369.
Kuwait is a small, relatively open economy and its citizens enjoy a per capita GDP (PPP) of $74,646. The highest-valued currency unit in the world currently is the The Kuwaiti dinar.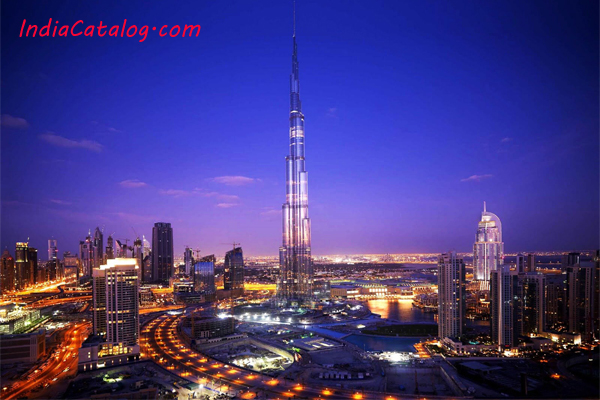 The United Arab Emirates, This Middle Eastern federation of emirates has a land area of about 32,278 sq. miles, which means it could easily fit within New York State (54,556 sq. miles). With a population of 9.2 million people.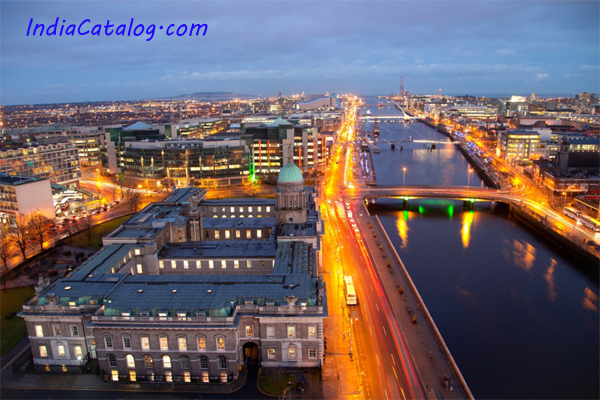 Ireland, The Emerald Isle has a per capita income of about $65,144 with a population of about 4.8 million people. The main industries that boost its economy are textiles, mining, and food proctuon - staple products in any economy.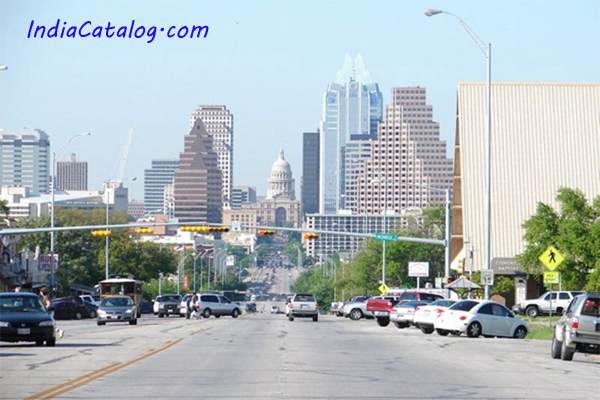 Norway, This Nordic nation's per capita GDP of $61,197 allows its 4.97 million people to reap the benefits of a small yet robust economy.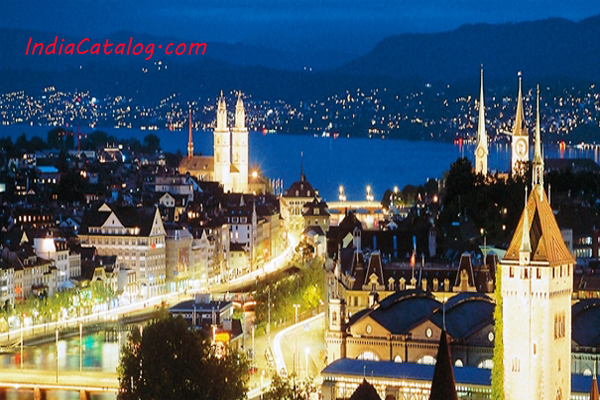 Switzerland, The GDP (PPP) per Swiss citizen is $61,086. Swiss banking and financial institutions keep this country and its economy afloat.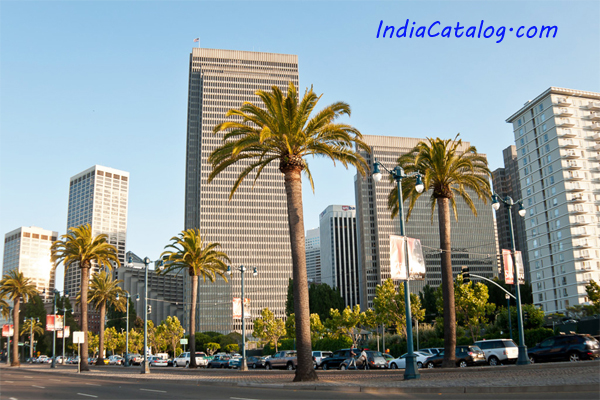 The United States, While most nations on the list have small populations (relatively), it is impressive that the world's largest economy, the United States, can maintain a per capita GDP (PPP) of $56,116, considering its population of over 310 million people.
Previous
Next