Television: A new order is emerging post-TRAI's new tariff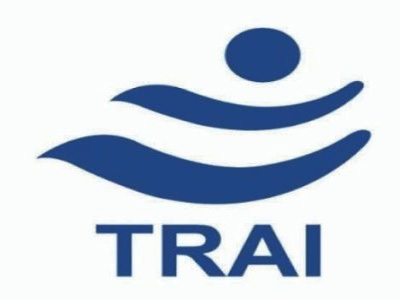 It appears that DTH service providers are making hay under the Telecom Regulatory Authority of India (TRAI)'s new tariff regime. Fully implemented on March 31, 2019, the order entails that customers migrate to the new tariff packs, a move aimed at giving them the freedom of choice to pay only for what they watch.
While the transition is still underway, a TRAI report states that there were 72.44 million DTH subscribers across the five DTH service providers (Tata Sky, Dish TV, Airtel Digital, Sun Direct and Reliance Digital TV) in the January-March 2019 period — a growth of 2.8% (or 1.95 million subscribers) in the first quarter of 2019, compared to only one percent growth in the previous two quarters.