2019 Ford Endeavour launched at reduced prices, gets manual gearbox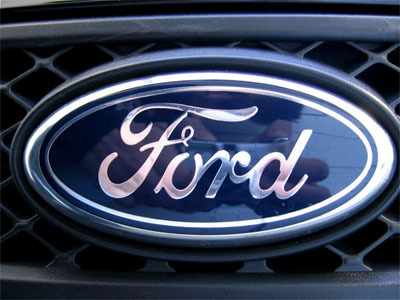 Ford has updated the Endeavour with some subtle enhancements for the year 2019. The 2019 Ford Endeavour is available in a choice of three variants and two engine options. Prices start at Rs 28.19 lakh for the new base Titanium manual variant with the 2.2-litre engine and Rs 30.60 lakh for the Titanium AT variant. The top-spec Titanium+ variant costs Rs 32.97 lakh (ex-showroom Delhi).
The Endeavour, which was first introduced in the country back in 2003, has been among the most rugged, burly and solid SUVs that have ever graced our roads. With its boxy and muscular design and can-do-anything attitude, the Endeavour has always been a favourite among SUV enthusiasts. However, a lot has changed since its early days in the country. The mighty Endeavour has gone from being a utilitarian 4x4 to a feature loaded, modern day SUV. The second-gen model was first launched in 2016 and now Ford has given it a midlife facelift with more features and a spanking new price tag.
The 2019 Endeavour has been launched in three variants with prices starting at Rs 28.19 lakh for the all-new base Titanium manual variant with a 2.2-litre diesel engine and going up to Rs 32.97 lakh (both ex-showroom) for the 3.2-litre automatic variant. Yes, the Endy now gets the option of a manual gearbox as well. Apart from this, the carmaker has also slashed the prices of the existing variants as well. Here's the detailed pricing of the 2019 Endeavour in contrast with the outgoing model.
As you can see from the table above, the 2019 Endeavour not only has a lower starting price now thanks to the manual base variant, but also gets a price cut across the entire range as well.