Forbes Global Rich People 2015 Image Gallery
Bill Gates is once again the richest person on the planet, a title he's held for 16 out of the last 21 years.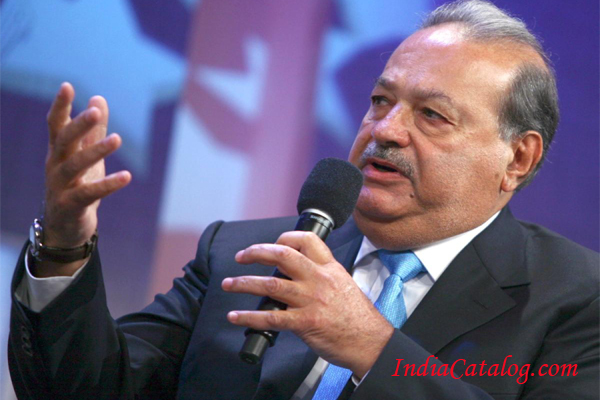 Carlos Slim Helu is one of the three richest men in the world, despite changes in the Mexican telecom landscape, where he has prospered greatly over the past two decades.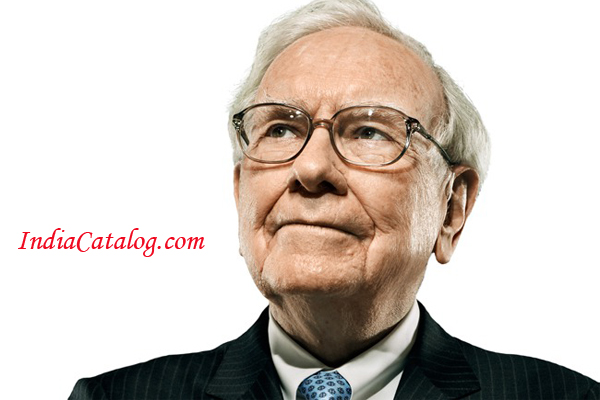 Warren Buffett is wealthier than ever thanks to the stellar performance of his diversified holding company, Berkshire Hathaway. Buffett moved to 3rd richest on Forbes' 2015 list of the world's richest, up 4th richest in 2014.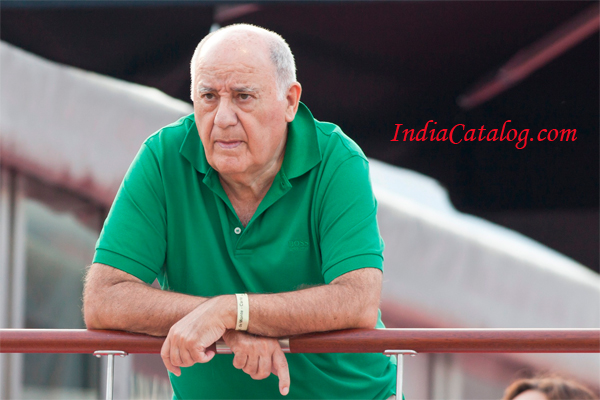 Spaniard Amancio Ortega grew up the son of a railway worker and is now the world's richest retailer. He is the 4th richest on Forbes 2015 list.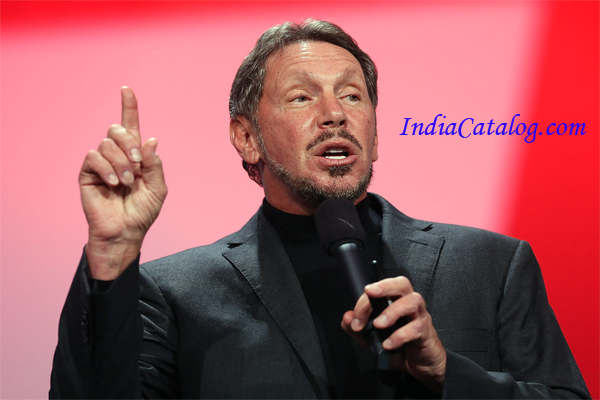 Larry Ellison is arguably the first Silicon Valley tech entrepreneur to live large and fast. He is the 5th richest on Forbes 2015 list.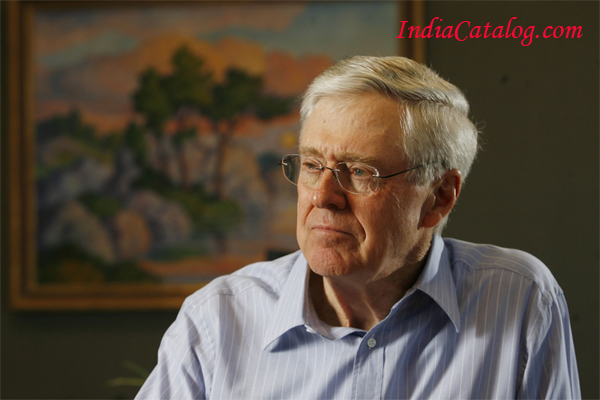 Charles and David Koch's spheres of influence span business, philanthropy and politics. He is the 6th richest on Forbes 2015 list.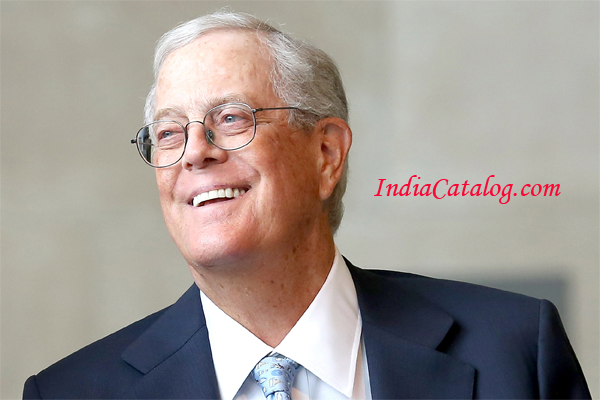 New York City's richest resident David Koch shares control of $115 billion (sales) Koch Industries with his older brother Charles. He is the 7th richest on Forbes 2015 list.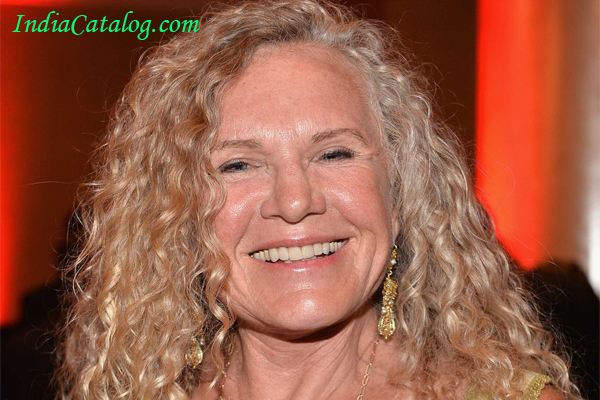 Christy Walton is the wealthiest woman the world, a title she has held for 5 out of the past six years. She is the 8th richest on Forbes 2015 list.
Jim Walton, a board member of Wal-Mart, is the youngest child of the superstore's legendary founder Sam Walton. He is the 9th richest on Forbes 2015 list.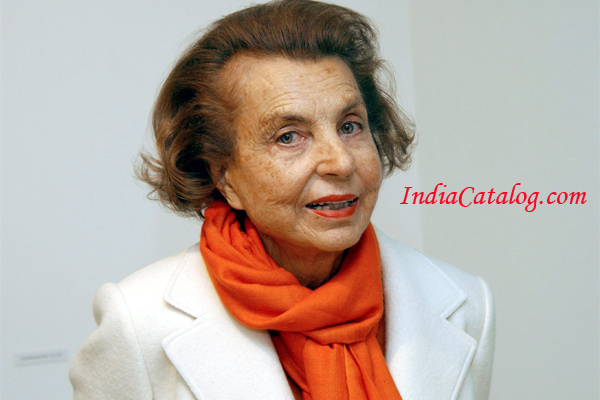 Liliane Henriette Charlotte Schueller, married name Bettencourt, is a French heiress, socialite, businesswoman and philanthropist. She is the 10th richest on Forbes 2015 list.
Previous
Next