Johnny Depp Image Gallery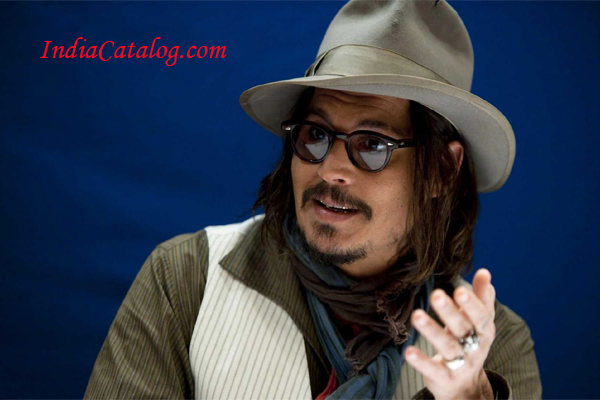 Johnny Depp is an American actor, producer, and musician.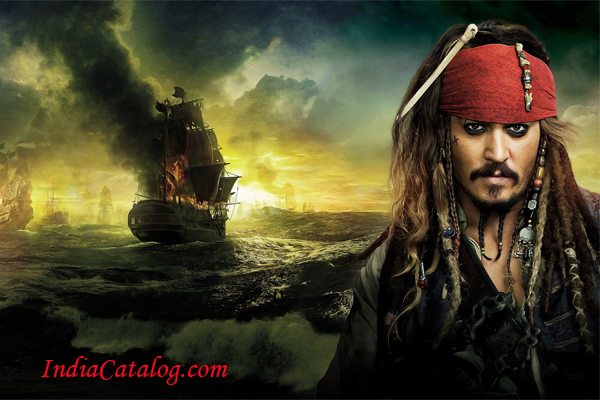 Depp was born in Owensboro, Kentucky,the youngest of four children of Betty Sue Palmer, a waitress, and John Christopher Depp, a civil engineer.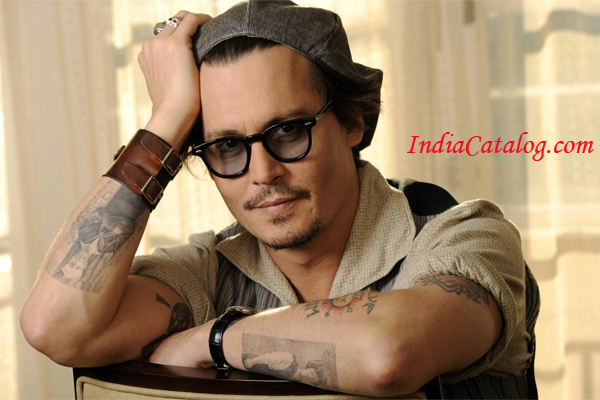 He has won the Golden Globe Award and Screen Actors Guild Award for Best Actor.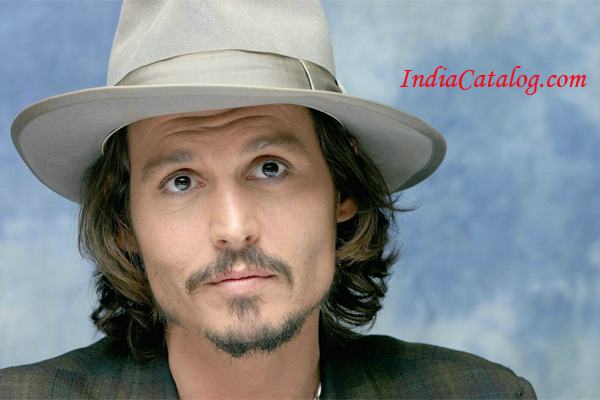 He rose to prominence on the 1980s television series 21 Jump Street, becoming a teen idol.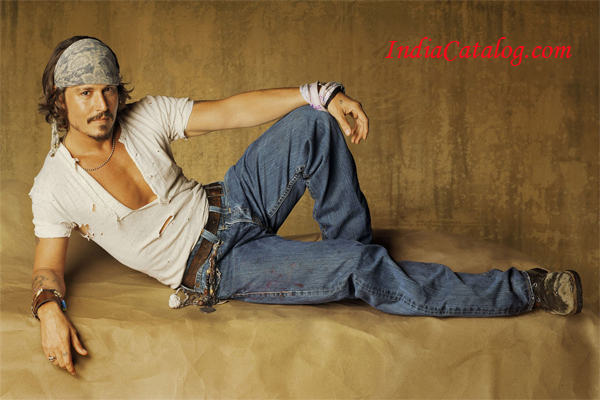 Depp has been nominated for major acting awards, including three nominations for Academy Award for Best Actor.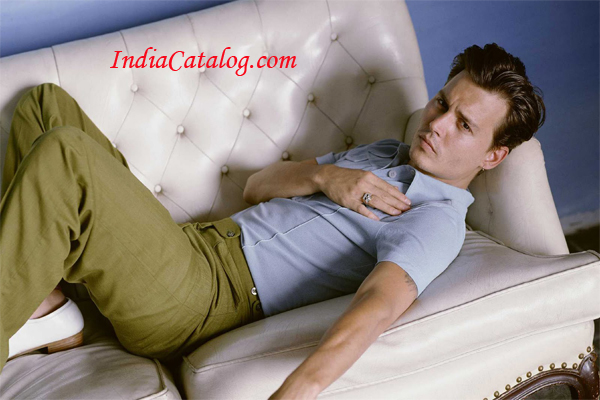 Depp starred in a lead role on the Fox television series 21 Jump Street, which premiered in 1987. He accepted this role to work with actor Frederic Forrest, who inspired him.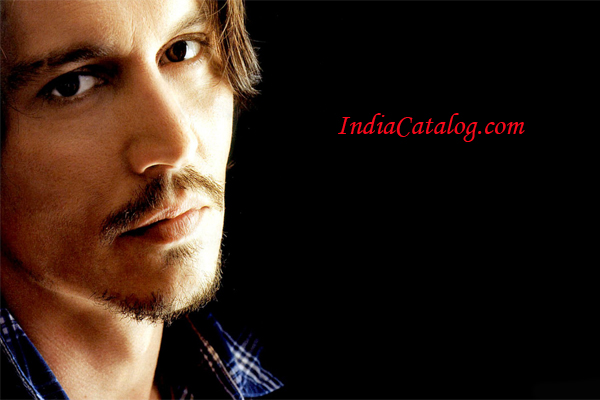 Depp's first major role was in the 1984 classic horror film A Nightmare on Elm Street, as the boyfriend of heroine Nancy Thompson and one of Freddy Krueger's victims.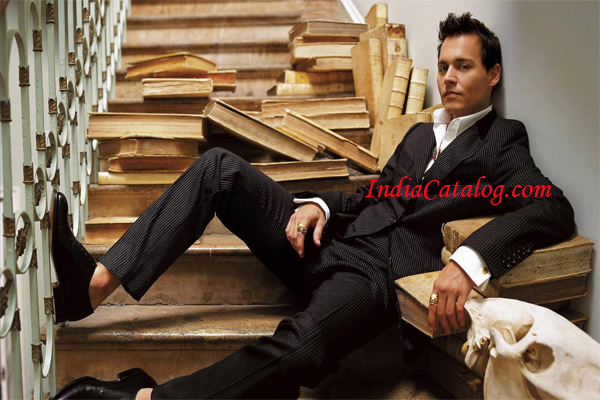 In 2004, Depp formed his production company Infinitum Nihil to develop projects where he will serve as actor or producer. Depp is the founder and CEO, while his sister, Christi Dembrowski, serves as president.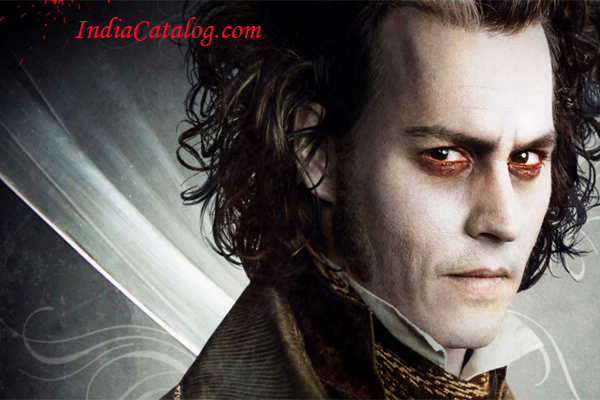 In July 2012, Depp announced he would be co-editor, alongside Douglas Brinkley, of folk singer Woody Guthrie's unpublished novel House of Earth. The book was published in 2013.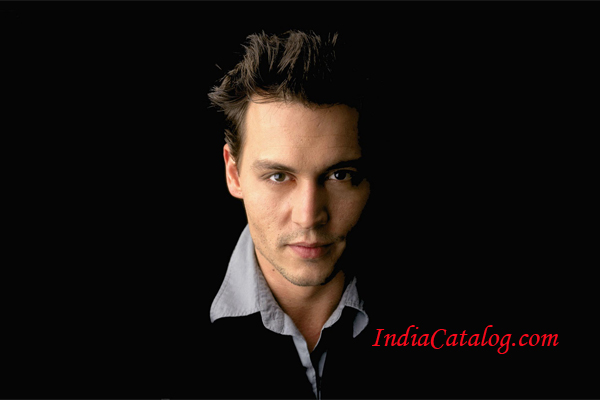 Depp was married to Lori Anne Allison from December 20, 1983 until their divorce in 1985.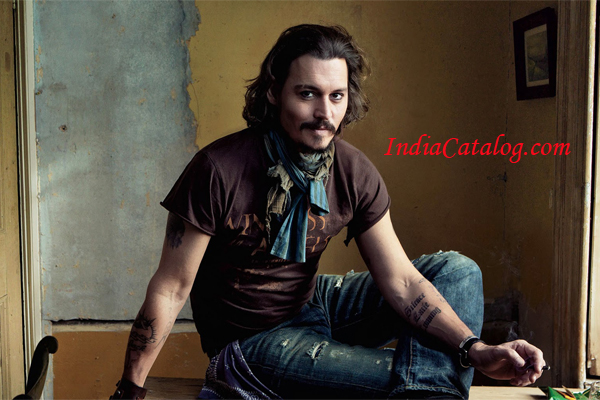 Depp acquired a vineyard estate in the Plan-de-la-Tour area in 2007. Several reports indicated that Depp bought Burnham Westgate Hall, a 13-bedroom Georgian country house in Norfolk, England, in June 2011.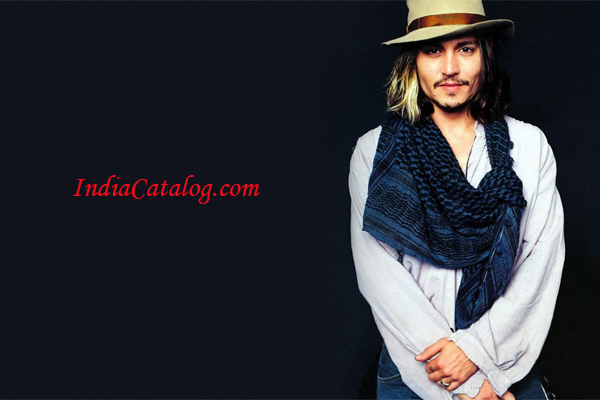 Depp was arrested in 1999 for brawling with paparazzi outside a restaurant while dining in London with Paradis.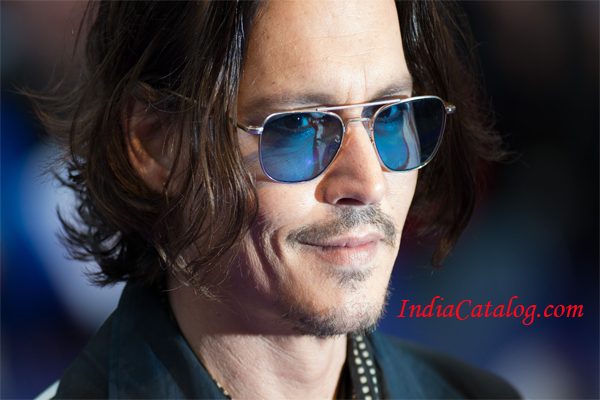 In 2012, Depp was sued alongside three security firms by disabled UC Irvine medical professor Robin Eckert, who claimed to have been attacked by his bodyguards at a concert in Los Angeles in 2011.
Previous
Next