Bajirao Mastani Image Gallery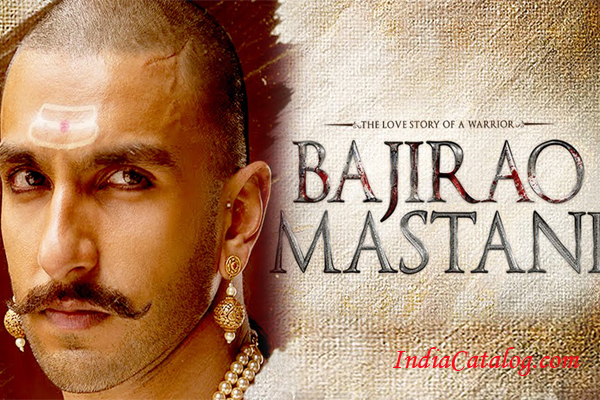 Bajirao Mastani is an Indian historical romance film produced and directed by Sanjay Leela Bhansali.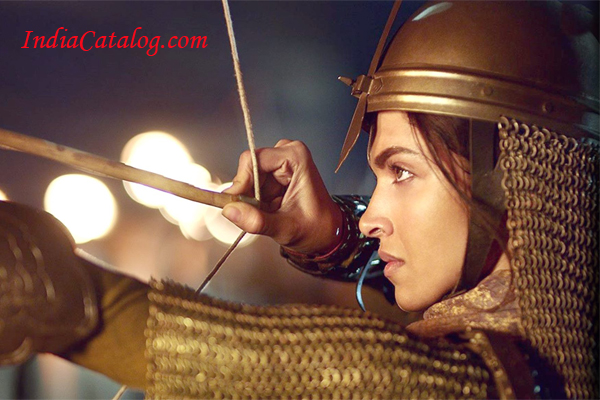 The film narrates the story of the Maratha warrior - Peshwa (Prime Minister) Baji Rao I of the Maratha Empire and his second wife Mastani.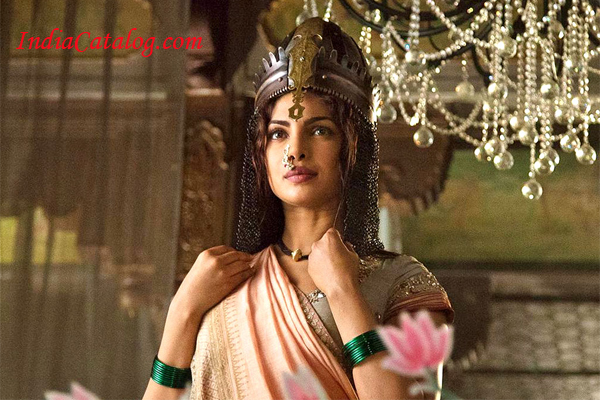 Ranveer Singh and Deepika Padukone portray the titular protagonists, and Priyanka Chopra plays Bajirao's first wife Kashibai.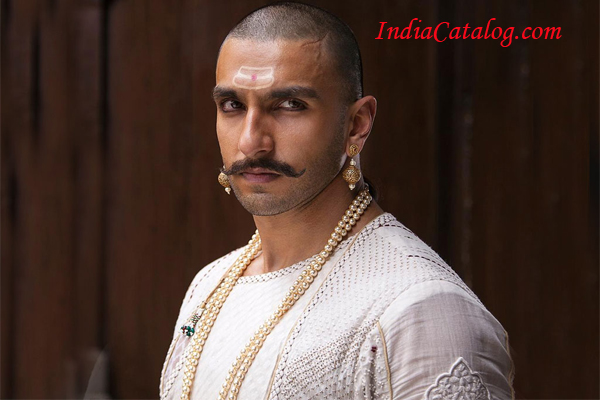 Ranveer Singh as Baji Rao I, the Second hereditary Peshwa of the Maratha Empire, from 1720 until his death.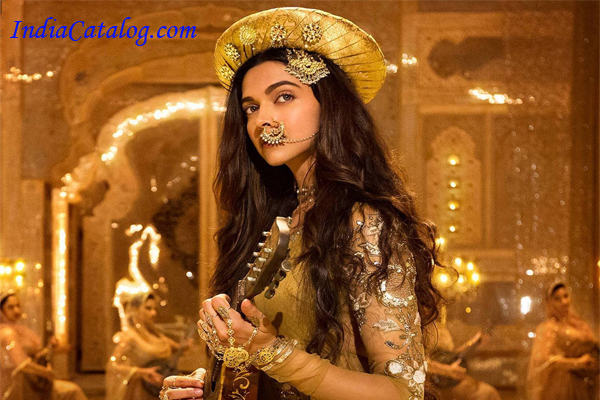 The film was first announced in 2003. Sanjay Leela Bhansali initially wanted to cast Salman Khan and Aishwarya Rai for the titular roles, but could not cast them together after their highly publicised break-up.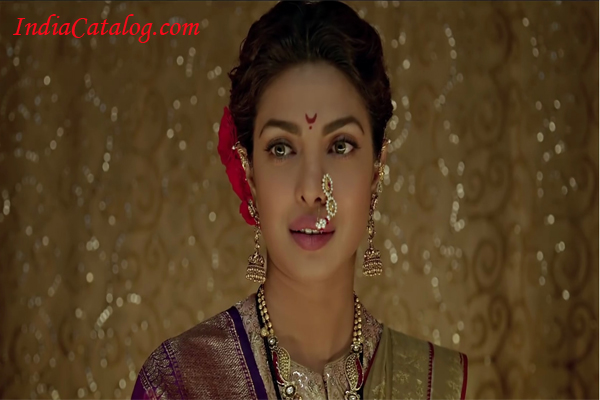 In July 2014, it was confirmed that Bhansali had revived the project with Ranveer Singh and Deepika Padukone playing the titular roles and Priyanka Chopra playing Bajirao's first wife, Kashibai.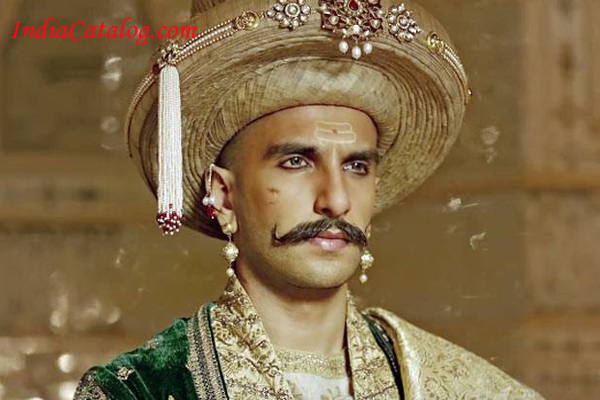 In September 2014, it was confirmed that Tanvi Azmi was cast for the role of Bajirao's mother. Other actresses reportedly considered for this role were Shabana Azmi, Dimple Kapadia, and Supriya Pathak.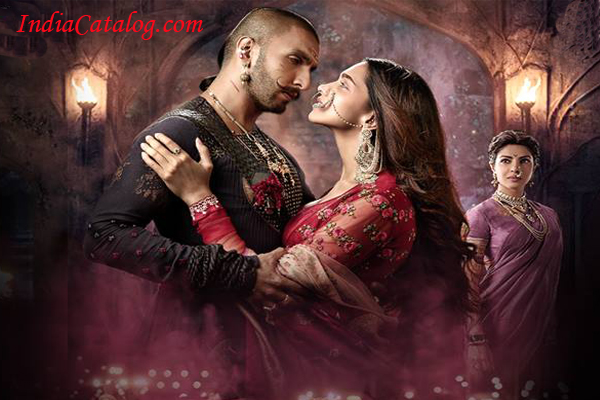 In November 2014, the actresses for the roles of Bajirao's sisters were finalised with Sukhada Khandkekar cast as Anubai and Anuja Gokhale as Bhiubai.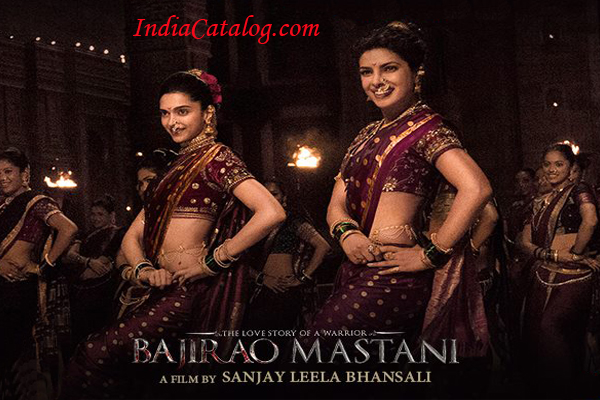 Mahesh Manjrekar has been cast to play Maratha Emperor Chhattrapati Shahu in the film.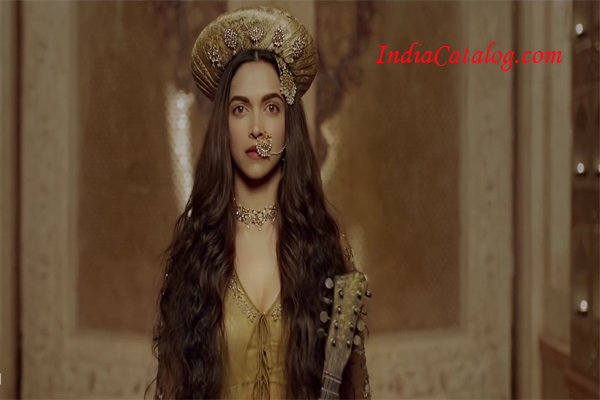 The film's costumes will be designed by Anju Modi.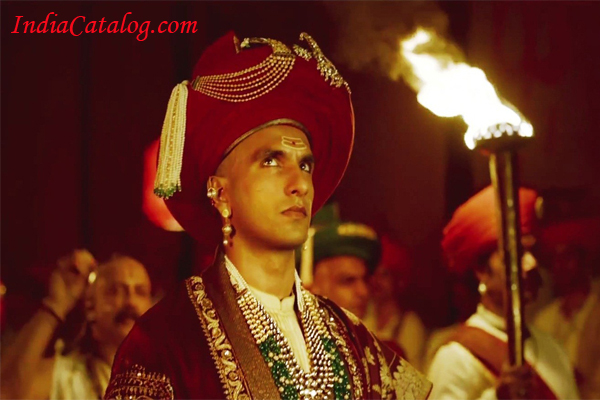 The soundtrack for the film is composed by Sanjay Leela Bhansali. The music rights are acquired by Eros Music.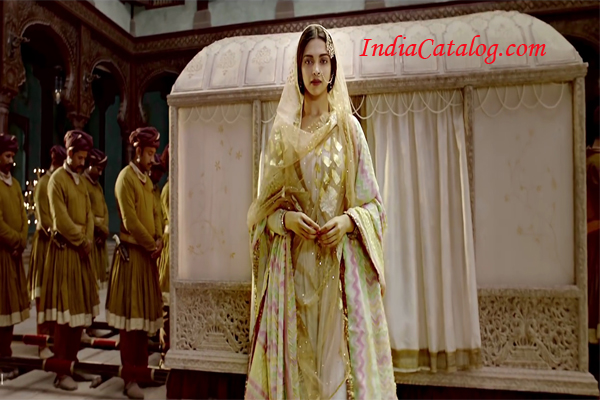 The film is scheduled to be released on 18 December 2015.
Previous
Next