South Africa Vs India WC 2015 Image Gallery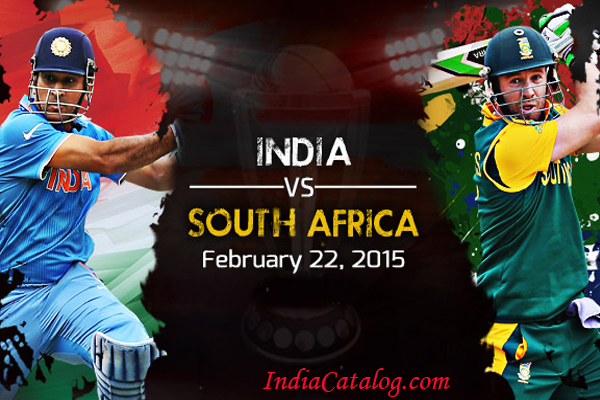 World Cup Pool B clash between India and South Africa at the Melbourne Cricket Ground.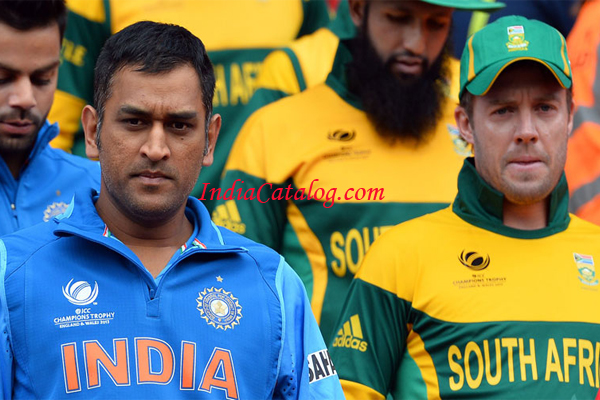 South Africa have been bowled out for a mere 177 runs while chasing a mammoth 307-run total against India at Melbourne.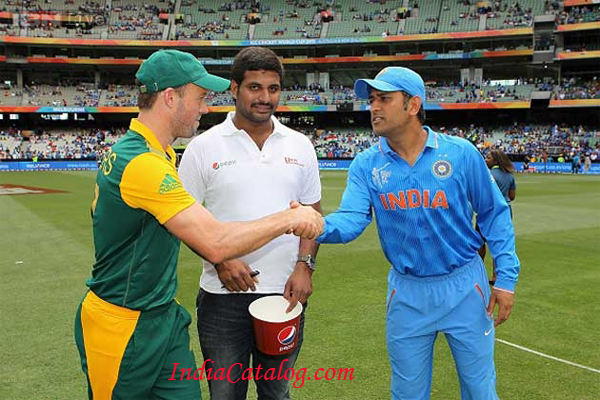 India won the toss and elected to bat first.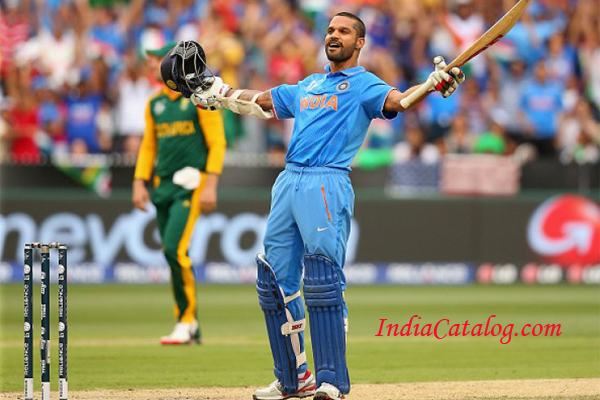 Shikhar Dhawan (137 off 146 balls) recorded his first century at the World Cup.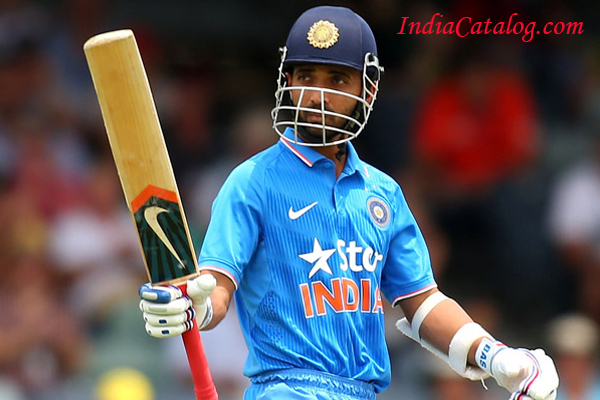 Ajinkya Rahane (79 off 60 balls) has recorded his maiden World Cup fifty. His first fifty against South Africa is his ninth in ODIs.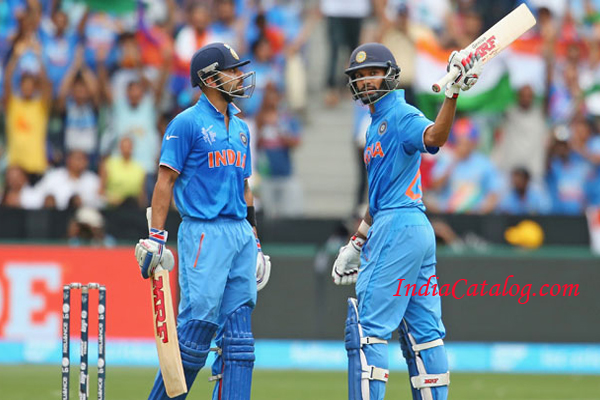 Shikhar Dhawan and Virat Kohli were assciated in a stand of 127 - India's second highest partnership for any wicket in ODIs at MCG.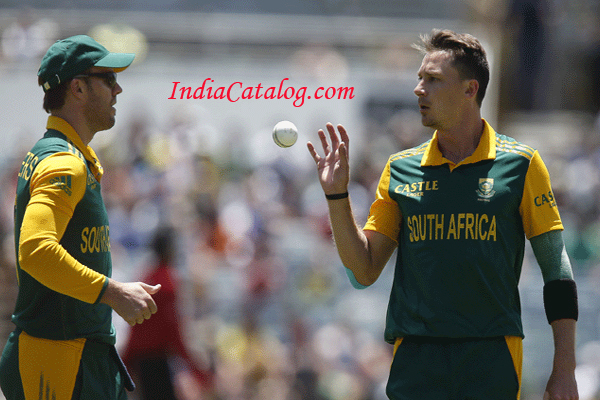 The South African pacers tried to mix it up by bowling cross-seam, but as it was a true wicket, they struggled to get the ball to cut or grip.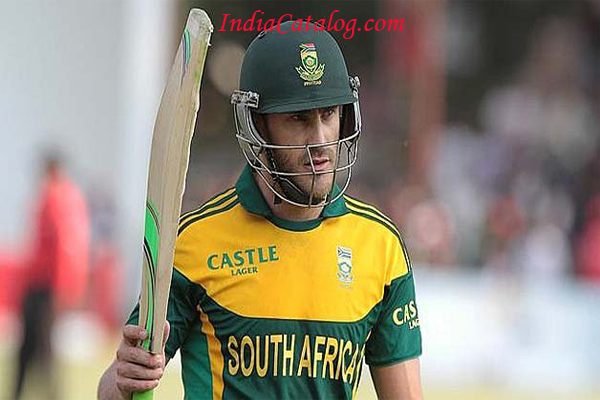 Mohit taking the crucial wicket of Faf du Plessis.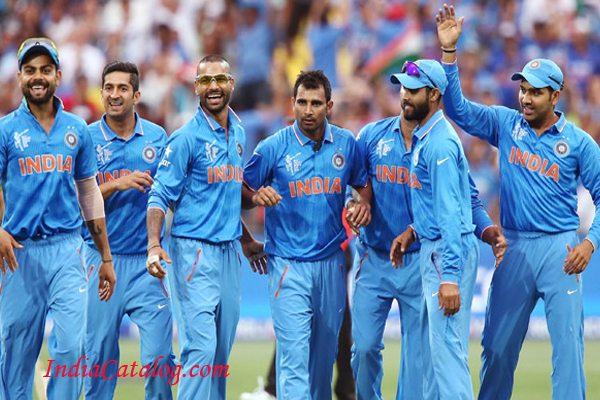 Dhawan and Rahane were involved in a 125-run stand - India's first century partnership for the third wicket vs South Africa in World Cups.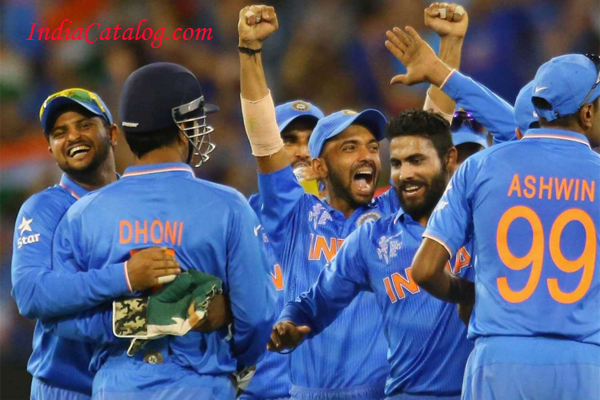 Ravindra Jadeja and Ravichandran Ashwin, bowled well in tandem.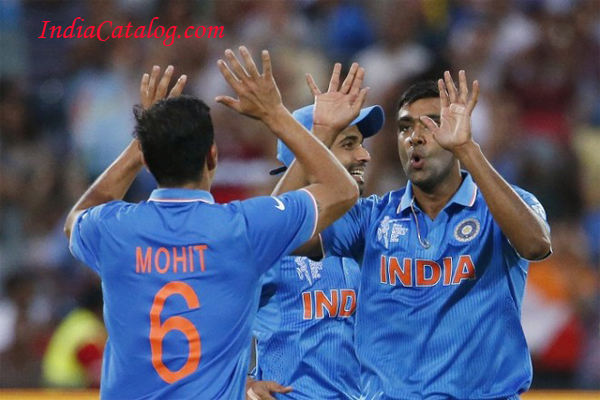 India's victory is their first in four World Cup games vs South Africa. They had lost the first three World Cup matches against them.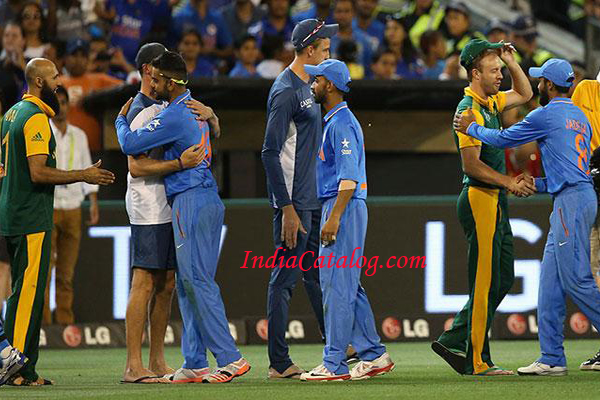 South Africa suffered their biggest World Cup defeat in terms of runs - by 130 runs - their previous largest defeat was by 83 runs to Australia at Basseterre on March 24, 2007.
Previous
Next