The new Volvo FMX Image Gallery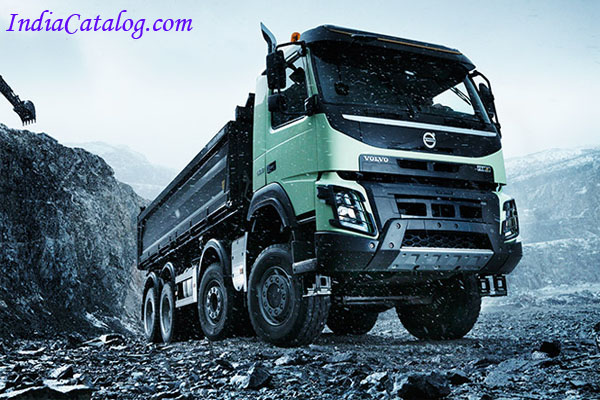 The new Volvo FMX looks a lot tougher because the truck itself has become a lot tougher. You could say the design is very honest, it lets you see the truck for what it is a highly robust and durable piece of equipment.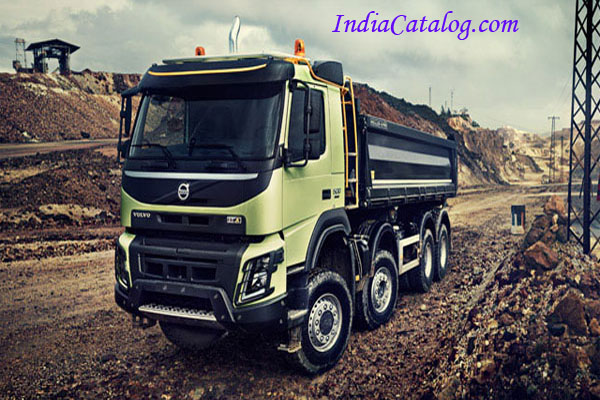 The new Volvo FMX is a construction truck that expresses toughness and robustness in a distinctively Volvo way.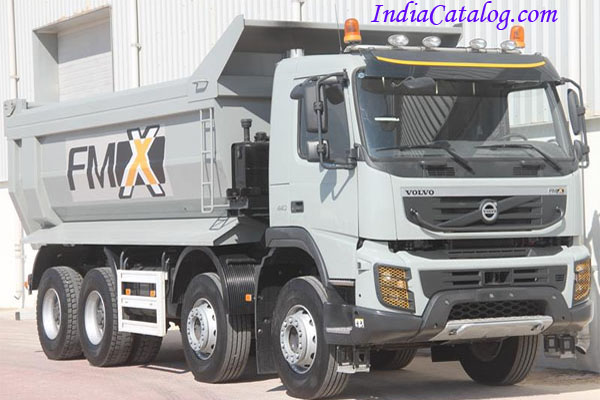 The new Volvo FMX is built to take the rough and tumble of the construction industry. It's strong enough to hold up to 32 tonnes with its tow hook.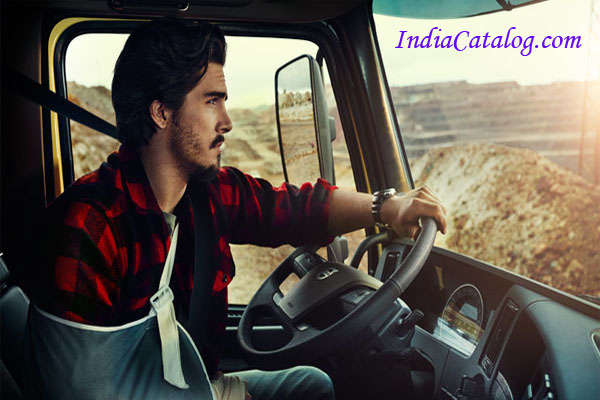 Volvo FMX, the modern construction truck, packed with innovative solutions and groundbreaking features.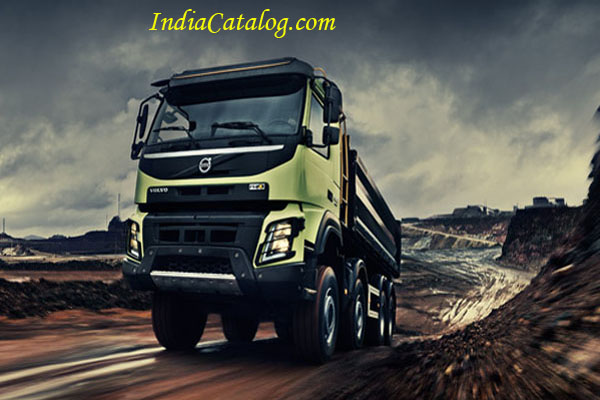 If it runs into a pile of macadam, or even a concrete wall, the truck should be able to carry on working as though nothing has happened.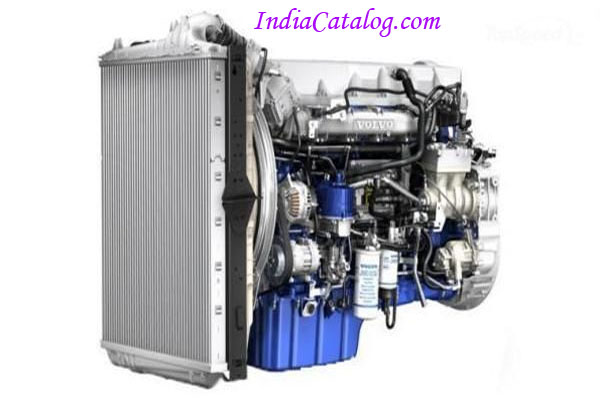 Volvo's leadership in diesel-engine technology is clearly visible once you start comparing engine curves.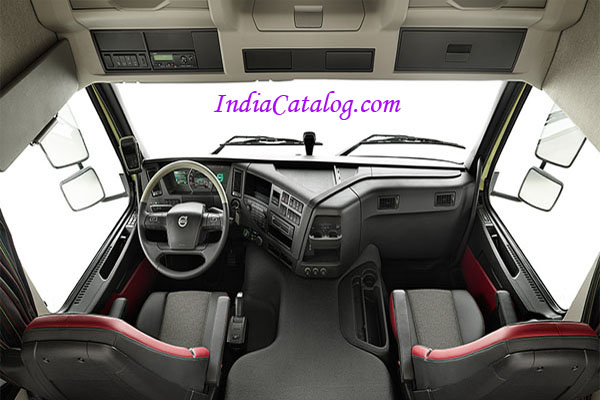 Driving I-Shift is a real pleasure. Without the clutch pedal, you can safely sit back and concentrate on the other two. I-Shift uses its built-in intelligence to quickly and automatically choose the right gear at all times.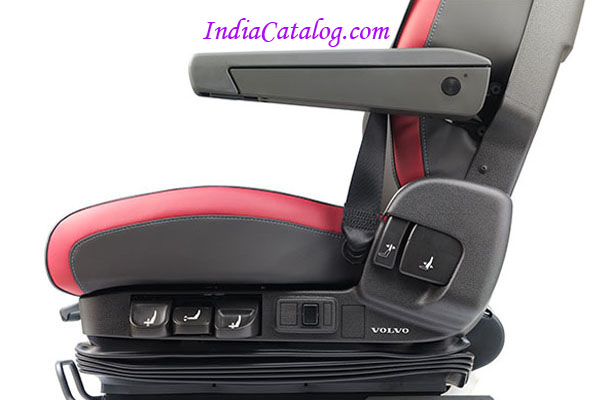 One of the most essential qualifications for a construction truck is high ground clearance. That's why we created the air suspension GRAS-G2 for up to three rear axles.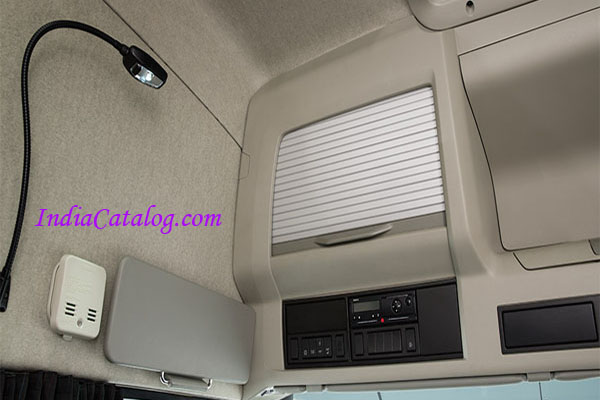 At the same time we created outstanding stability and driving comfort, whether the truck is laden or unladen. This is a rear suspension that is specifically developed for the gravel pit.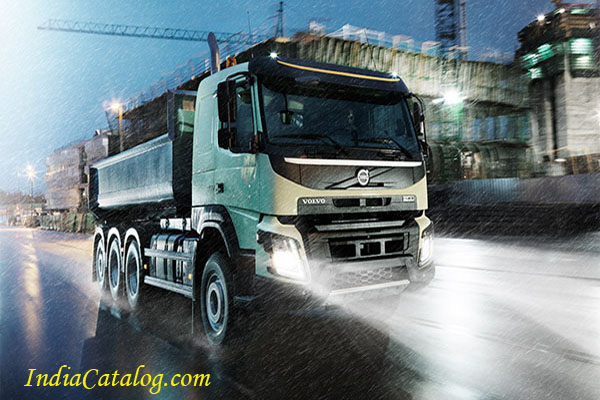 It's a patented and groundbreaking invention, making driving more relaxed and safe. We call it Volvo Dynamic Steering.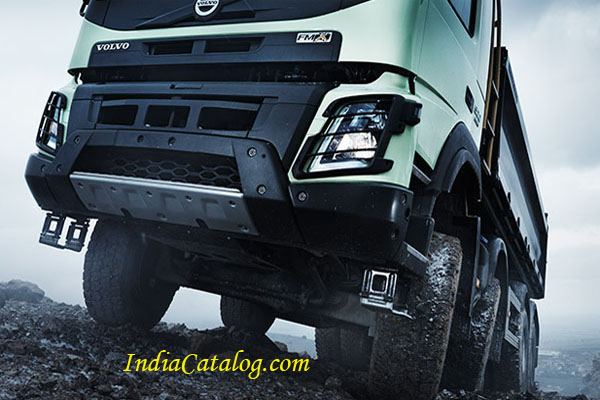 It helps you straighten out the various disturbances that may occur on the track you are driving on. The risk of repetitive strain injuries on your body is therefore dramatically reduced. It's all about active steering.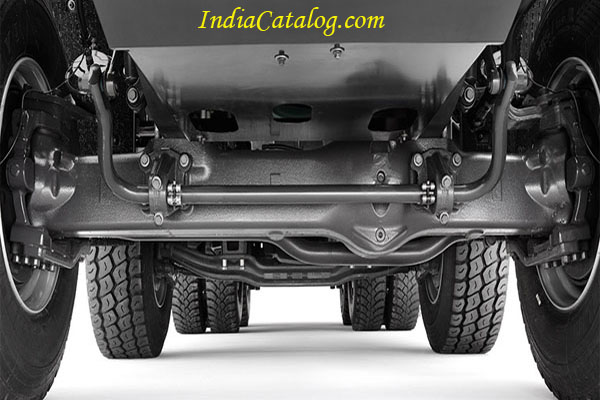 Volvo FMX is developed to make driving in construction applications easier and safer from the robust bumper and advanced steering to the new comfortable rear. Here are some of the highlights.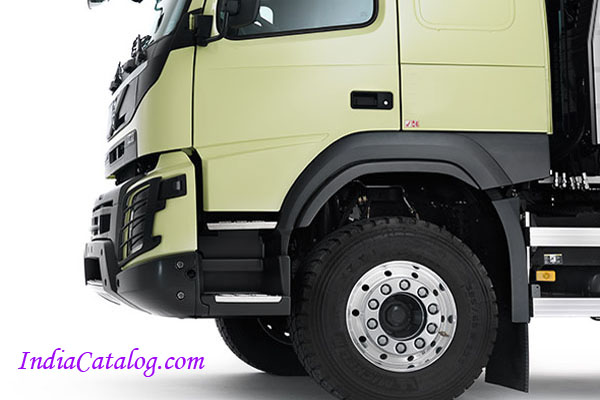 The central towing device is no longer covered in plastic panels and the new headlights are positioned higher up where they are less likely to get damaged.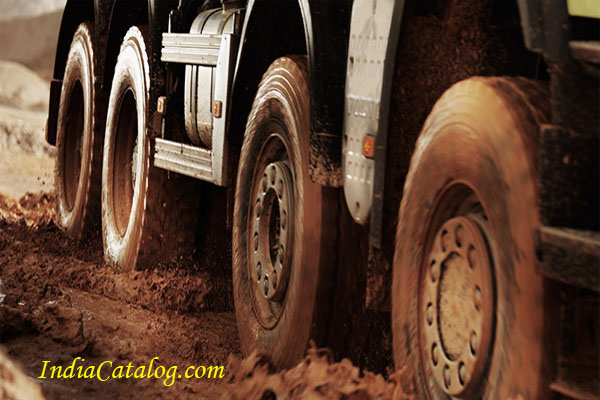 The truck makes a powerful impression when you see it in real life. The lower front of the cab is in fact 40 millimetres higher and the front skidplate emphasises its improved ground clearance.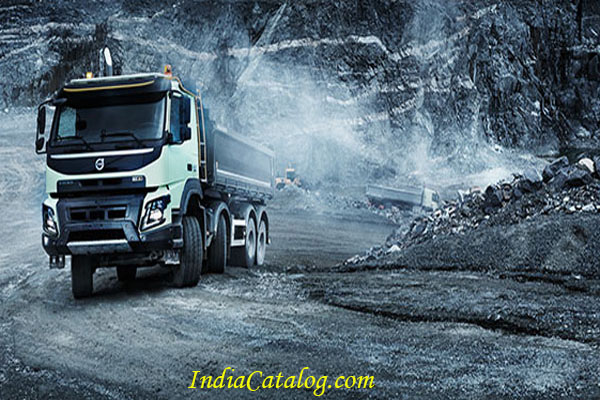 The new headlights incorporate the signature V-shaped LEDs like the rest of the new Volvo family, but in a unique, more compact form.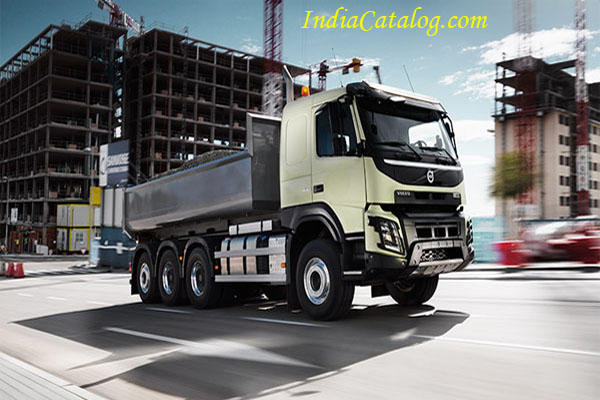 For extreme manoeuvrability, nothing beats the strategic placement of two or three turning axles. Now the Tridem concept is available with the new air suspension that's purpose designed for construction work.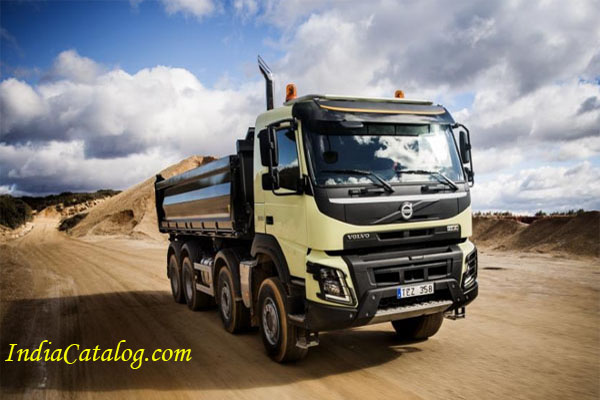 The first impression inside the cab is one of comfort and functionality.
Previous
Next