Ashok Leyland Boss Image Gallery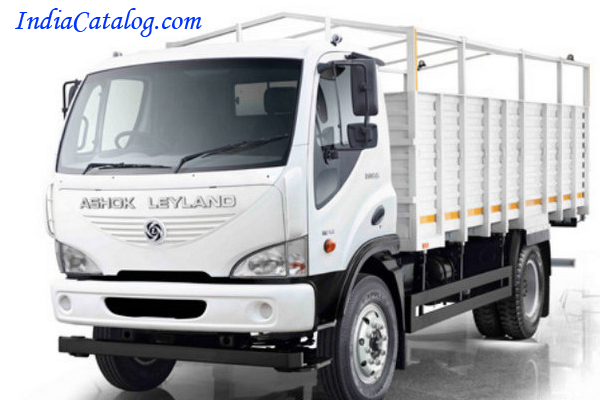 Presenting the BOSS - a revolutionary Intermediate Commercial Vehicle (ICV) that seamlessly combines the strength and ruggedness of a truck.
With contemporary styling, aesthetically designed trim lines and powerful and strong aggregates, the BOSS delivers superior performance, reliability and durability at the lowest operating costs.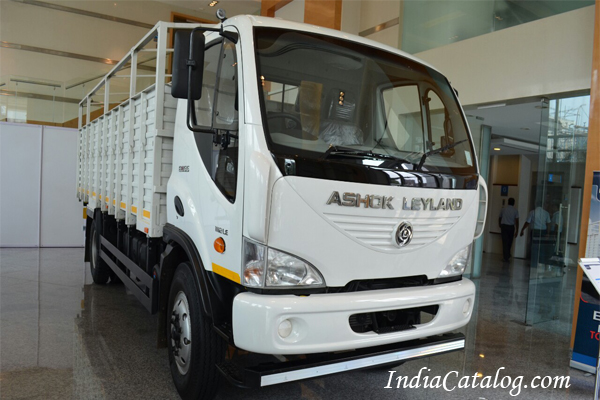 Available in two exciting variants LE and LX, the BOSS is designed keeping your requirements in mind.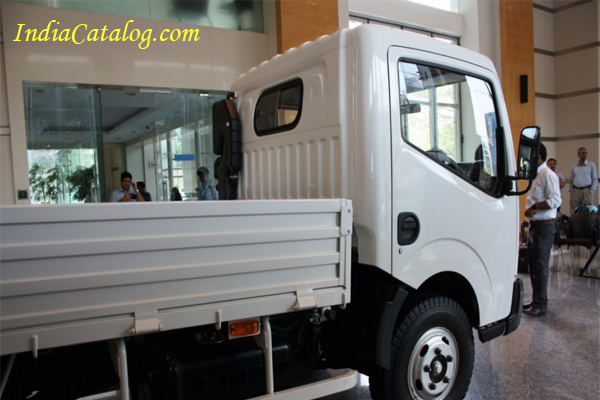 It promises to make every ride comfortable and more productive with its innovative and thoughtfully designed features.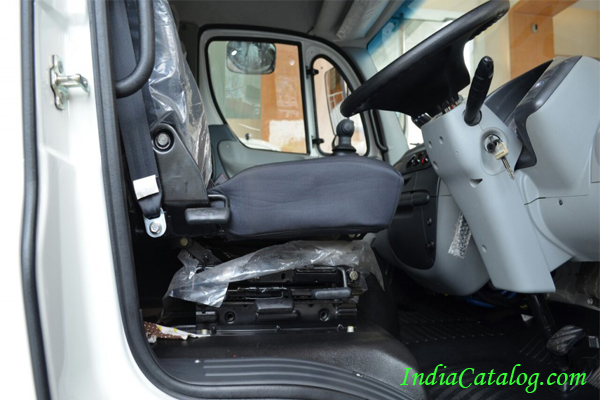 The BOSS also ergonomically designed dashboard with smartly placed controls and multi-angle adjustable seats ensures fatigue-free drive.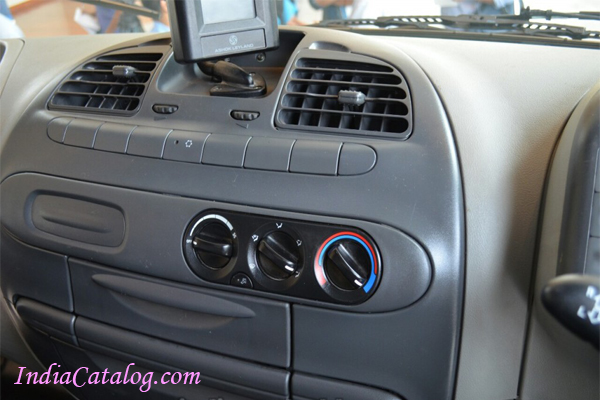 The engine life is officially rated at 5 lakh km while the clutch life is rated at 3 lakh km.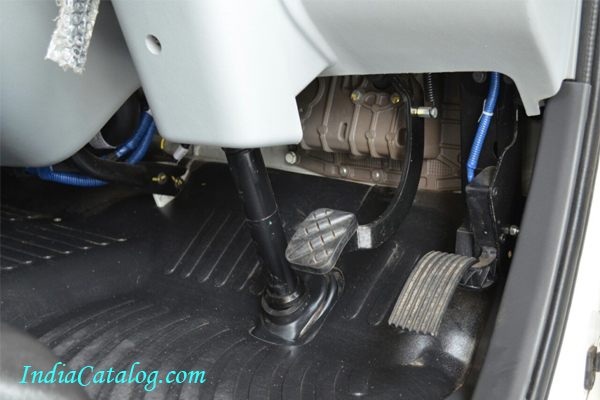 The top speed and greadability are 85 kph & 20.77%, 96 kph & 22.9% and 100 kph and 27% for the 913 LX, 1113 LX and the 1213 LX respectively.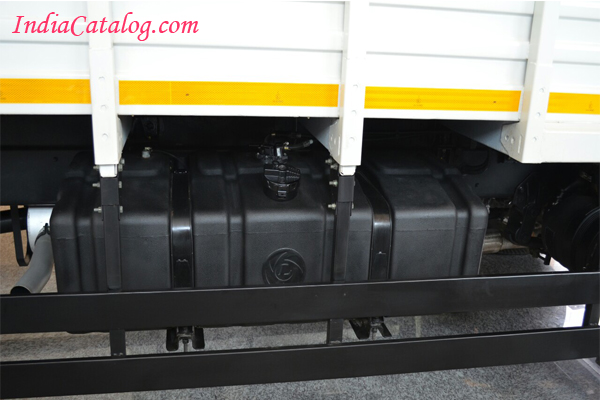 The fuel tank capacity is rated at 208 liters.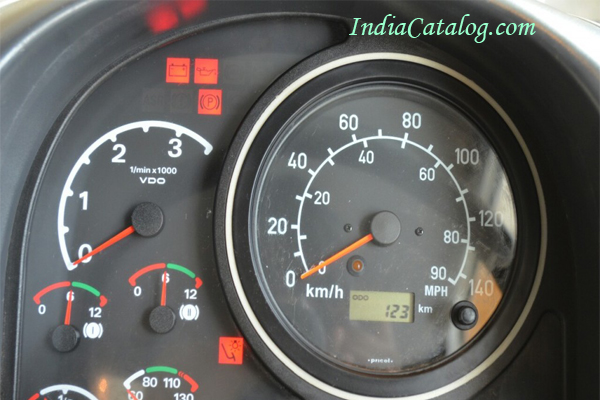 The company claims BOSS comes with a best-in-class service interval of 40,000 kms.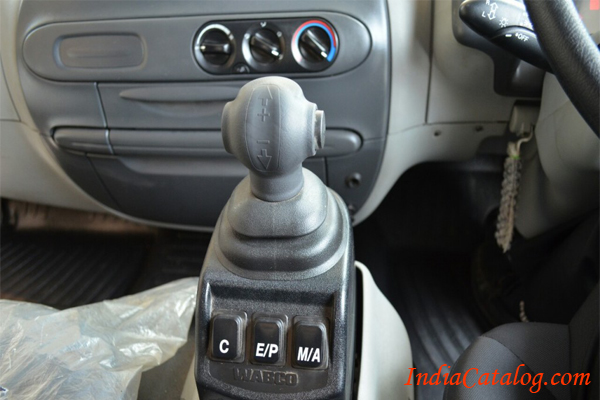 It is paired to a 6-speed Automated Manual Transmission, which does away with a clutch.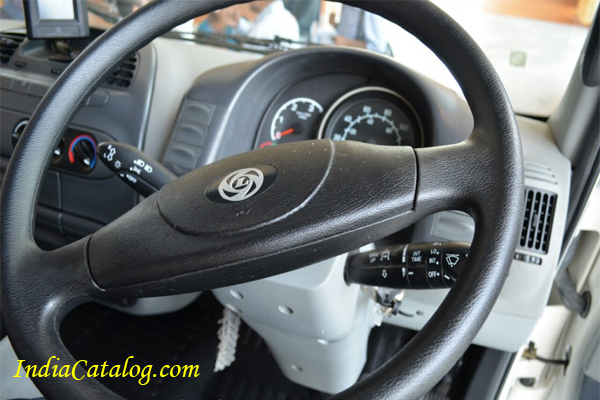 The steering column comes with tilt-able and telescopic movements and a 2-point suspended cabin provides a comfortable ride on the roughest of roads.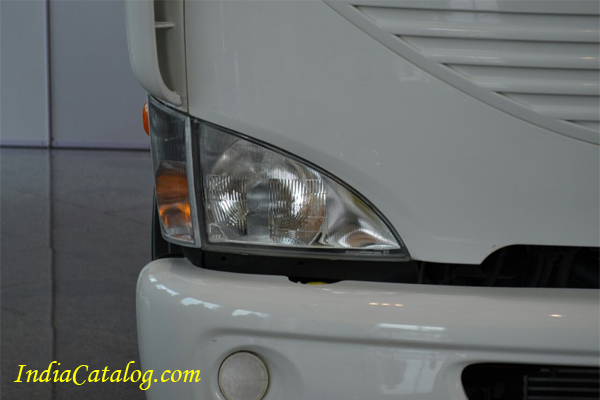 The LE variants are powered by a 3.8-liter 4-cylinder diesel engine with an in-line injection pump, capable of a peak power of 120 hp @ 2,400 rpm and 415 Nm @ 1,600 rpm.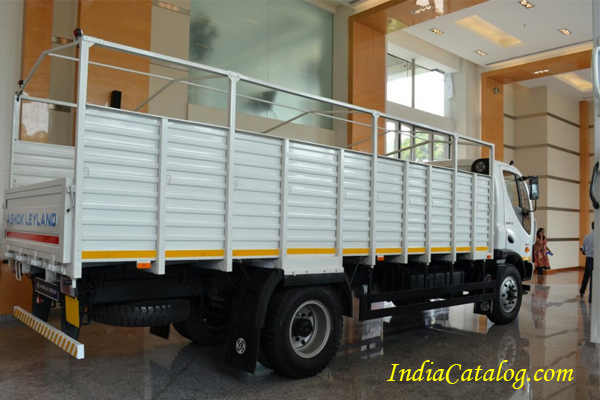 All LE models have a top speed of 96kph and a greadability of 25%. The company claims that the fuel saving over the competition is to the tune of 5-10%.
Previous
Next