Bajaj RE60 Image Gallery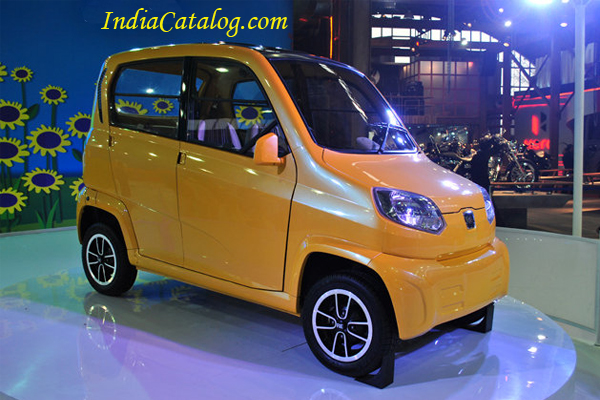 Bajaj Auto is marketing the RE60 as a more stable and comfortable alternative to the three-wheeled autorickshaws ubiquitous on India's roads even though it looks like a small hatchback car and is expected to cost less.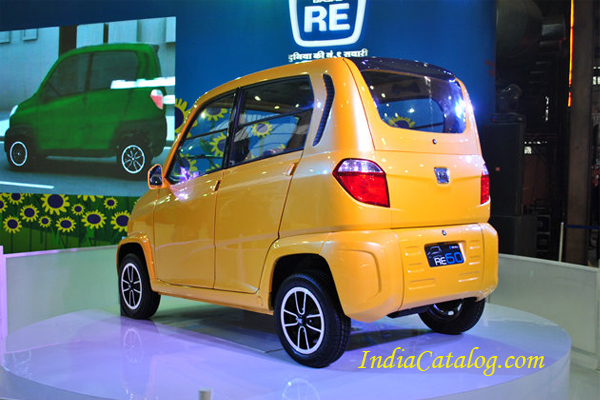 It's got four wheels and seatbelts, but Bajaj Auto, the creator of India's first quadricycle, would rather you didn't call it a car.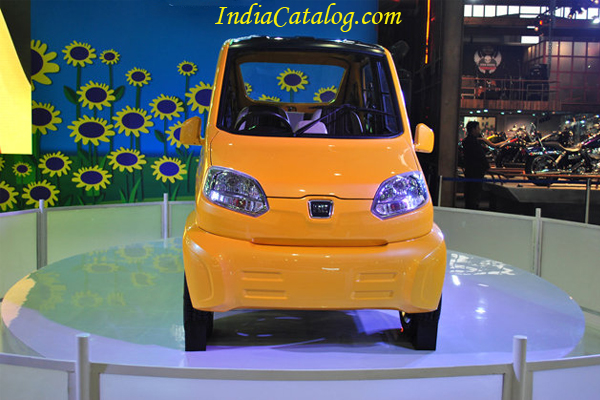 The Bajaj RE60 is an inexpensive, rear-engined, four-passenger quadricycle built by the Indian company Bajaj Auto and is aimed primarily at the Indian domestic market.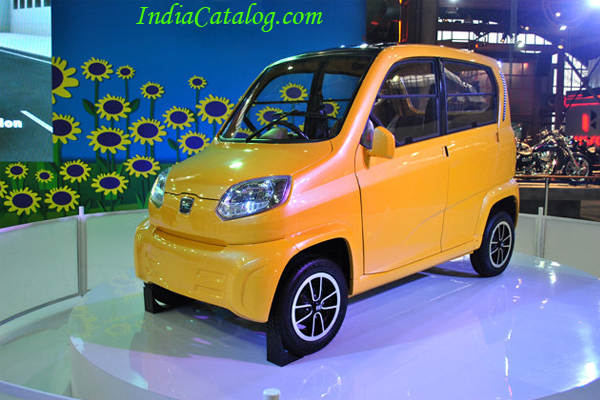 RE60 is Bajaj's first foray into the four-wheel market. At its unveiling, the company announced that the car had high fuel efficiency of 35 km/l (99 mpg-imp, 82 mpg-US) and low carbon dioxide emissions.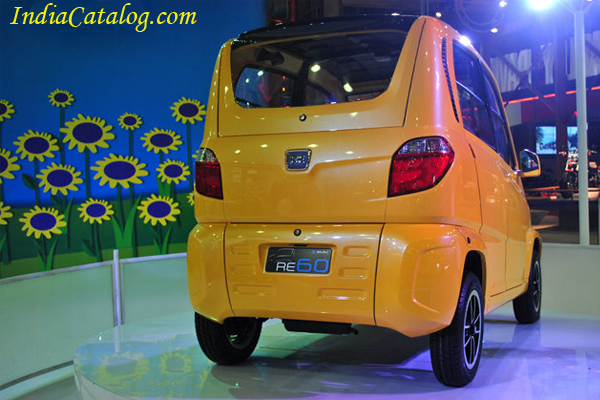 With a fare meter included in the base model's dashboard, the firm is targeting auto-rickshaw drivers by offering a four wheeler as economical to run as a three wheeler, but safer and more comfortable.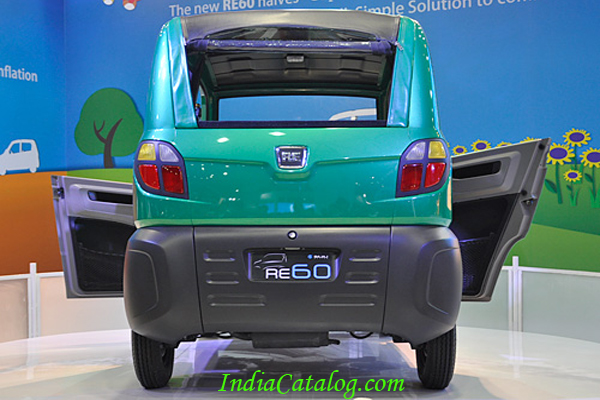 The RE60 is part of a long-term expansion strategy by Bajaj to boost sales growth at home and abroad.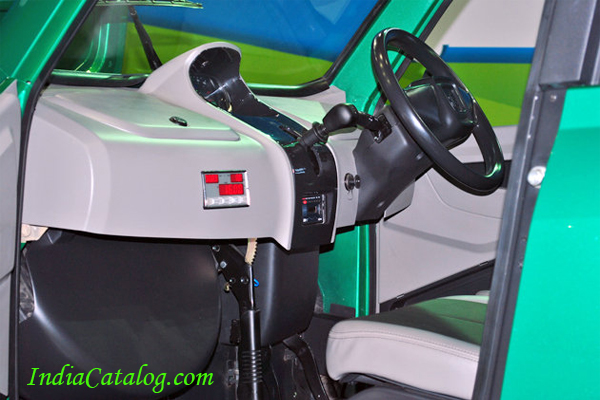 The RE60 was designed to make people who use a 3-wheeler climb up the ladder to a bigger and safer vehicle.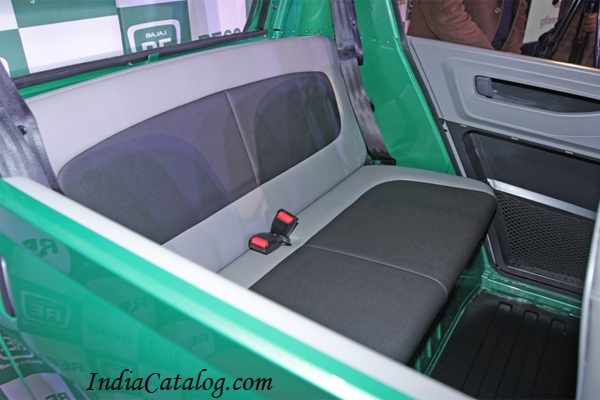 The engine is a water-cooled, 4 valve, DTSi, engine with a top speed of 70 kmph.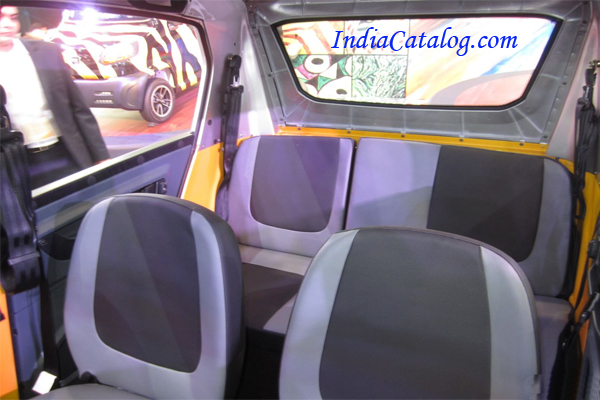 The Bajaj RE60 is modern India's answer to safe, convenient and economical commercial transport on the road.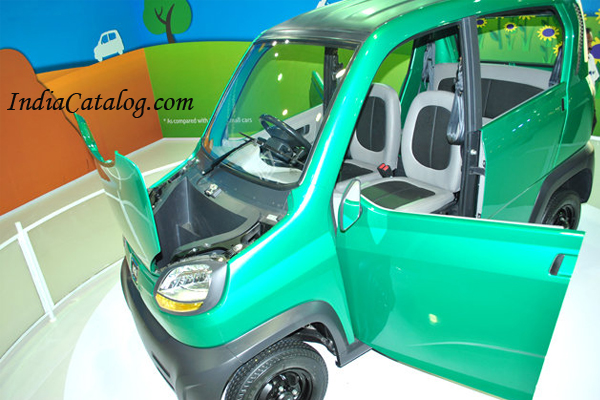 Because at the end of the day it provides a very logical upgrade from a three-wheeler for people who want to pay a little more and want to have the comfort and safety of four wheels, four doors, a roof and seatbelts.
Previous
Next