South Indian Hotels Image Gallery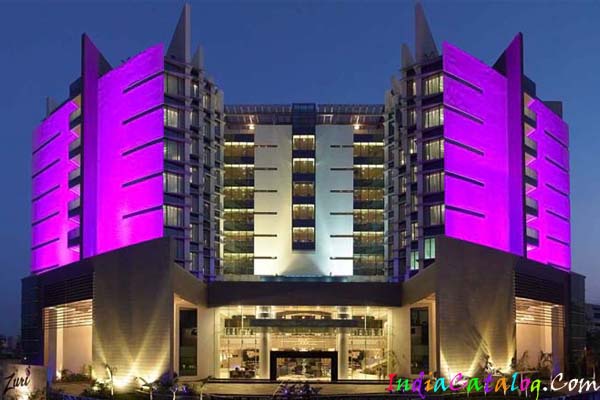 The Zuri Whitefield Bangalore is the latest addition to the Zuri umbrella, providing an extremely high level of personal service as well as warmth, privacy, comfort and modern charm that our guests might desire. Nestled in the heart of the Bangalore's Whitefield suburb, India's Silicon Valley, The Zuri Whitefield Bangalore is a chic business hotel in Bangalore, that offers its guests a refreshing brand of hospitality with style and sophistication.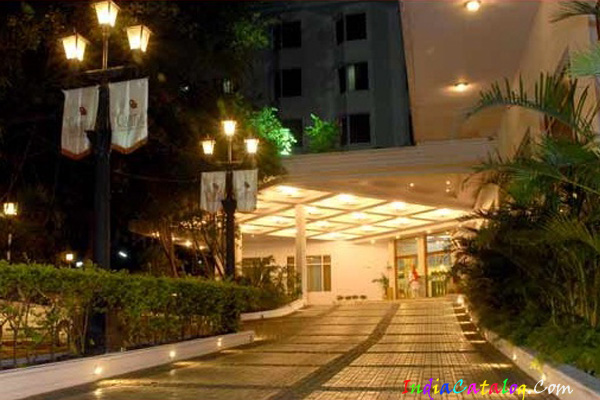 Hotel Capitol of Bangalore is a 4-star hotel weaves together an impressive collection of 144 luxurious rooms and suites that combine dramatically decorated stylish interiors with the best that contemporary design and technology has to offer. The Capitol Hotel is a brand new address of distinguished hospitality that will enchant you, uplift your soul and make you feel that you belong to the chosen few. The Capitol has 6 luxurious banquet hall covering an area of 22000 sq.ft. with a facility for accommodating conferences and celebrations.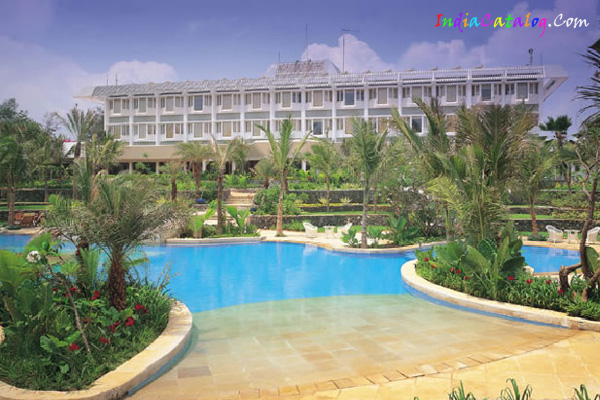 Fisherman's Cove, Chennai Conforming to the highest international standards, Fisherman's Cove offers a wide choice of accommodation. Vivanta by Taj - Fisherman's Cove, Chennai makes over 10,000 square feet of vivid, contemporary space available for corporate retreats, awesome brand launches or vivacious parties. Whatever you have planned, count on Vivanta by Taj to bring all the extra elements you need for success.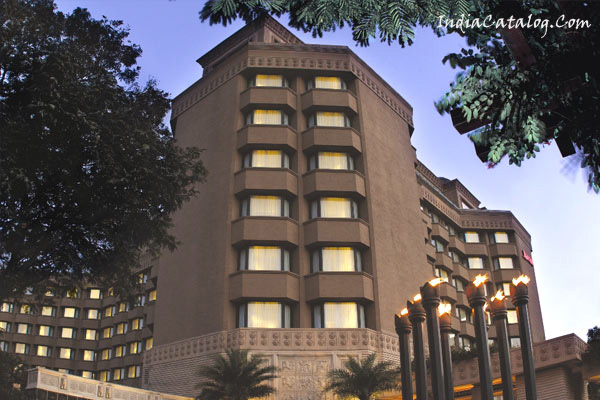 Overlooking the Hussain Sagar Lake, Hyderabad Marriott Hotel & Convention Centre blends fresh style and traditional aesthetics to provide premium accommodation for the business and leisure traveler. Our Hyderabad hotel offers 293 rooms, including 11 suites, which are well appointed, ergonomically designed and Internet enabled. An ideal destination for conventions, our luxury hotel in Hyderabad houses a Convention Centre with the latest AV and interpretation facilities apart from indoor and outdoor banquet spaces.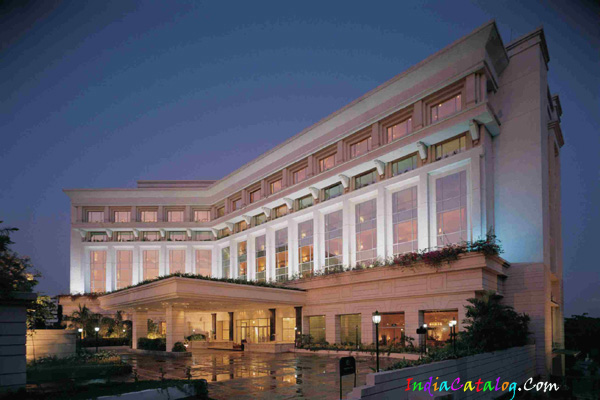 ITC Kakatiya Hyderabad is a luxurious 5-star hotel conveniently located near the centre of Hyderabad. It serves as a great business hotel for the discerning business traveler. The hotel is also equipped with state-of-the art business and conference facilities as well as a selection of refined cuisine options. One of the greatest Telugu kingdoms in the history of Andhra, the grand Kakatiya dynasty serves as the wellspring of inspiration for ITC Hotels' exquisitely luxurious 5 star business hotel in Hyderabad.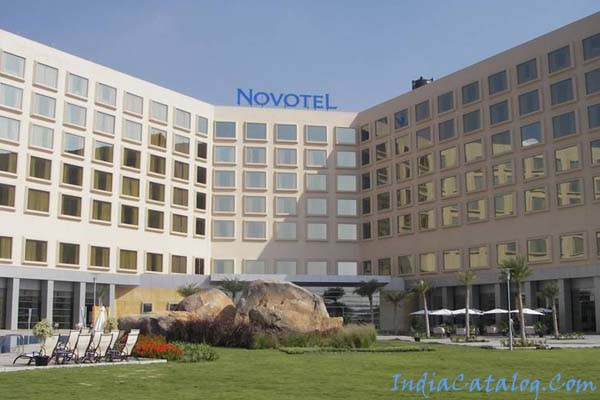 Novotel Hyderabad offering an outstanding sensory experience, the hotel surpasses the standard of luxury hotel with its modern architecture and world class amenities. The hotel is 45 minutes drive from The Rajiv Gandhi International Airport and spread over 15 acres. It has been designed to provide a comfortable and business-friendly environment for the business traveler. Key features are Hi-speed internet, Wi-Fi enabled rooms, international restaurant, contemporary bar, and 24 hours gym with massage facilities.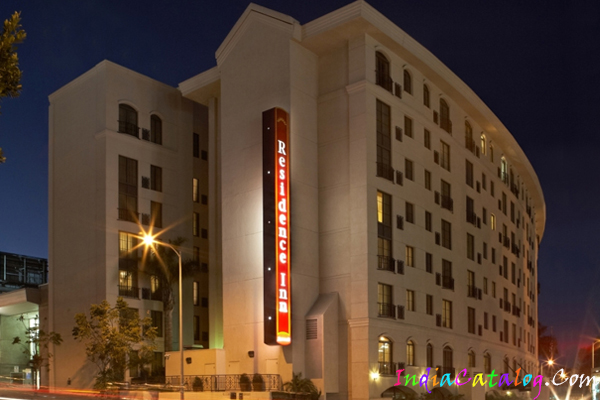 Set in the heart of Hyderabad City, the Residence Inn Hyderabad is one of the premier hotels in Hyderabad among business travelers.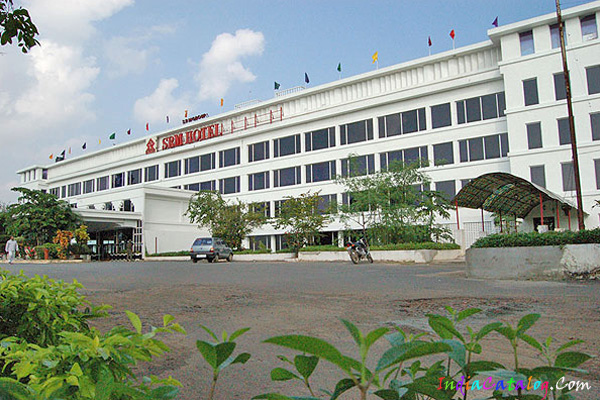 SRM Hotel - Maraimalai Nagar (Chennai) is one of the loveliest spots on Earth, spaciously laid on the Gateway to Southern Tamil Nadu. SRM Hotel - Maraimalai Nagar (Chennai) is spaciously laid on the Gateway to Southern Tamil Nadu, the National Highway 45. Near by pilgrimage and tourist attractions kancheepuram silk city, mahabalipuram, vandalur zoological park, Vedanthangal.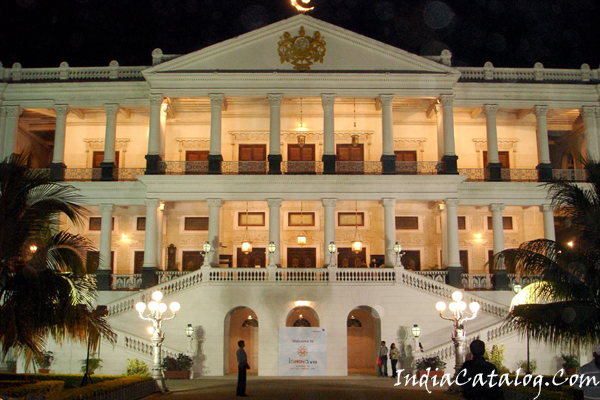 Hyderabad Taj Falaknuma Palace's 60 beautifully refurbished and lovingly restored rooms allow you to journey into the clouds. The former residence of the Nizam of Hyderabad, Falaknuma Palace has been rightfully leased by the Royal Family of Hyderabad to the Taj Group of Hotels Resorts and Palaces with Royal Family members having personally supervised part of the Palace's refurbishment.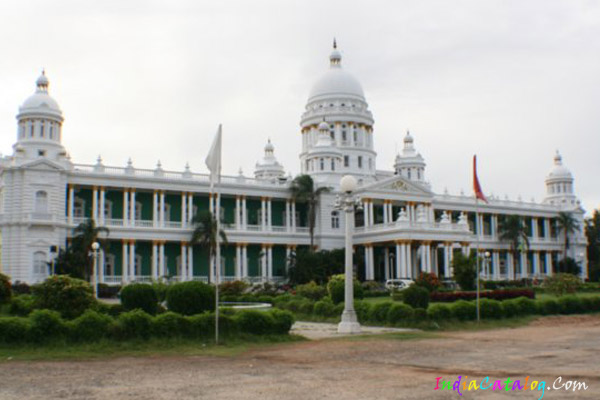 The Lalitha Mahal palace is located near the Chamundi Hills, east of the city of Mysore in the Indian state of Karnataka. The Lalitha Mahal Palace, built by the erstwhile Maharaja of Mysore to host his most important guest, the Viceroy of India. The Lalitha Mahal is now one of India's most opulent hotels, a palace hotel that offers an experience of princely living in a real Maharaja's palace.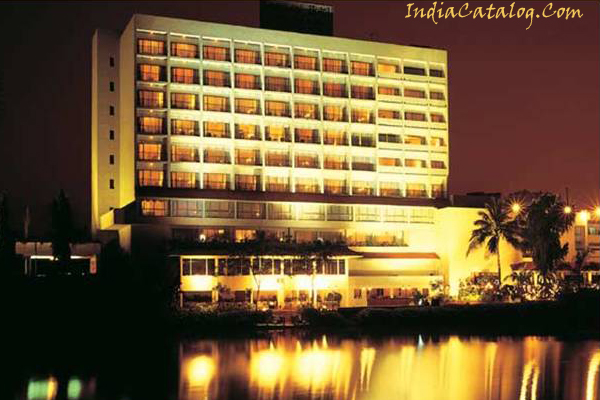 Situated in Banjara Hills Hyderabad, overlooking its own private lake, this hotel offers tranquil relaxation, spacious comfort and excellent amenities.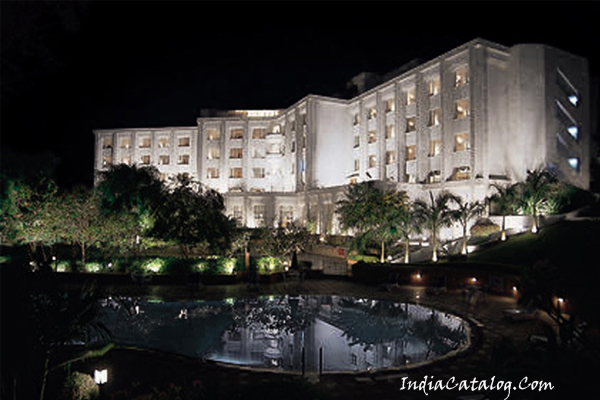 Located in Hyderabad's elite Banjara Hills, this elegant hotel offers a welcome respite for both leisure and business travellers alike.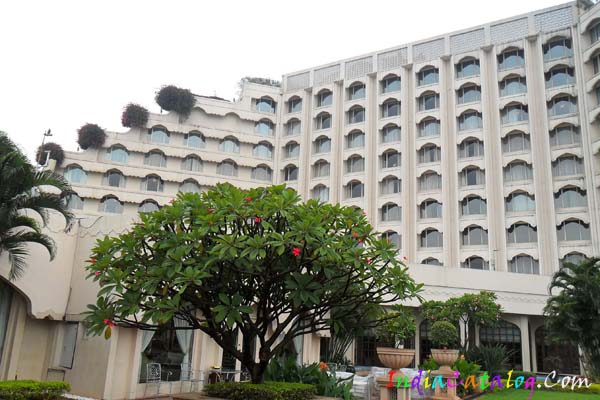 The Taj Krishna has presence. Its clean, neat lines and pristine landscaping give it landmark status in Hyderabad. This architectural masterpiece sits perched above the city in Banjara Hills, a prime residential and commercial area.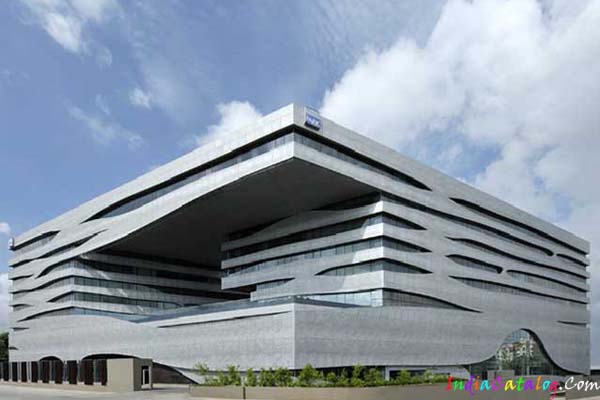 The array of facilities, services and recreational options added to the fantastic location of being right in the heart of the pulsating city, guests at The Park are guaranteed to have a truly inspired stay.
Previous
Next