Racha Image Gallery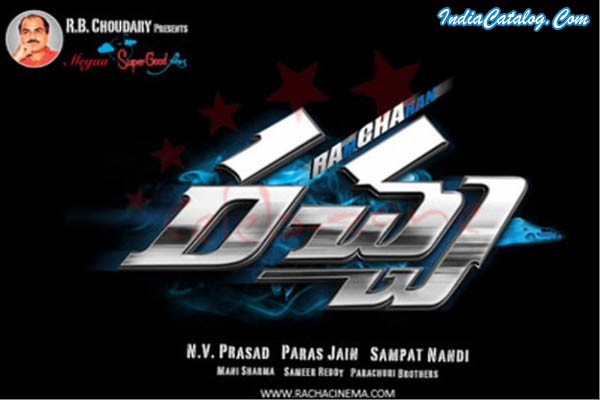 Mega power star Ram Charan's new film is "Racha" and heroin is Tamanna.This is high budget movie and racha is directed by sampath nandi and produced N.V.Prasad. Manisharma was given tunes for this film. Mani sharm is great and energetic music director.Dialogues are written by paruchuri brothers in racha movie.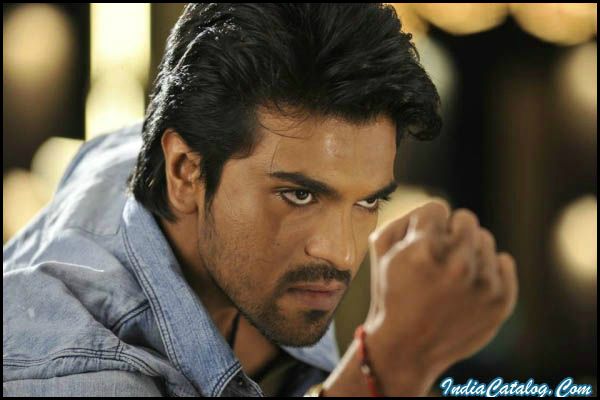 Mega Power Star Ram Charan's Racha is Released with a brisk pace and director Sampath Nandi is crafted it as mass action entertainer. The action scenes of Racha are said to be one of the highlights of the film and producers spent crore's on action sequences alone.
Ram Charan Tej did good job in Mega Stars all time hit melody song Vaana Vaana remix song it is a romantic and cute song.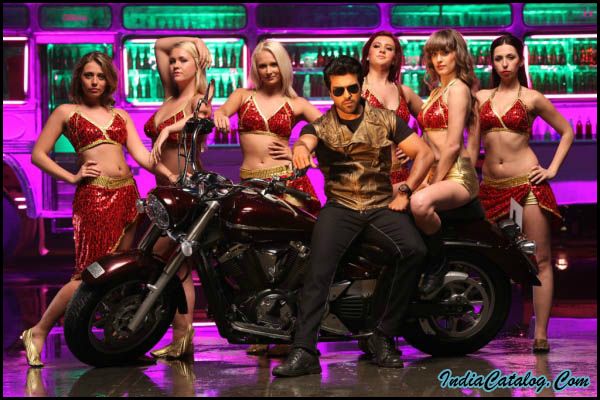 RamCharan Tej looks very stylish and graceful in Racha.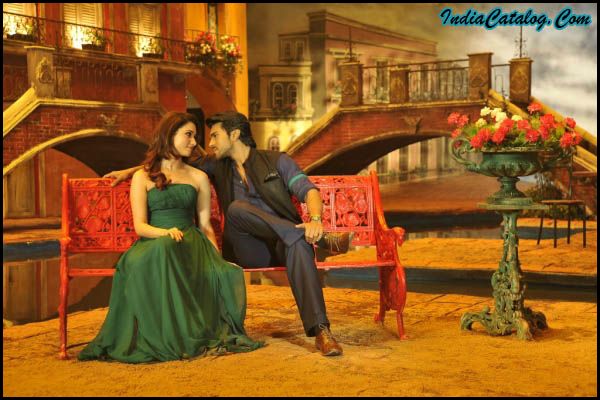 Dazzling beauty Tamanna is paired up with Ram Charan in this flick for the first time.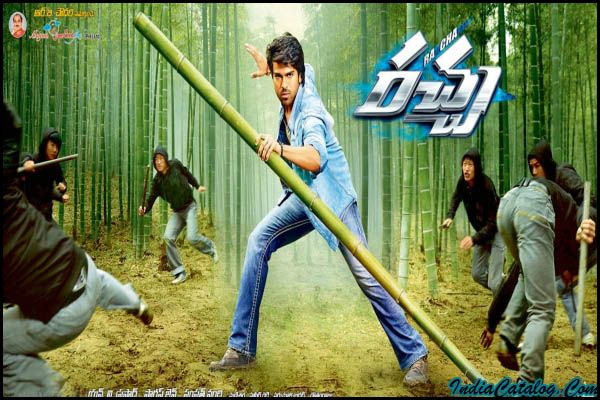 This is the stunt sequence that was shot in China in a bamboo forest and it would be one of the best scenes in the movie. The action sequence was shot under the supervision of a Chinese stunt master.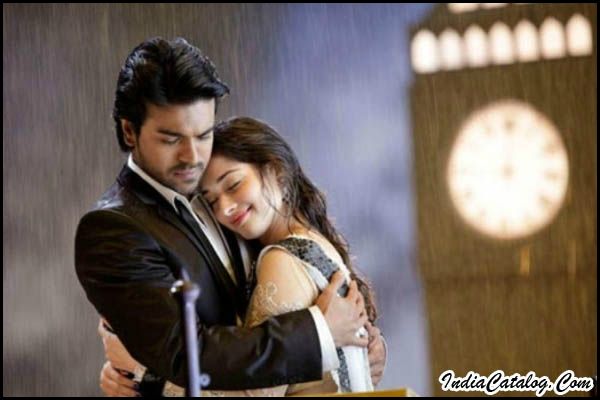 The romantic track between Ram Charan and Tamanna was splendid the audiences.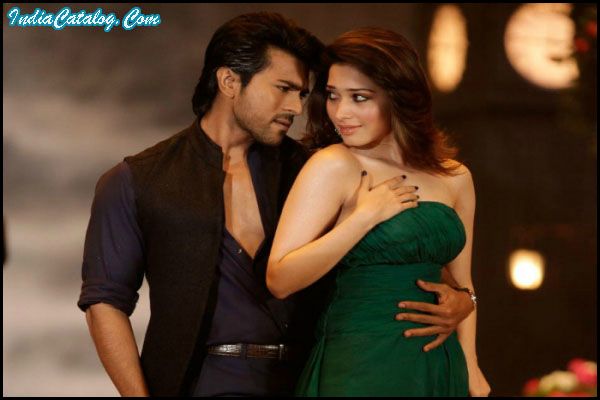 Tamanna did well as an actress. She added the glamour factor to the movie and that will draw repeat audiences for sure. Watch out for her sizzling dance.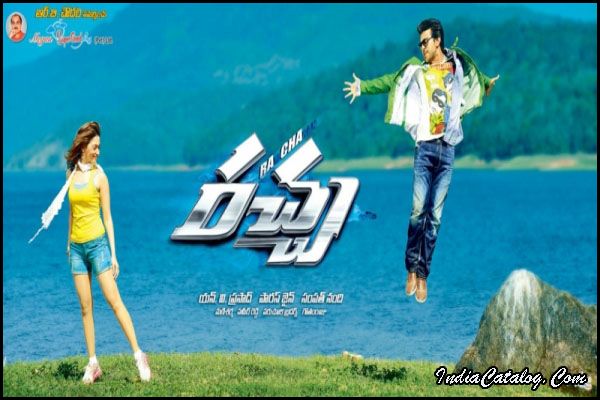 Excellent Visualization in oka padam Song in Racha.Sameer Reddy is one of the brilliant cinematographers Telugu film industry boasts off today.He once again proved as a excellent cinematographer with his camera work in this movie.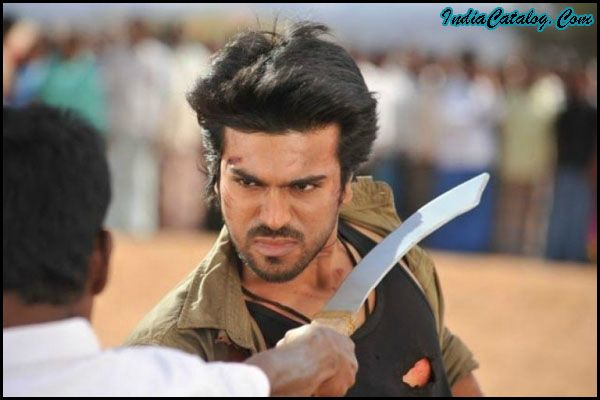 The fight masters who choreographed the fights in the sensational film 'Ip Man' have worked for the fights and you can expect to see similarly stunning martial arts sequences in this Mega Power Stars Racha.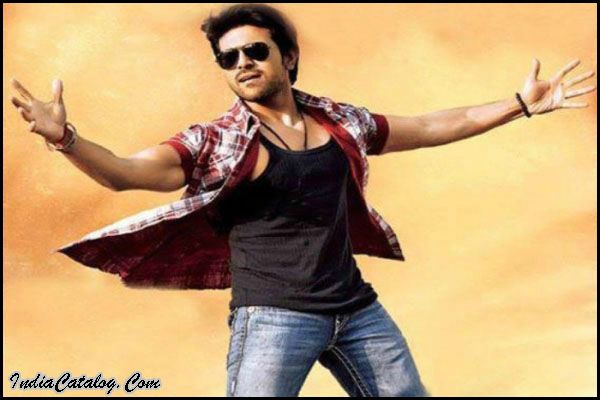 RamCharan Tej looks very stylish and graceful in Racha.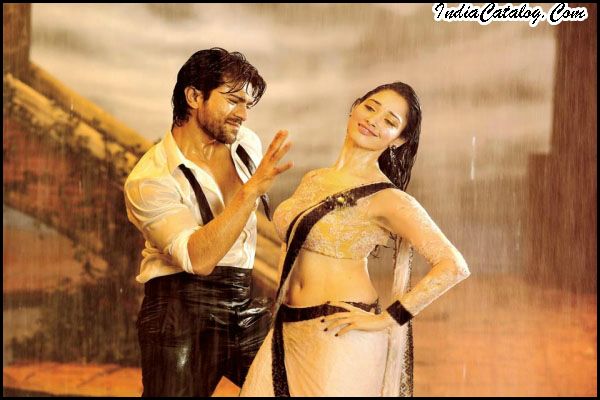 RamCharan dance and Tamanna's glamorous feast in Vaana Vaana song is going to rock audiences.
Ram Charan has done a terrific job as the lead man in Racha.His dances and fights are a treat to watch.
Previous
Next