Lanco Infratech reports consolidated loss of Rs 814 cr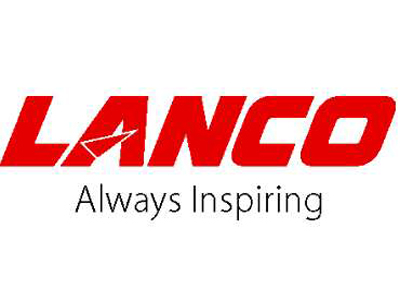 Lanco Infratech reported a consolidated net loss of Rs 813.66 crore in the quarter ended on December 31, 2016, on account of declining income. The company had reported a net profit of Rs 35.48 crore in the quarter ended December 31, 2015.
The total income from operations declined by 19.8 per cent to Rs 1,740.31 crore in Q3FY17 from same period last year. The company in a public statement said its total outstanding receivables are Rs 1,396.7 crore from various state electric utilities as of December 2016.
Its current order book stands at Rs 22,307.3 crore (excluding solar EPC). The internal projects constitute 83 per cent of the power and construction EPC order book. Its solar operations include EPC (order book of Rs 3,482.2 crore, with 58 per cent from external parties), generation (46MW), O&M for solar power plants, photovoltic module manufacturing (175 MW per annum capacity).