Air India, Vistara merger: Creditors to vote on merger proposal on Sept 23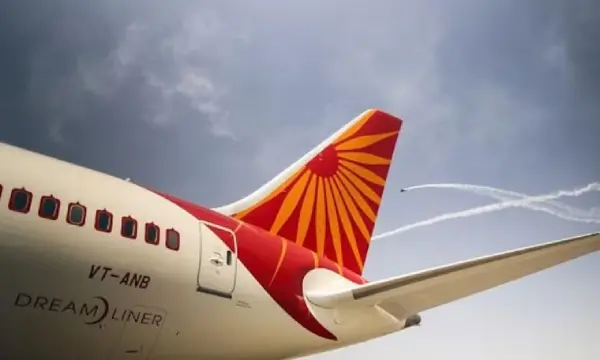 Tata-owned Air India and Vistara have asked for permission from their creditors to merge the two airlines. On Thursday, The Economic Times (ET) reported that creditors will vote on the proposal on September 23.

Sources told ET that after getting approval from creditors, Air India and Vistara will move for permission from the Registrar of Companies and aviation regulator DGCA. The merger plan has already been given the nod by the National Company Law Tribunal (NCLT) and the Competition Commission of India (CCI).

Tata Sons and Singapore Airlines (SIA) filed a merger application with the CCI in April, stating that the amalgamation of Vistara with Air India would not change the competitive landscape or cause any appreciable adverse effect on competition in India. They had expressed hope to conclude the merger by March 2024.

According to the consolidation plan, Air India and Vistara will combine to form a single full-service entity, whereas Air India Express and AirAsia India will merge to form a low-cost airline, which will be a subsidiary of Air India. Singapore Airlines (SIA), which has a 49 per cent stake in Vistara will hold a 25.1 per cent stake in the firm. SIA will invest $ 267 million in Air India.

Air India is wholly owned by Tata Sons, whereas Vistara is a 51:49 joint venture between Tata Sons and SIA.

The notice states that permissions will be sought from both secured and unsecured creditors. In most cases, banks are secured creditors, whereas vendors, and lessors are called unsecured creditors.

Executives stated that Tatas are eager to complete the merger by March 2024 to unlock synergy. As a part of this, Vistara has also begun a culture survey to pick executives who will be given important roles in the merged entity. Vistara's staff are also completing aptitude tests.