SEBI notifies exit load on redemptions from liquid funds within 7 days of investment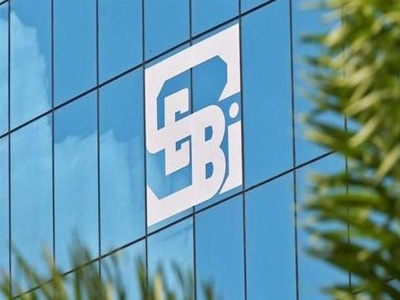 The Securities and Exchange Board of India has accepted the graded exit load recommendations prepared by the Association of Mutual Funds of India (AMFI) for redemptions in liquid funds within 7 days of investment. The regulator had previously tasked AMFI formulating the exit load in its September 20th circular. The move is aimed at deterring corporates from using liquid funds to park their money for very short periods. Big purchases and redemptions from corporates can amplify the risk in these funds for retail investors, especially in times of poor liquidity or credit concerns in the debt market. The graded exit load has been set at 0.0070% on redemption on day 1 after the investment, 0.0065% on day 2, 0.0060% on day 3, 0.0055% on day 4, 0.0050% on day 5, 0.0045% on day 6 and 0.00% from day 7 onwards. In other words, the exit load would be ₹700 on a redemption of ₹1 crore after 1 day, ₹650 on a redemption of ₹1 crore after 2 days and so on.However AMFI is required to review the exit load structure on an annual basis.
Large institutional investors can instead move their money to overnight funds where there will be no graded exit load. Overnight funds were a category created by SEBI in its October 2017 circular regarding categorization and rationalisation of mutual funds. They can invest in securities that have a maturity of 1 day. As of September 2019, liquid funds had Assets under Management (AUM) of ₹3.88 lakh crore compared to just ₹13,851 in overnight fund indicating that a shift from them to overnight funds has not yet happened in a big way.
The graded exit load will also have some impact on liquid funds which were offering 'insta-redemption' such as Axis Liquid Fund, HDFC Liquid Fund, IDFC Liquid Fund, Nippon India Liquid Fund, DSP Liquidity Fund, ICICI Prudential Liquid Fund and Kotak Liquid Fund which offered redemption within 30 minutes of giving the request up to ₹50,000 or 90% of the amount in the fund, whichever is lower. Such redemptions would have to pay the exit load if made within the first 7 days of investment.