Jurassic World: Fallen Kingdom Image Gallery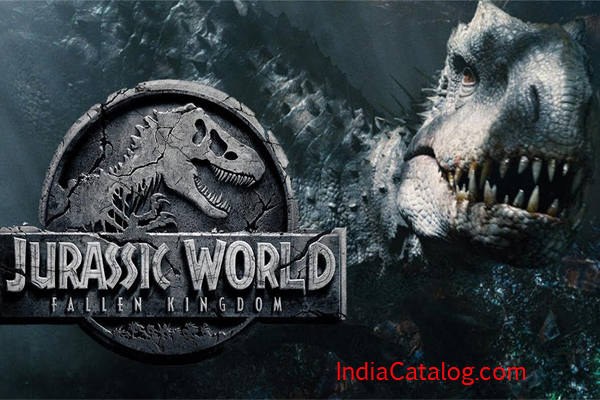 Jurassic World: Fallen Kingdom is an upcoming American science fiction adventure film directed by J. A. Bayona.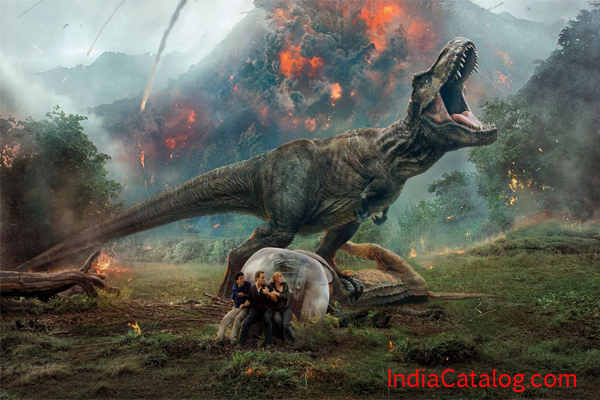 The film is a sequel to Jurassic World (2015) and is the fifth installment of the Jurassic Park film series, as well as the second installment of a planned Jurassic World trilogy.
The film features Derek Connolly and Jurassic World director Colin Trevorrow both returning as writers, with Trevorrow and original Jurassic Park director Steven Spielberg acting as executive producers.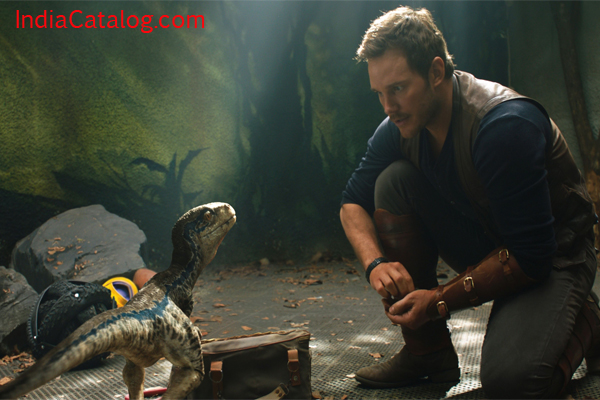 The film is set on the fictional island of Isla Nublar, located off Costa Rica's Pacific Coast.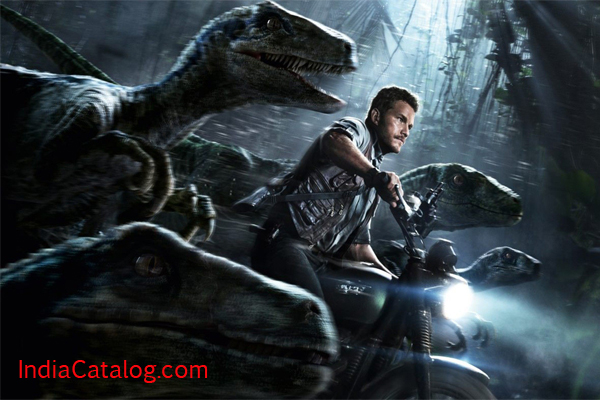 Filming took place from February to July 2017 in the United Kingdom and Hawaii.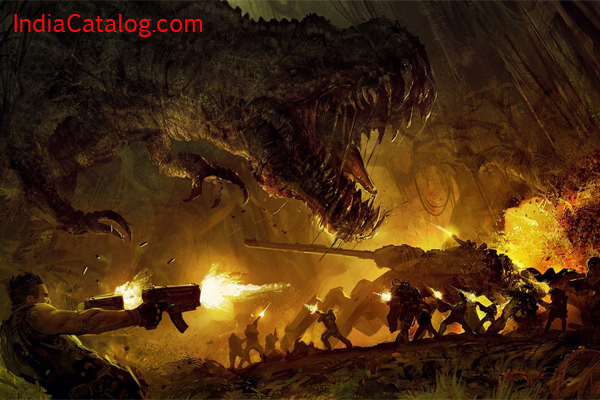 Chris Pratt, Bryce Dallas Howard, B. D. Wong, and Jeff Goldblum will reprise their roles from previous films in the series, with Ted Levine, Rafe Spall, Toby Jones, Justice Smith, James Cromwell, and Geraldine Chaplin joining the cast.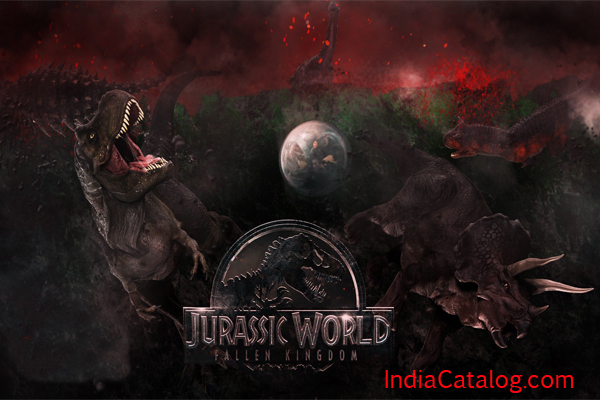 Universal Pictures has scheduled the film to be released in the United States on June 22, 2018. An untitled sequel is set to be released on June 11, 2021.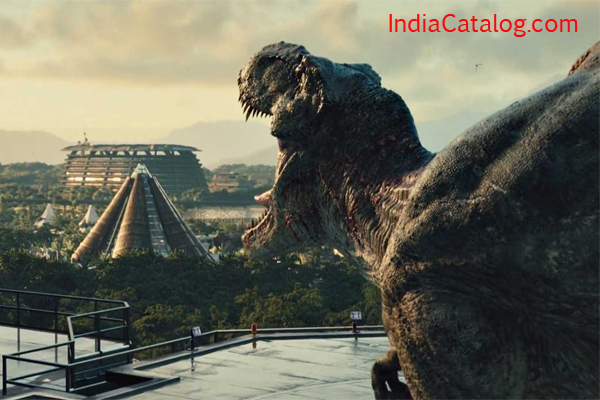 During early conversations on the 2015 film Jurassic World, executive producer Steven Spielberg told director Colin Trevorrow that he was interested in having several more films made.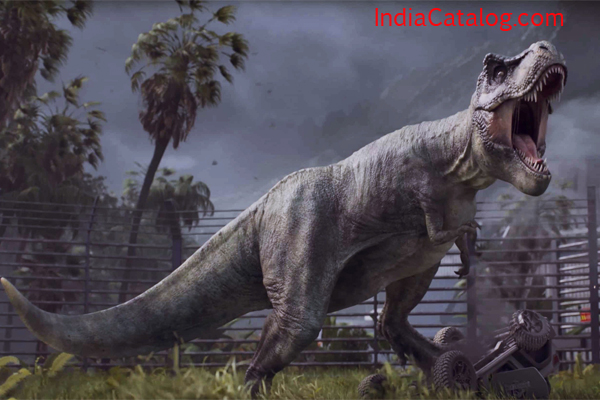 Filming began at Langley Business Centre in Slough, England, on February 23, 2017.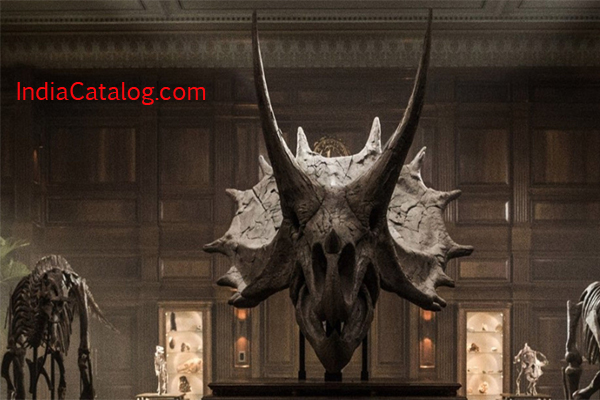 A majority of filming in England was to take place at Pinewood Studios. Because of its large sound stages, Pinewood Studios was considered perfect for the film's many interior scenes.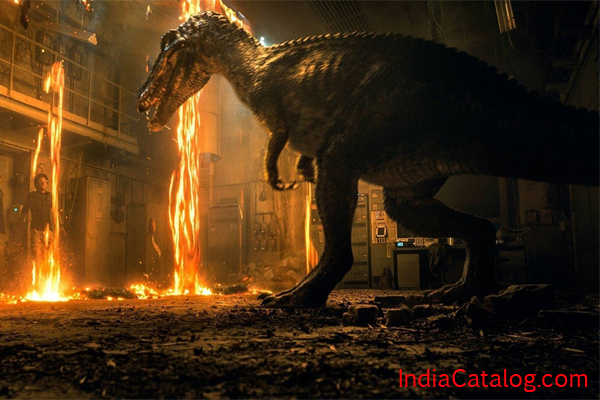 Production also took place in Hawaii, which was used as a primary filming location. Scenes shot in Hawaii were set on Isla Nublar, the fictional island featured in the first and fourth films.
Previous
Next