DNA Money Edit: Air India should capitalise on Jet Airways collapse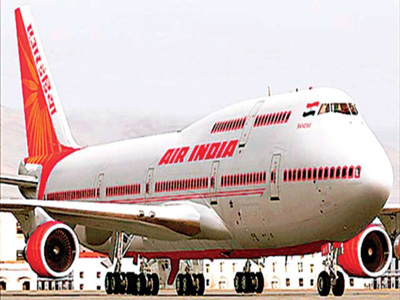 Hours after civil aviation minister Hardeep Singh Puri's remark in parliament on Thursday that the present economic environment is not conducive for stake sales in Air India, the ministry issued a statement contradicting it. The ministry release said that the non-conducive environment was last year. However, things have improved now and the government plans to go ahead with privatisation.
Last year, the government failed to sell 76% stake in the debt-laden carrier as the investors did not show any interest in the proposal.
The development comes at a time when the Air India Board is said to have planned a meeting in July to discuss the asset sales apart from transferring the assets to a special purpose vehicle (SPV) in addition to approving of financial results, which, according to provisional estimates, is expected to be a net loss of Rs 7,635 crore during 2018-19.
The government should not lose sight on the Rs 21 crore daily loss of the airline as its accumulated debt stands at Rs 58,351.93 crore. In the meantime, the government least could do is to plug these losses and minimise it as much as possible.
At the same time, the leadership should not forget that Jet Airways's demise has made Air India's international business look far more attractive to investors as compared to the past. The government can chip in by helping Air India get those lucrative slots, which will help it in gaining massive traffic in Europe, US and North America.