A year after Trai's IUC cut, mobile connections get pricier for the poor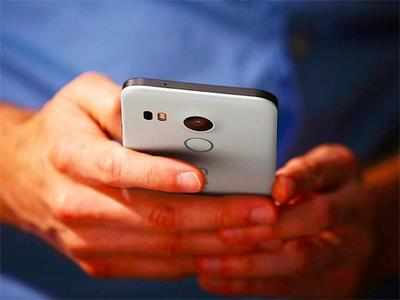 Bharti Airtel Ltd has decided to wean away subscribers who barely add anything to its kitty, according to a Mint report. The company said on a call with analysts that about 30% of its 333 million India wireless subscriber base generates low double-digit Arpu (average revenue per user). To correct this, it has introduced plans that ensure a minimum Arpu of 35 per month.
Blame it on the Telecom Regulatory Authority of India's (Trai's) drastic 57% cut in interconnection usage charges (IUCs) last October. Before the cut, even subscribers who barely paid telcos for their connections generated reasonable Arpu, just by the strength of IUCs received from other networks for their incoming calls.
A year ago, Airtel's average monthly voice usage was around 500 minutes per subscriber. Assuming the extreme case of subscribers who only received incoming calls and that half of this was from other networks, that meant an Arpu of 35 just through IUC collections.
The IUC cut means these subscribers now generate about ₹15 per month for the same volume of incoming calls; from 1 January 2020, when IUC will be abolished, this will turn to zero. It's evident why telcos now want these subscribers to pay to keep their connections alive.
From a policy perspective, this speaks very poorly of Trai. It had justified the IUC cut saying it provides incentives for telcos to upgrade to efficient technologies, which will ultimately result in lower costs for consumers. But it has been pointed out in these pages that this thought process was flawed. As far as affordability for low-end users goes, the opposite is already happening.
For telcos, raising tariffs in this segment looks like a solution that may work, especially since Reliance Jio Infocomm Ltd seems disinterested in this set of subscribers. Its minimum recharge plan in the feature phone category costs 49.
Requiring a minimum recharge each month could have other consequences as well, such as forcing customers with two mobile connections to choose one over the other. How all this plays out in subscriber and revenue shares will be interesting to see.