BPCL unit looking to raise $600 million to refinance debt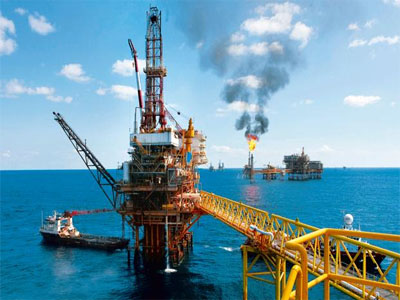 Mumbai: Bharat Petro Resources Ltd (BPRL), the exploration and production arm of state-run oil marketing company Bharat Petroleum Corp. Ltd (BPCL) is planning to raise $600 million to refinance debt, two people aware of the development said.
BPRL has $600 million debt, which the firm accumulated across its acquisitions of global hydrocarbon assets.
"BPRL is planning to raise $600 million to refinance its existing debt. The firm is deliberating on what instruments it will be using to raise funds," said a banker, one of the two people mentioned above on condition of anonymity.
BPCL did not reply to an email sent on 19 March.
As on 31 March 2017, BPRL recorded a consolidated income of Rs50.92 crore and a consolidated loss of Rs500 crore. The consolidated loss was mainly due to interest cost on loans taken for investments in Russian assets and due to fair valuation of financial assets, the company's annual report for 2017-18 said.
"BPRL has a string of projects lined up next financial year and the company has plans to hit the market to raise funds for these projects at regular intervals. A consortium of banks would be participating in refinancing its debts," said the second person mentioned above.
On 10 January, the board of BPRL passed a resolution to enhance the company's authorised share capital from the present Rs 3,000 crore to Rs 5,000 crore.
BPRL has participating interest in 22 blocks, of which 12 are located in India and 10 overseas. Seven of the 12 blocks in India were acquired under different rounds of New Exploration Licensing Policy (NELP) and five blocks were awarded under the discovered small fields bid round in 2016.
Of the overseas blocks, six are in Brazil and one each in Mozambique, Indonesia, Australia and Timor Leste. BPRL and its consortia have a total of 25 discoveries in respect of blocks held in five countries i.e. Brazil, Mozambique, Indonesia, Australia and in India. Most of the blocks of BPRL are in advanced stages of exploration, appraisal, pre-development and production.