Faria Abdullah Image Gallery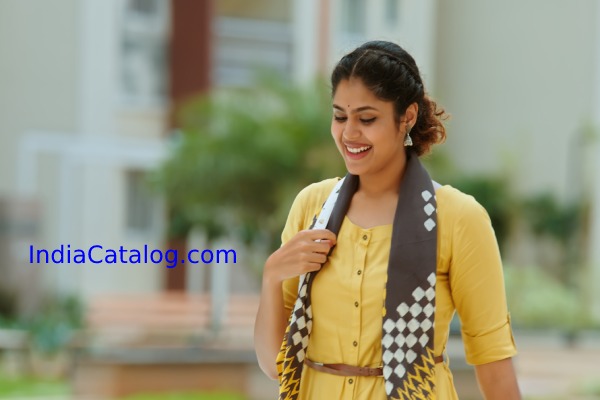 Faria Abdullah is an Indian film Actress, who has worked predominantly in Telugu movie industry.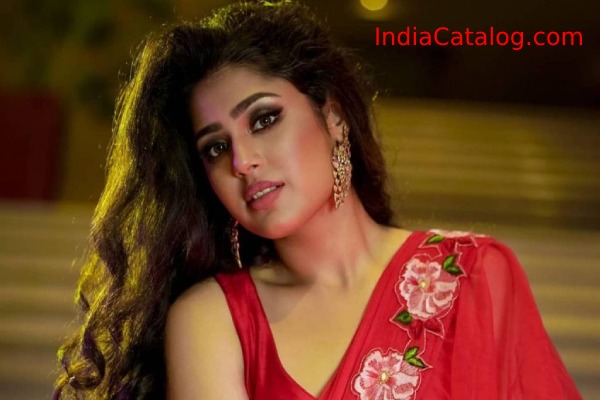 Faria made her debut to Tollywood through comedy entertainer movie JathiRatnalu opposite Naveen Polishetty.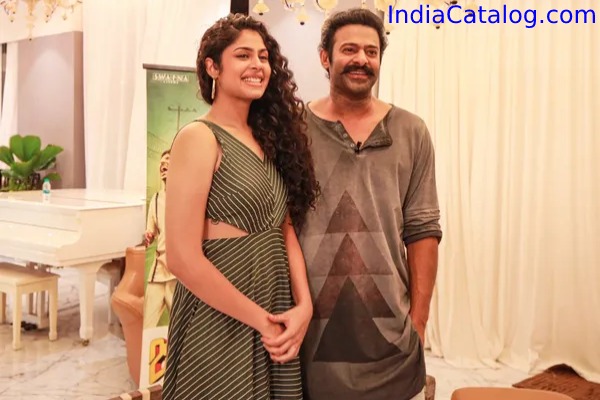 Faria Abdullah was born on 28 May 1998 in Hyderabad, Telangana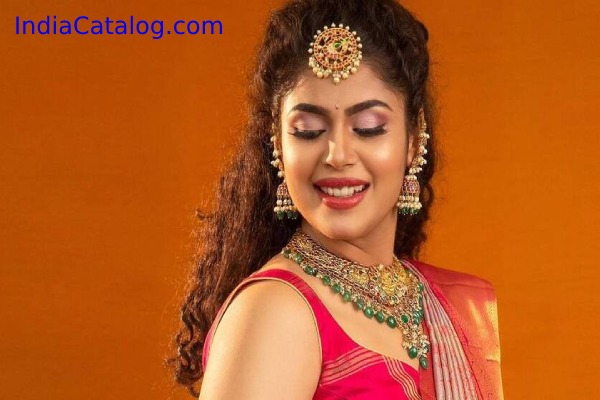 Faria did her schooling in Meridian, Bhavna's School Hyderabad.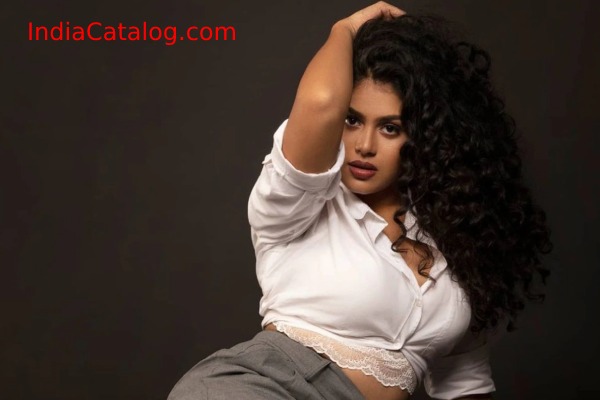 Faria pursuing Mass Communication at Loyola College, Hyderabad.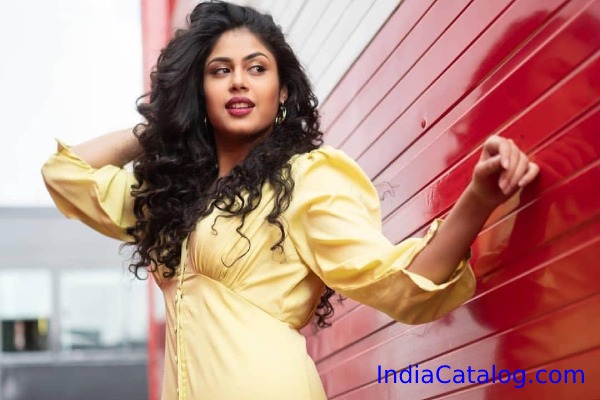 Faria has performed with some of the most renowned theatre groups in Hyderabad like Nishumbita, Dramanon, Samahaara, Torn Curtains and Udaan. She also worked in Nakshatra web series.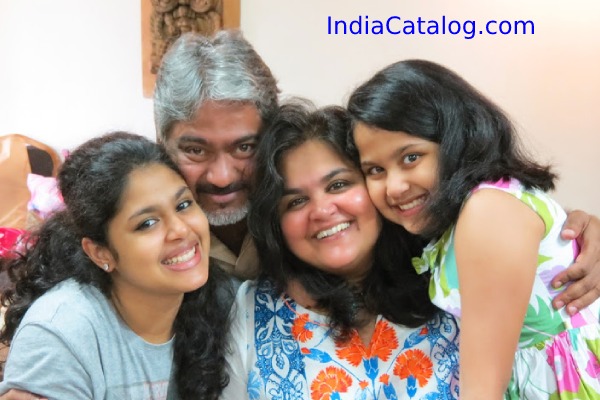 Faria Abdullah grew up in Banjara Hills, Hyderabad, and was inclined to fine arts in school. She used to paint, learnt dance in summer camps and all this, she says, added to her personality.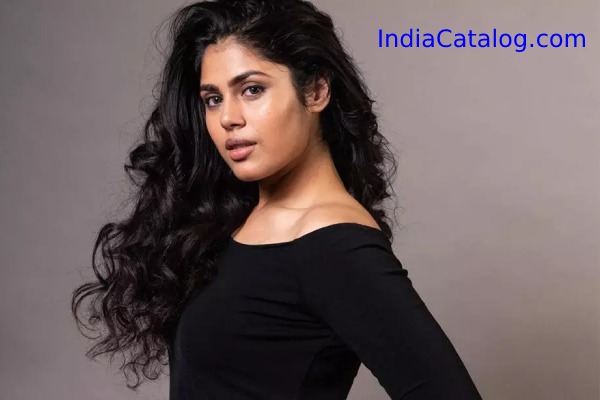 In an Interview she Said that Meher Malik, Who is one of the Contestants in India's Got Talent and a famous belly dancer is a big inspiration for her.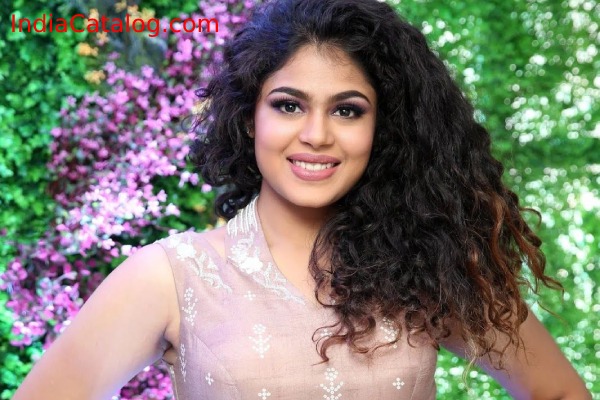 Faria Abdullah is known for her work on Ravanasura (2022), Jathi Ratnalu (2021) and Most Eligible Bachelor (2021).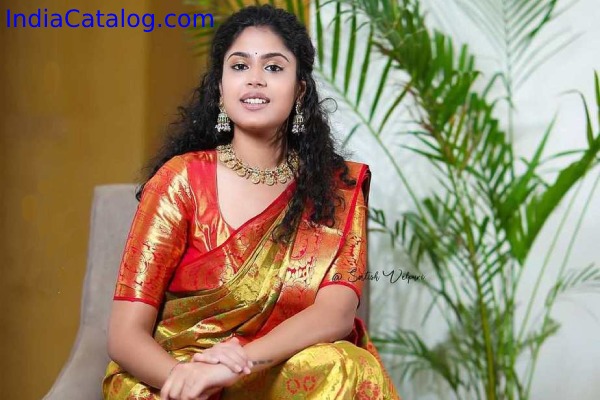 Faria's parents Sanjay Abdullah, Kausar Sultana are very supportive of her, and she has a sister named Inaya Abdullah.
Previous
Next