Jwala Gutta Image Gallery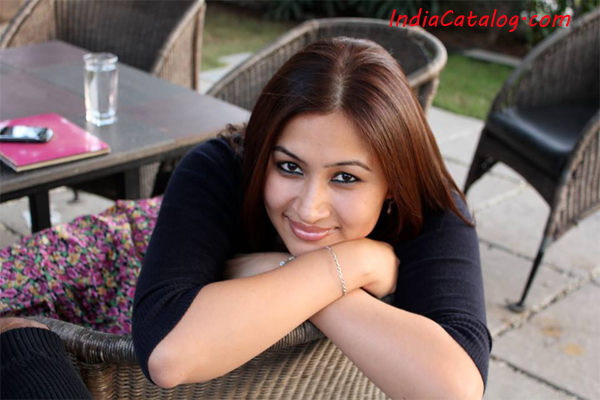 Jwala Gutta is a left-handed Indian badminton player.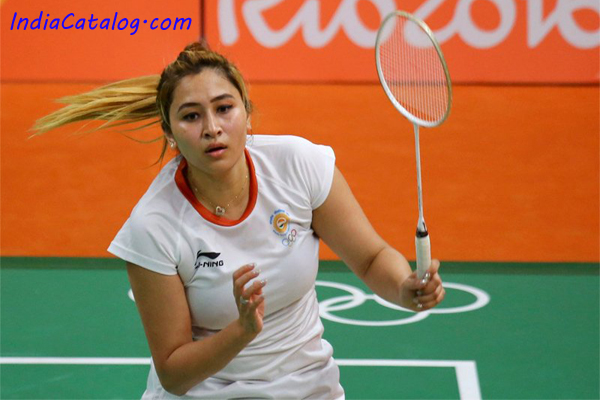 Born in Wardha to an Indian father and Chinese mother, she began playing badminton at a young age.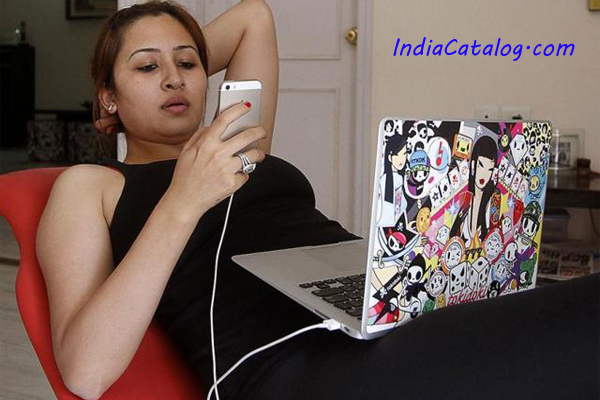 Jwala is India's most successful doubles specialist, and has won the National Badminton Championships fourteen times.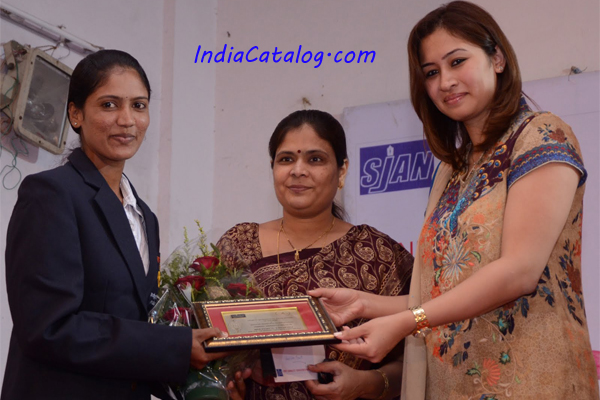 Partnering Shruti Kurien earlier in her career, Gutta found greater international success with Ashwini Ponnappa.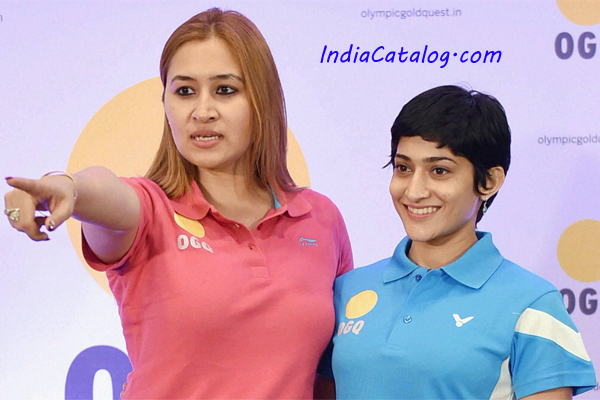 Jwala is the first badminton player of Indian to qualify for two events in the Olympics–women's doubles with Ponnappa and mixed doubles with V. Diju at London.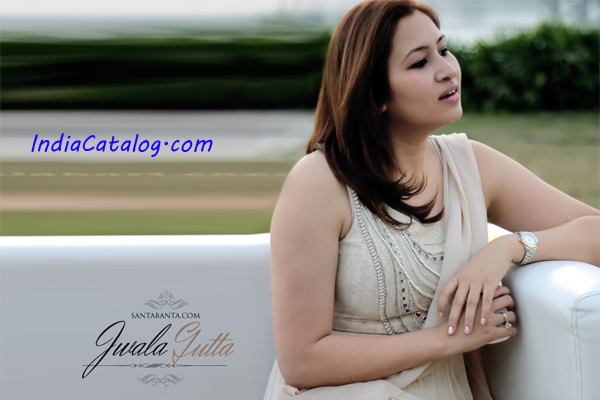 Gutta is known for her skilled left-handed stroke-play and is one of the very few notable doubles players who use a forehand service.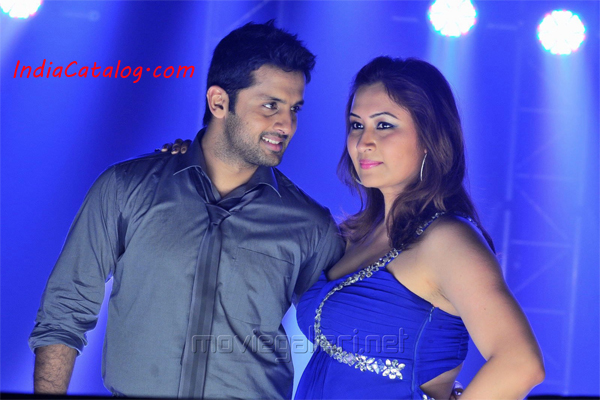 Gutta has won numerous medals for Indian badminton including the bronze medal 2011 BWF World Championships in London, and a gold and silver at 2010 and 2014 Commonwealth Games respectively in the women's doubles event which were the first for the country in the discipline.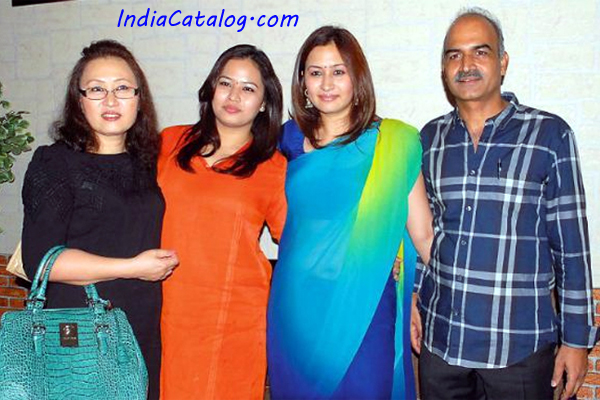 Gutta began her 2016 with the Premier Badminton League, where she represented Hyderbad Hunters alongside Lee Chong Wei and Parupalli Kashyap. She played in the mixed doubles alongside Indonesian Markis Kido and Danish Carsten Mogensen.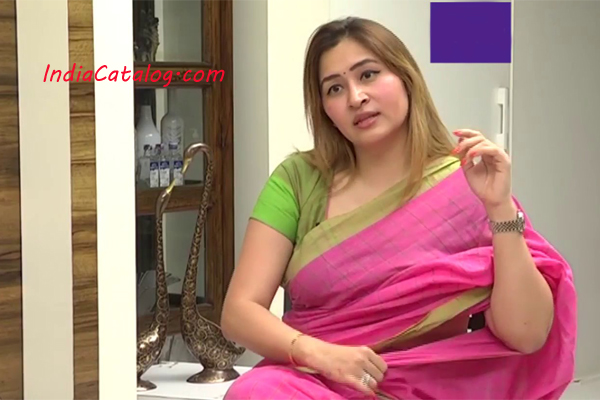 In an interview in August 2016, Gutta shared her plans of returning to the mixed doubles competition, without disclosing a probable partner.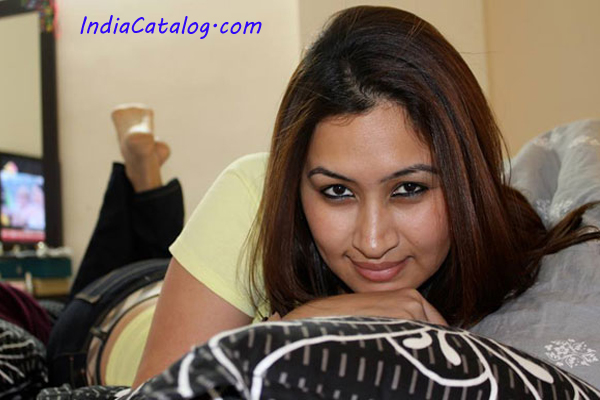 During her badminton career, Gutta began dating fellow badminton player Chetan Anand. The couple married on 17 July 2005 and got divorced on 29 June 2011.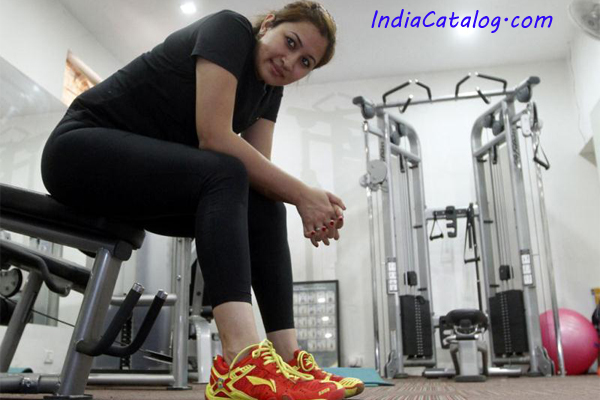 In 2011, Gutta was awarded the Arjuna award by the Indian Government, India's second highest sporting honour for her achievements as a badminton player.
Previous
Next