Jagga Jasoos Image Gallery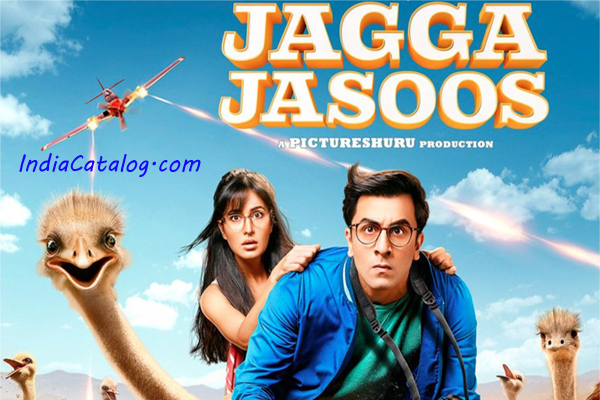 Jagga Jasoos is an upcoming 2017 Indian musical adventure romantic comedy film written and directed by Anurag Basu, and produced by Basu and Ranbir Kapoor.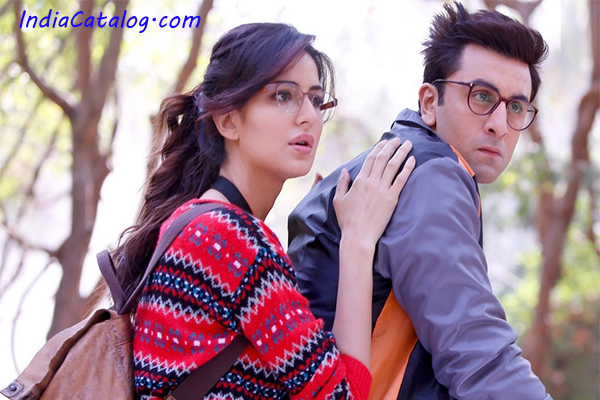 The film features Ranbir Kapoor, Katrina Kaif and Adah Sharma in lead roles, and tells the story of a teenage detective in search of his missing father.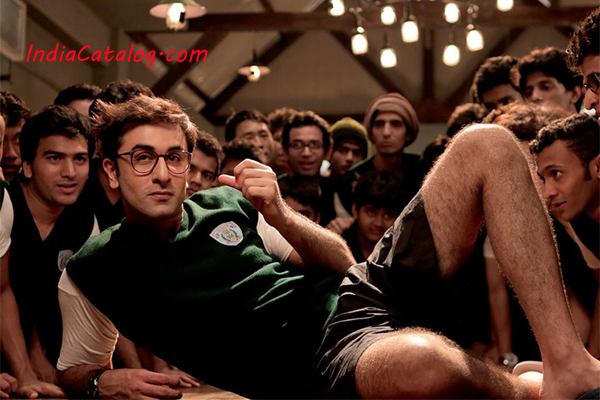 This movie will have around twenty songs says the director.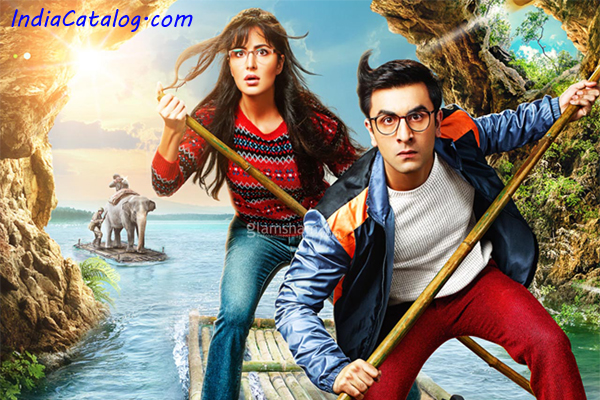 Filming took place in Cape Town, South Africa. Reports from Cape Town were that the real-world romance of leads Ranbir Kapoor and Katrina Kaif and occasional arguments between the two caused some delays and resulted in scenes not having the impact intended by director Anurag Basu.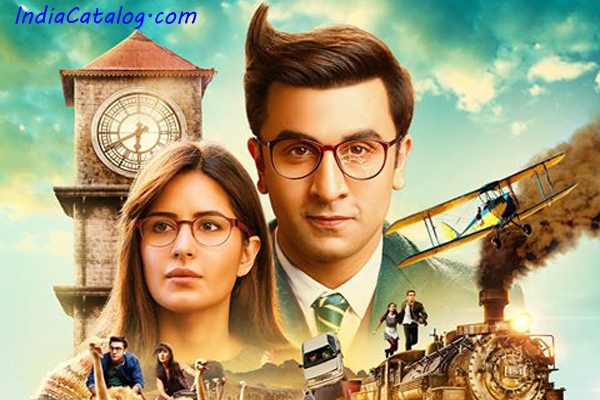 By March 20 2014, the director had completed 20 days of filming with his leads and, being unhappy with initial efforts by actor Ranbir Kapoor, intends to use the additional schedule time to re-shoot some scenes.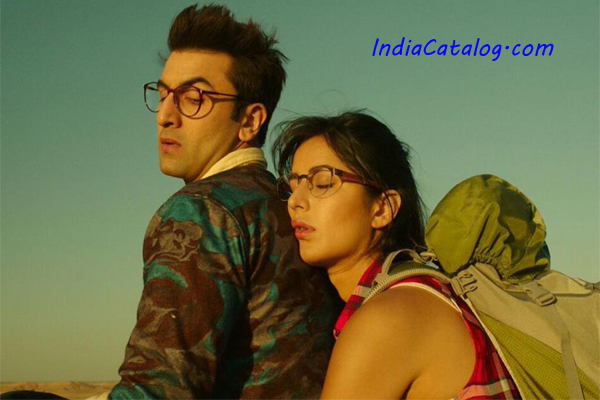 A sneak peak of the film was released on December 19 2016.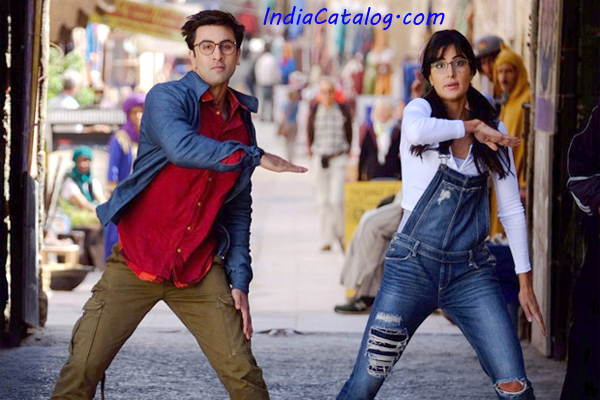 Songs of the movie have been composed by Pritam and have lyrics by Amitabh Bhattacharya.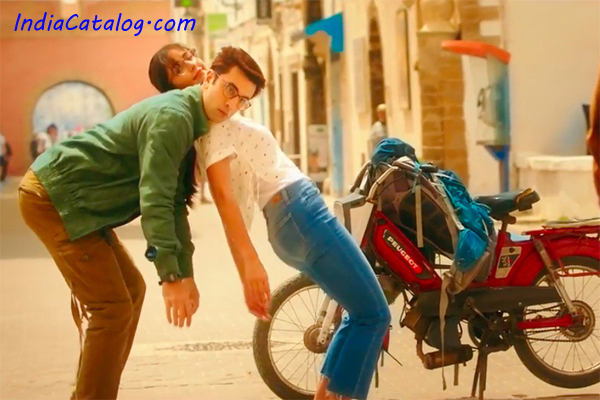 The film is said to be a Musical and will have a lot of songs. There will be total of 29 songs in the film and will be part of the narrative.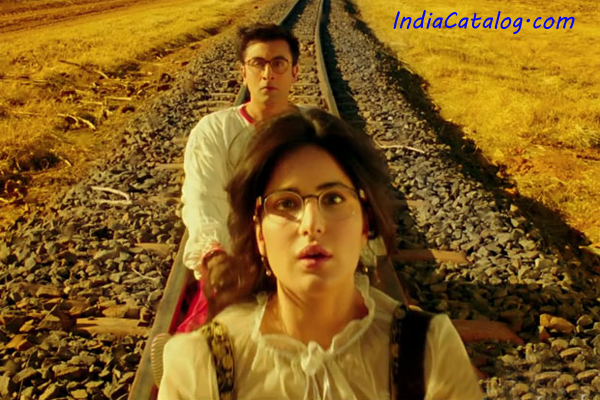 Ranbir Kapoor will be seen singing most of his dialogues rather than say them.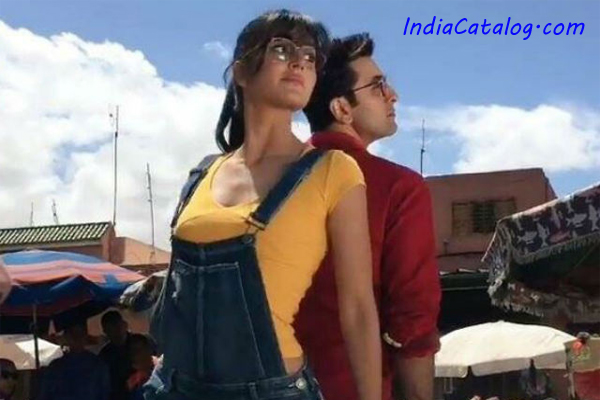 The film is scheduled to be released on July 14 2017.
Previous
Next