Mannara Chopra Image Gallery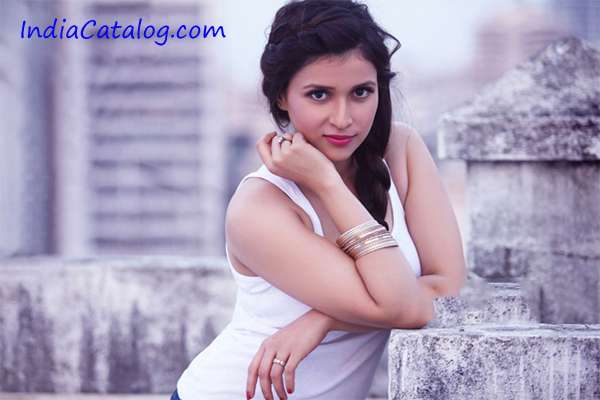 Mannara Chopra is an Indian film actress and model who predominantly works in Hindi and Telugu films.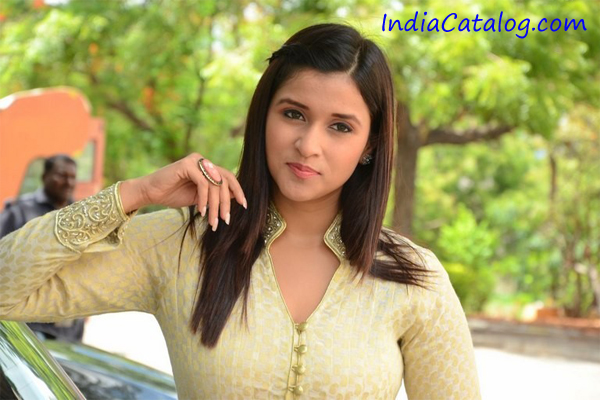 She is the cousin of famous actress Priyanka Chopra.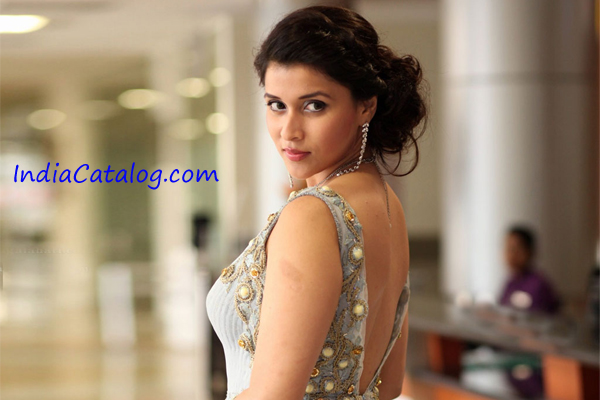 She made her Bollywood debut with the film Zid (2014).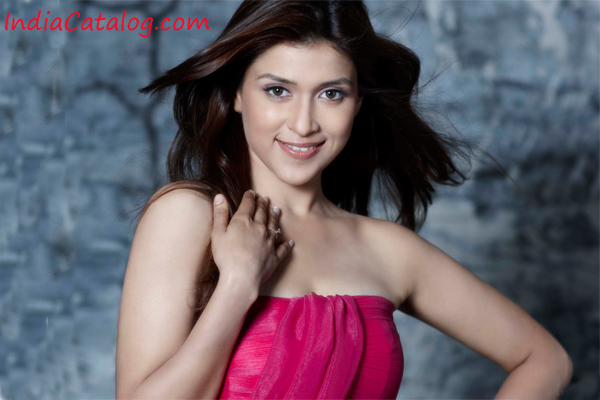 Mannara Chopra was born in Bokaro, Bihar as Barbie Handa, named after a three course meal at Shiv Sagar Restaurant, Mumbai.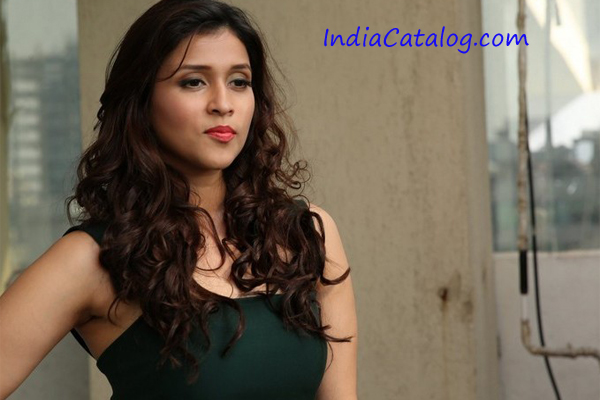 Her cousin, who lives overseas suggested the name as a nickname but her mother liked the name so much that she kept it as her real name.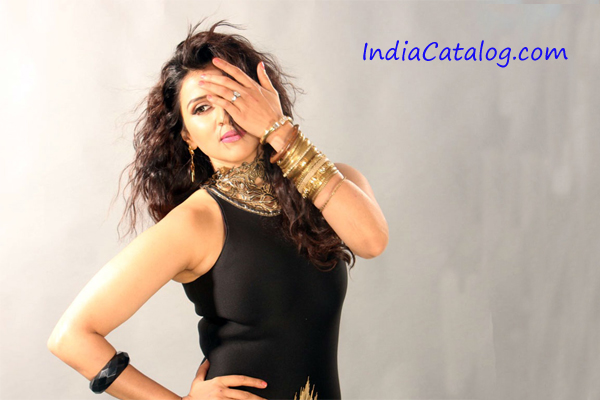 Mannara's mother is a jewellery designer and her father is a lawyer.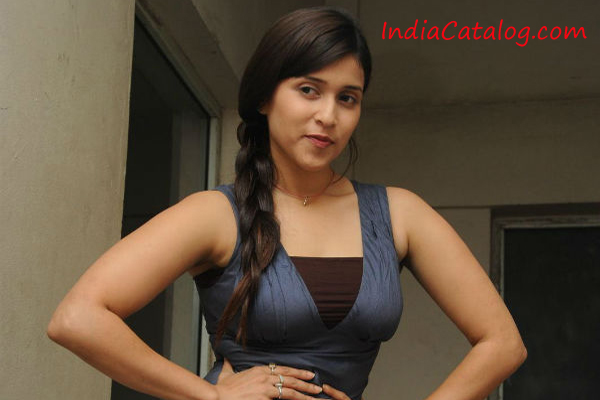 She has a younger sister Mithali, who has studied commerce.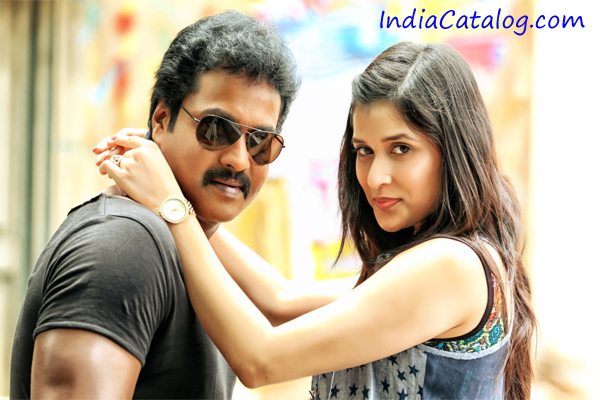 She grew up in Delhi and was educated at Summer Fields School, New Delhi. She has pursued a BBA degree.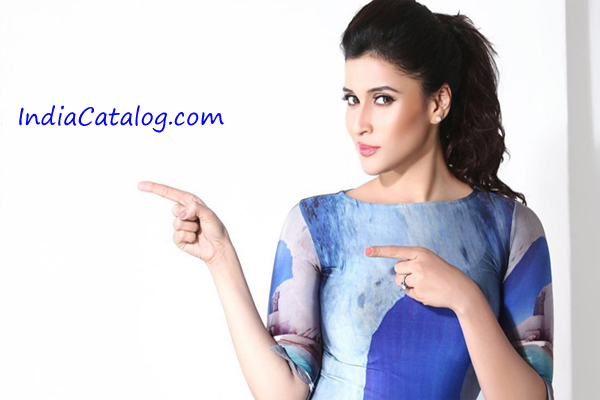 Actresses Parineeti Chopra, Meera Chopra and Priyanka Chopra are her cousins.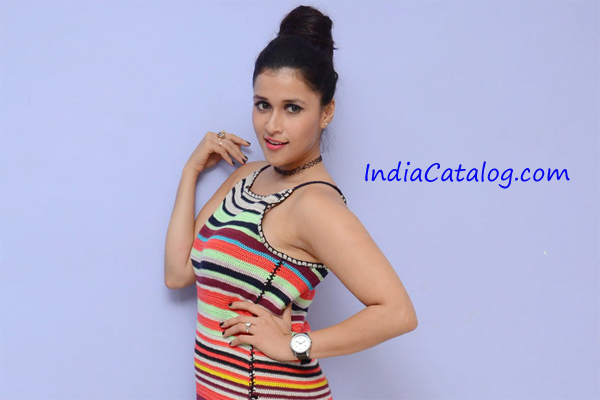 After completing her education, Mannara moved to Mumbai, where she started her career in modelling and moved into advertising.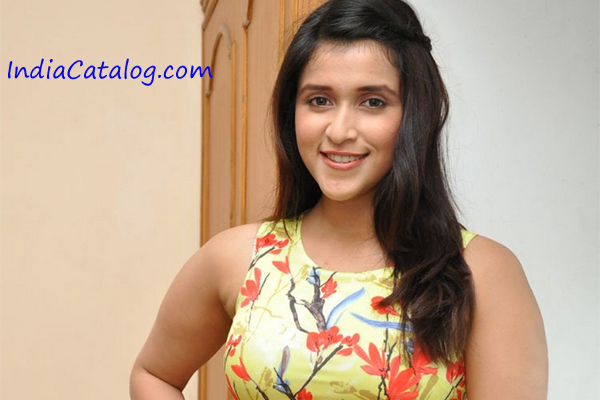 She performed her first Item number in Tamil film Kaaval (2015). Later she signed three Telugu films Jakkanna, Thikka and Rogue whereby two of them got released,Jakkanna which emerged as a box-office hit.
Previous
Next