Scarlett Johansson Image Gallery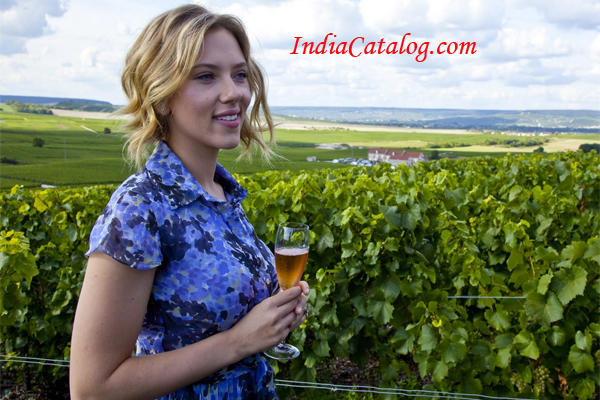 Scarlett Johansson is an American actress, model, and singer.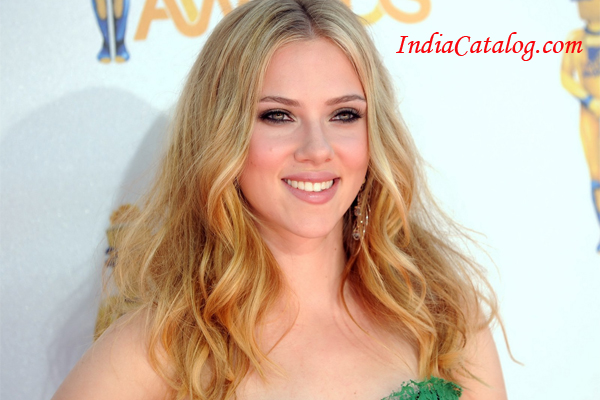 Johansson was born in New York City. Her father, Karsten Johansson, is a Danish-born architect originally from Copenhagen.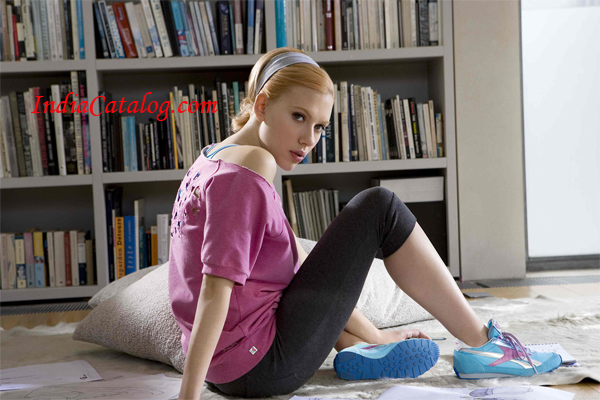 Her mother, Melanie Sloan, a producer, comes from an Ashkenazi Jewish family from the Bronx.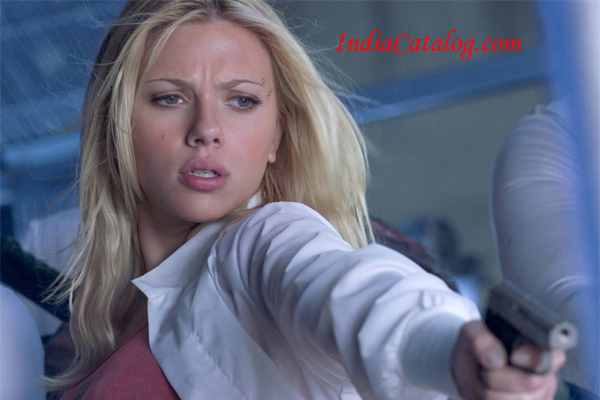 Johansson began acting during childhood, after her mother started taking her to auditions. She would audition for commercials but took rejection so hard her mother began limiting her to film tryouts.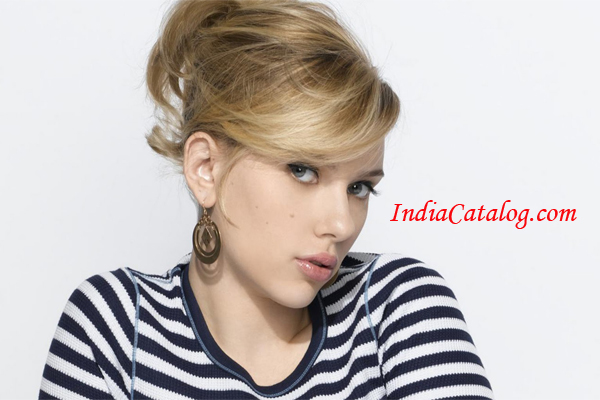 She made her film debut at the age of 9, as John Ritter daughter in the 1994 fantasy comedy, North.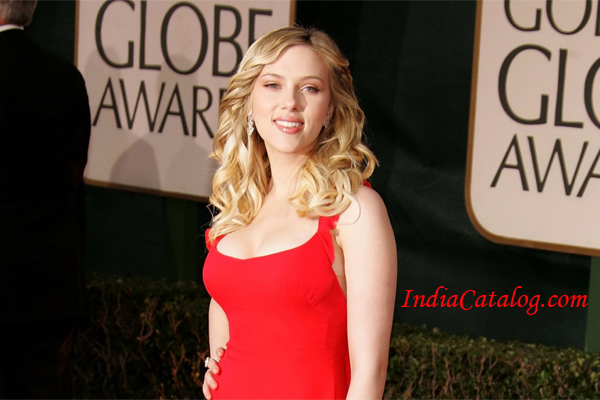 Following minor roles in the 1995 film Just Cause, as the daughter of Sean Connery and Kate Capshaw, and If Lucy Fell in 1996, she played the role of Amanda in Manny & Lo (1996).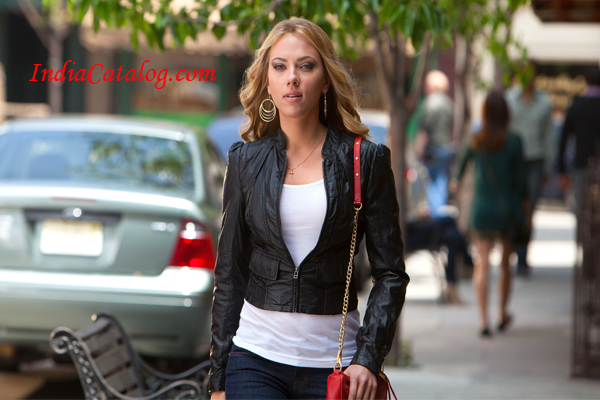 Her performance in Manny & Lo garnered a nomination for the Independent Spirit Award for Best Lead Female.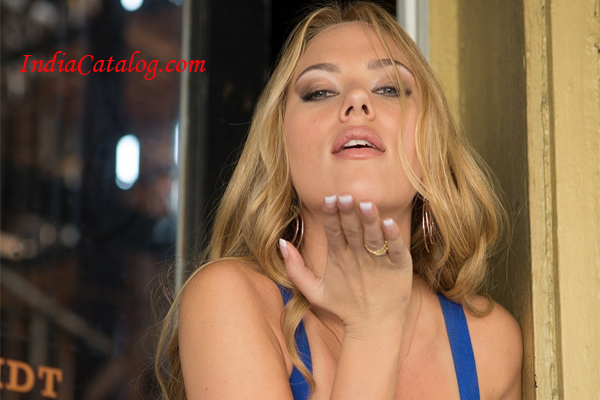 Johansson was registered as an independent, at least through 2008, and campaigned for Democratic candidate John Kerry in the 2004 United States presidential election.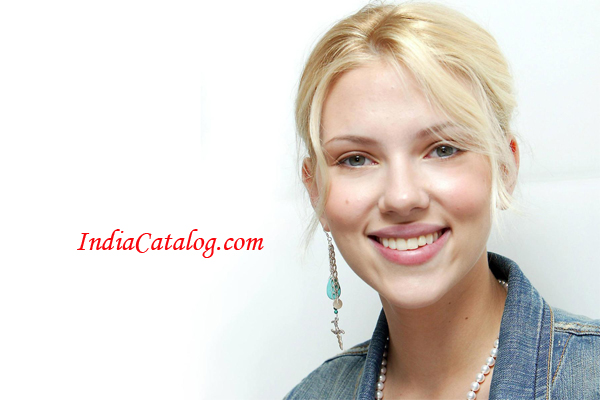 From 2001 to 2002, while Johansson attended the Professional Children's School, she dated classmate Jack Antonoff, who went on to become the guitarist for the band Fun.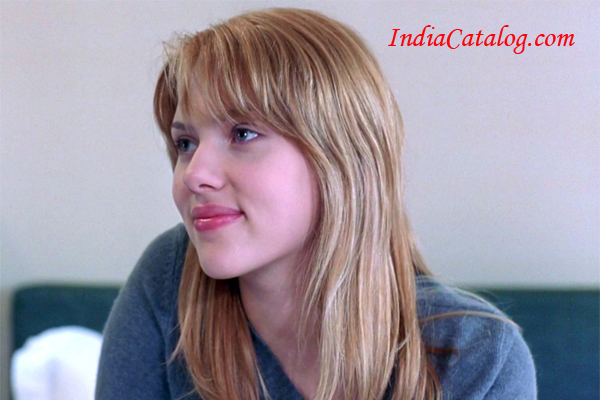 Johansson began dating Canadian actor Ryan Reynolds in 2007, and in May 2008, it was reported that they were engaged. On September 27, 2008, the couple married in a quiet ceremony near Tofino, British Columbia.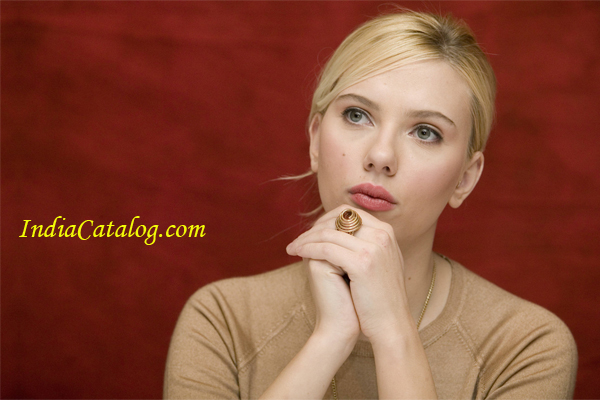 In September 2011, nude photographs of Johansson hacked from her cell phone were published online. Following an FBI investigation, Christopher Chaney was arrested, pleaded guilty, and was sentenced to 10 years in prison.
Previous
Next