Arjun Rampal Image Gallery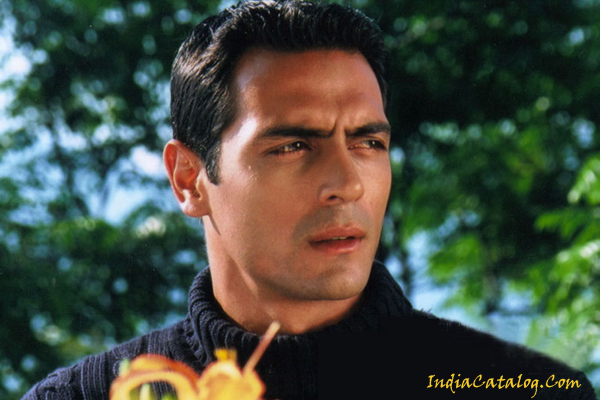 Arjun Rampal, born 26 November 1972, is an award-winning Indian actor who appears in Bollywood films, as well as a fashion model.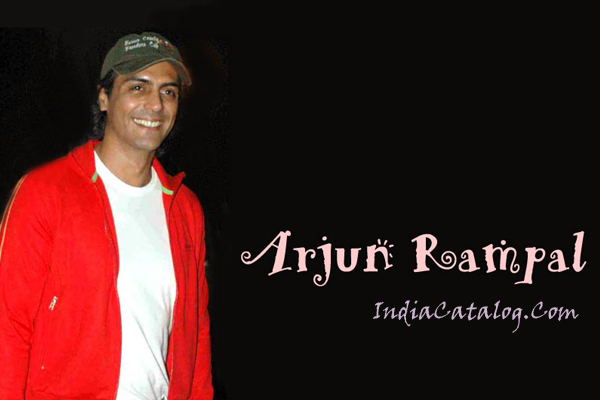 Arjun Rampal is known for his looks and that velvety deep voice but more importantly for his acting prowess.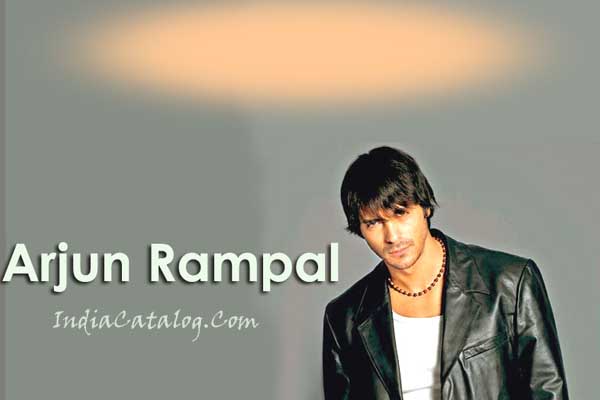 Actor Arjun Rampal can be called as one of the sexiest villains we have had in Bollywood industry.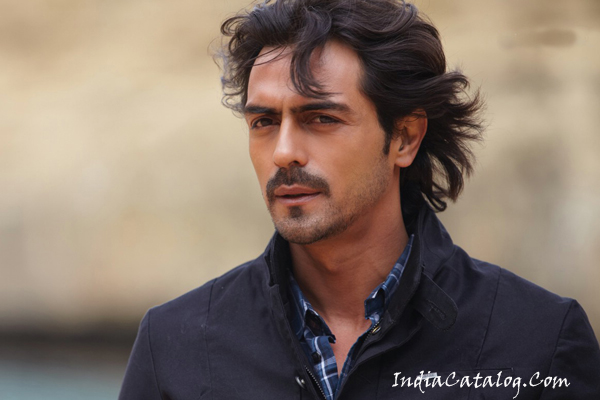 Arjun Rampal is one guy in Bollywood who has made a huge fan following with just 2-3 films.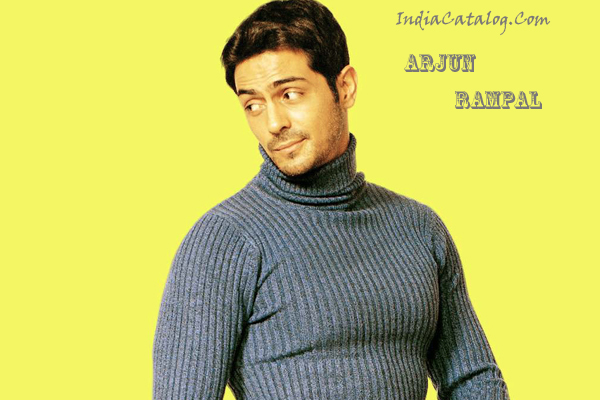 Bollywood sees Arjun Rampal as a 'superb' actor.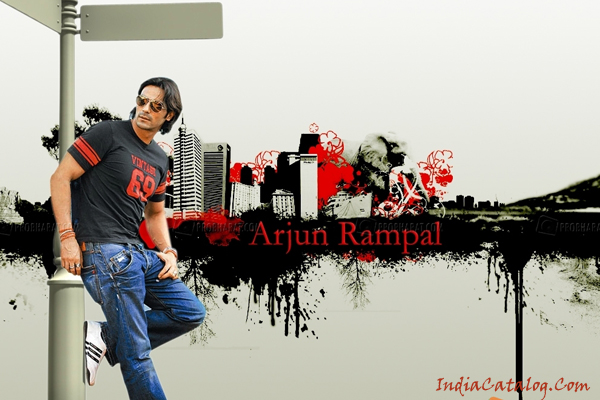 Arjun Rampal is the heart throb of millions.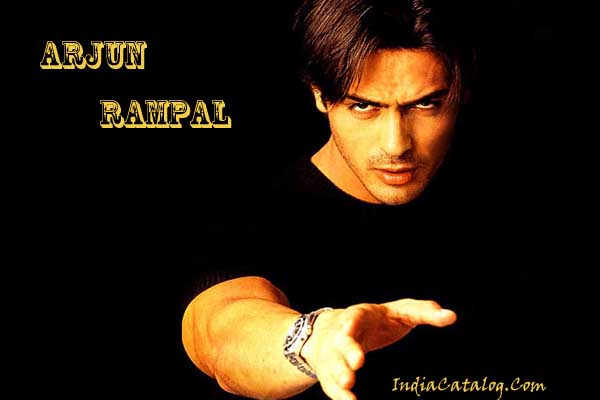 Arjun Rampal shares a good rapport with co-star Shah Rukh Khan with whom he has worked in films like 'Kabhi Alvida Na Kehna', 'Don' and 'Om Shanti Om'.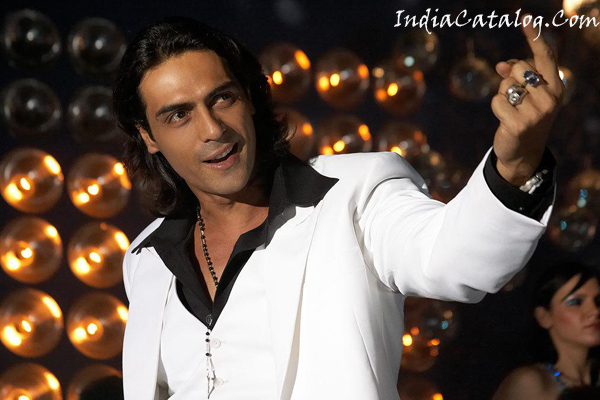 Arjun Rampal in a still from a Bollywood movie.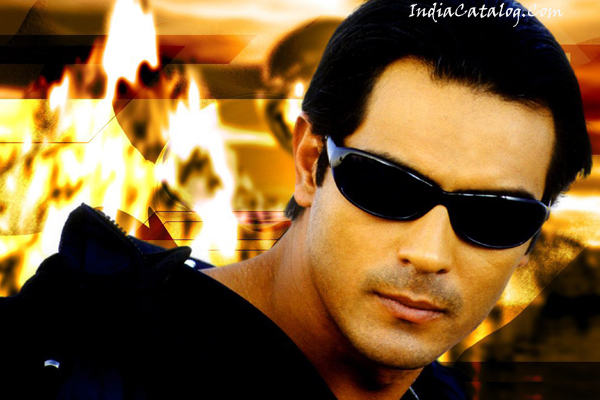 Arjun Rampal's debut movie - Moksha was released in 2001 and was directed by Ashok Mehta.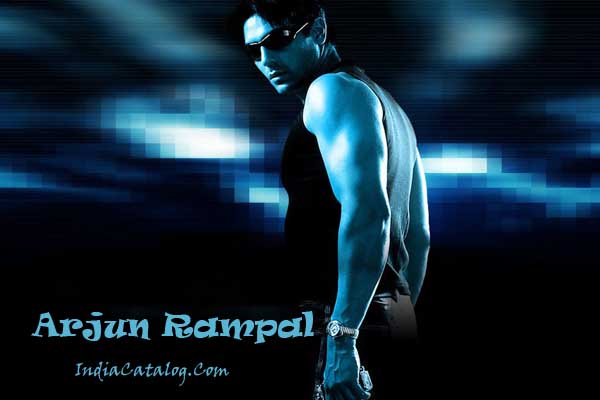 Attitude defines me, that's what Arjun's expressions state here!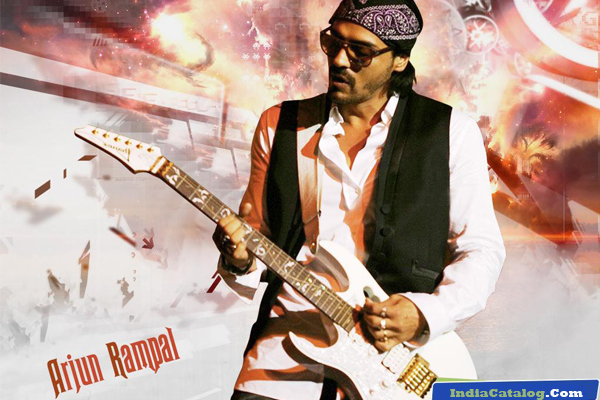 Arjun Rampal in a still from the movie 'Rock on' for which he won the National Film Award for Best Supporting Actor.
Previous
Next