Indira Gandhi Zoological Park Image Gallery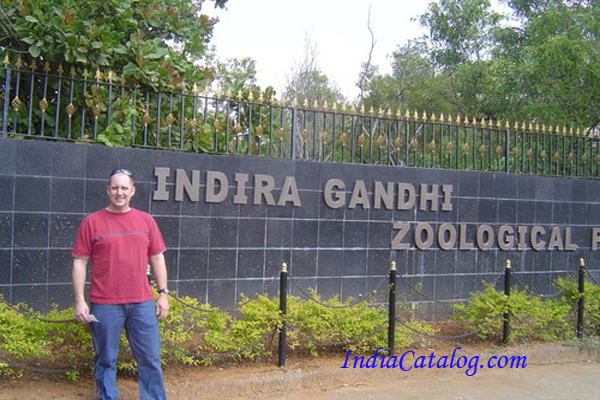 Indira Gandhi Zoological Park is one of the largest zoological parks of Andhra Pradesh situated in Visakhapatnam.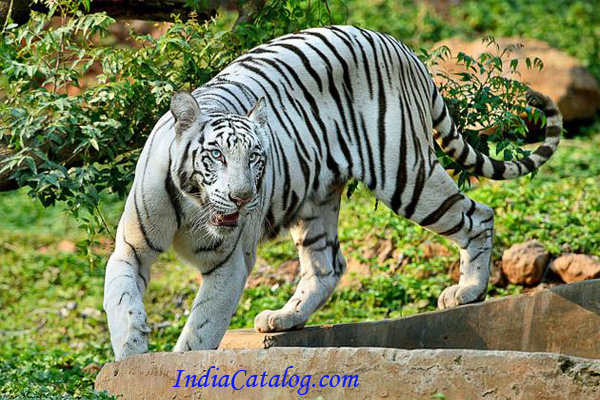 Declared open to the public on 19th May 1977. The park extends over an area of 625 acres.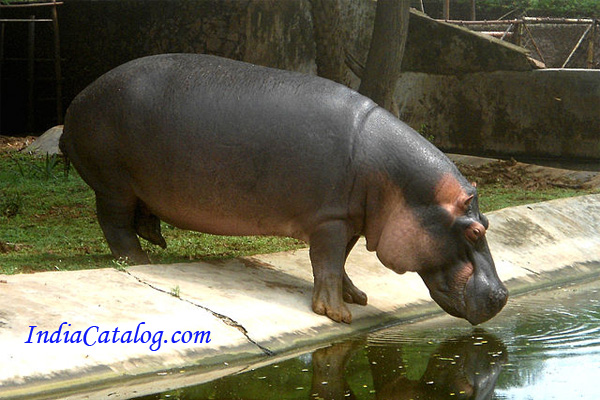 It is surrounded by Eastern Ghats on three sides and Bay of Bengal on the fourth side. Nearly eighty species of animals numbering to about eight hundred are present in the zoo.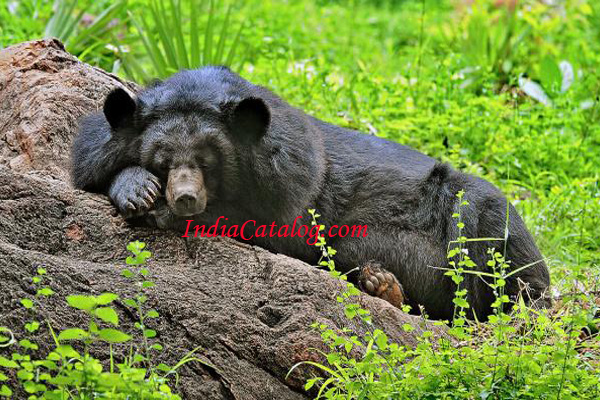 Housing more than 80 species of fauna and avifauna, the park provides natural ambiance and habitat to these species.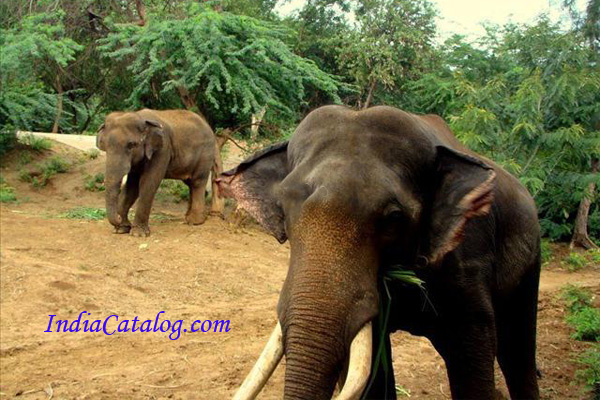 The zoological park is surrounded by Kambalakonda Reserve Forest, which also offers natural habitat to various species of birds and animals.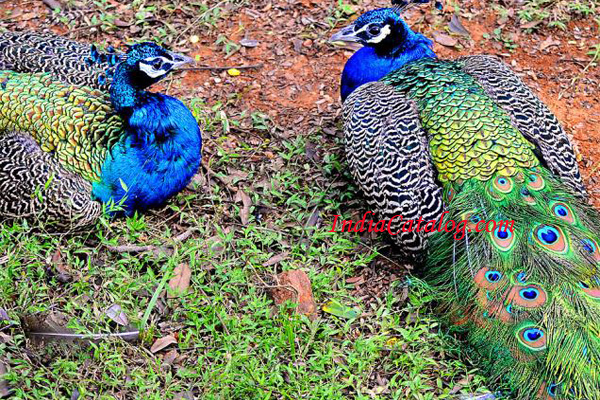 The park provides special sections for primates, lesser carnivores, carnivores, small mammals, reptiles, ungulates and birds.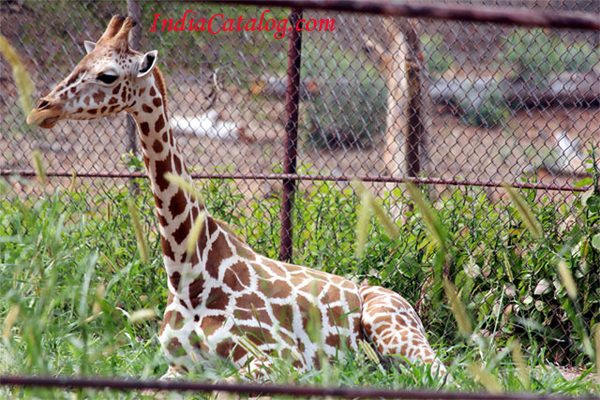 Tourists can spot various animals in the park including Rhesus Monkey, Mandrills, Tigers, Pumas, Olive and Sacred Baboons. Apart from this, Panthers, Lions, Jaguars, Wolves, Hyena, Jackals and Ratels are the prominent animals that can be seen in the park.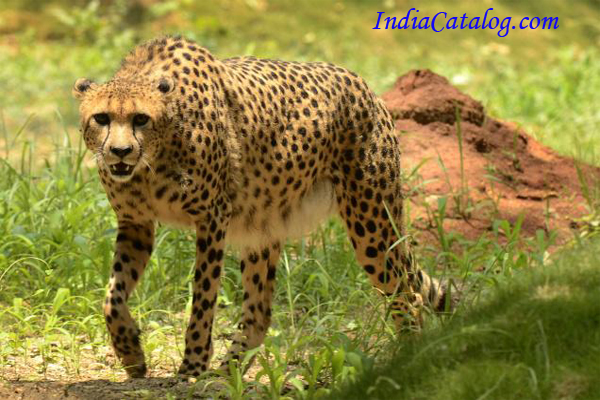 Housing variety of herbivores and reptiles, the park is a natural habitat for Pythons, Tortoise, Monitor Lizards, Snakes, Elephant, Bison, Spotted Deer and Sambar.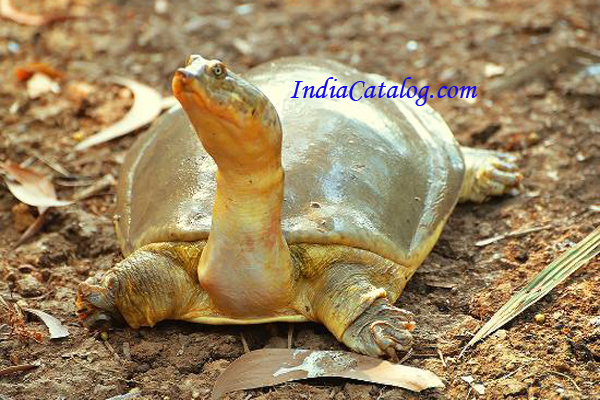 Pied Hornbills, Painted Storks, Peacocks, Ducks, Cocktails and Macaws are the prominent avifauna that can be seen in the park.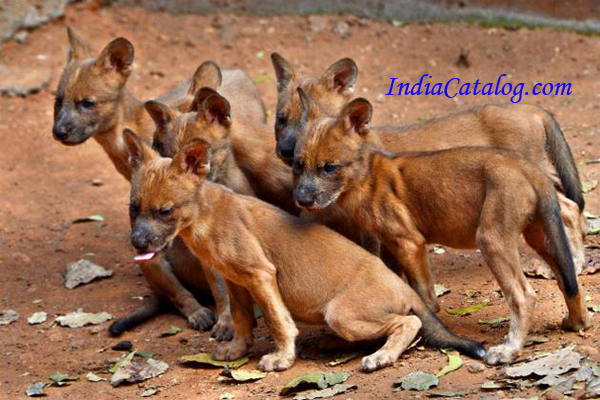 A special mini train is also available for riding within the park premises.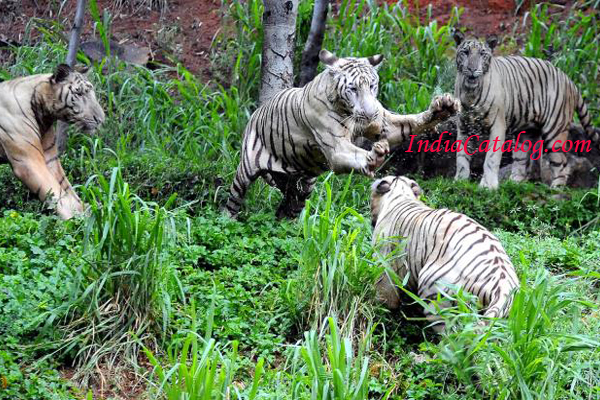 Tourists can reach this park by buses that are operated by both Andhra Pradesh State Road Transport Corporation (APSRTC) and the Tourism Department.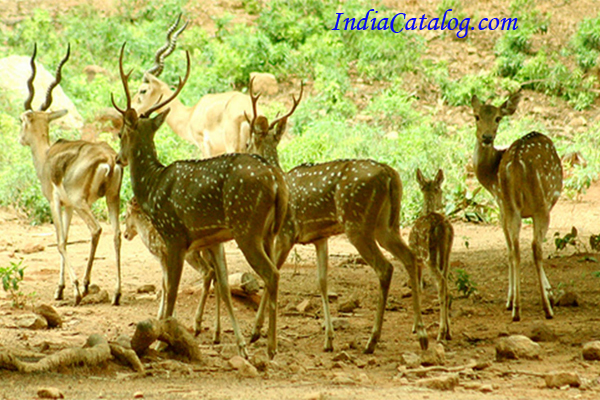 The park is a great spot to spend time, particularly in the months of November and December.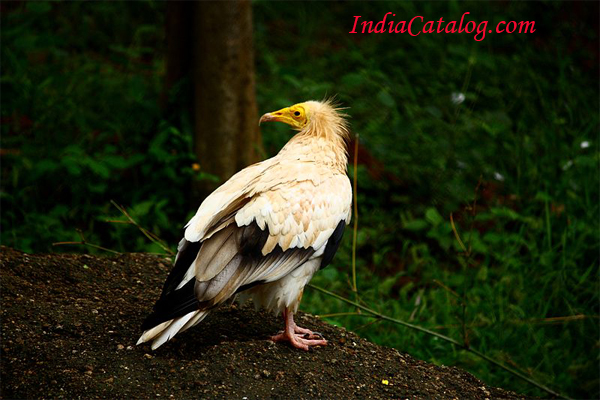 The Zoo Park has some of the best living animal and marine species and is one of its kinds in the state of Andhra Pradesh.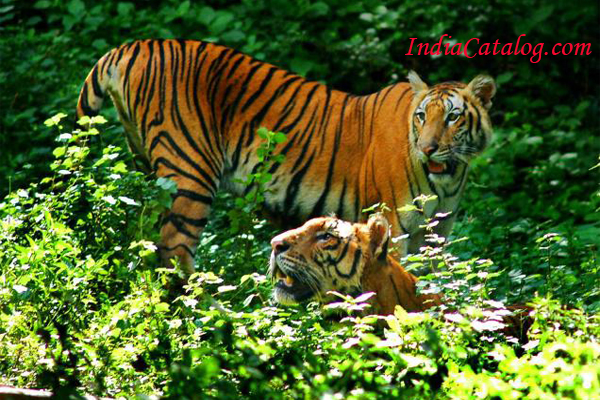 The park is refreshed with a fresh collection of animals from the forests of Africa and the Australia.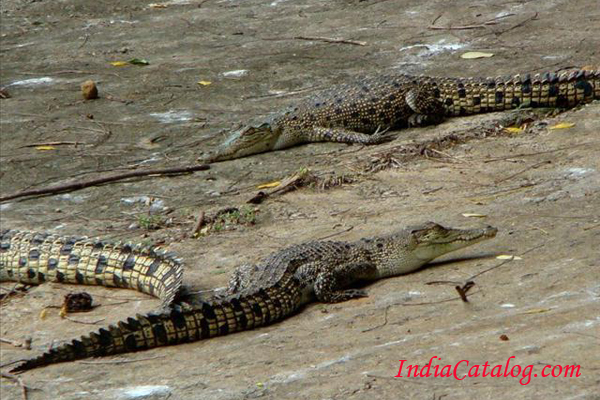 The Zoo Park had a good collection of enclosure from the funds being provided to the park of which Rs. 8 Lakhs was spent for the enclosures for the American Jaguars and Rs. 7 Lakhs spent for the Indian Birds enclosures.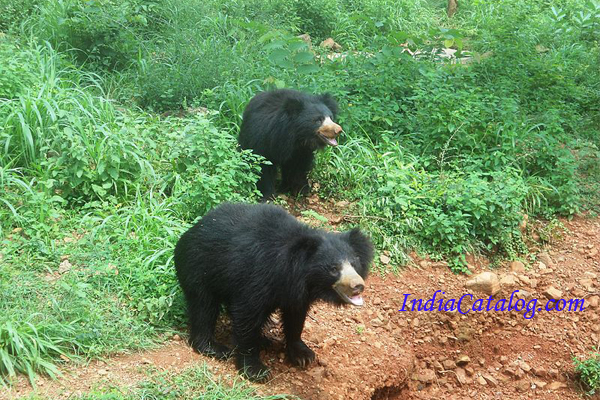 The Zoo Park is a good place where people love to spend. On an average, over five lakh visitors visit the Park every year.
Previous
Next