Volvo FH Image Gallery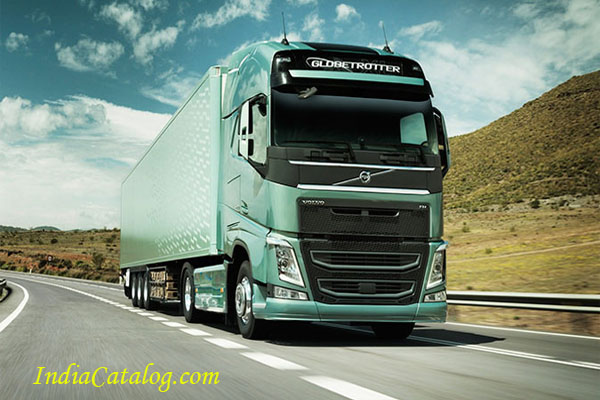 The Volvo FH will help them to do an even better job and save fuel. It contains numerous world first innovations in order to drive safer, load faster, reduce fatigue and increase productivity.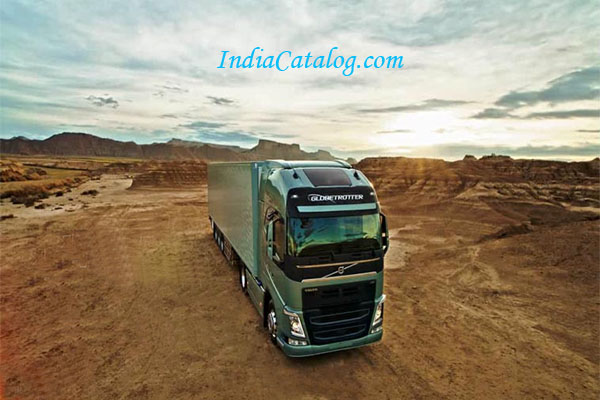 The new Volvo FH is powered by the fuel-efficient D13 engine with power ratings ranging from 400 to 520 hp.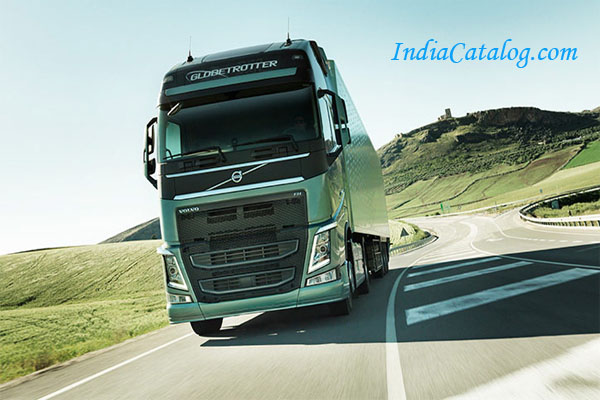 Quality of life inside the cab is better by design. One of many functional ideas is the jalousie covers on the storage compartments that stop belongings from falling out.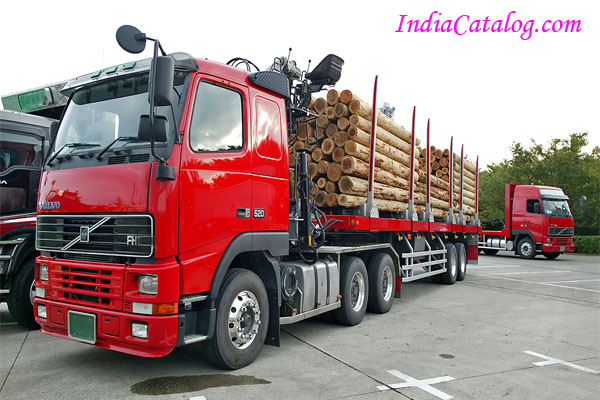 Lessen the time a driver needs to look away from the road and you reduce the risk of an accident – this has been the thinking when designing the instrument cluster in the new Volvo FH. It's led to greater flexibility in the cluster and fewer visual distractions.
The environmental impact of a truck is mainly generated from exhaust emissions.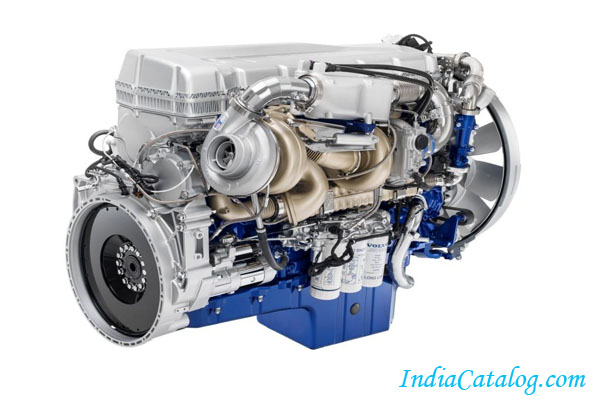 Volvo Trucks engines have been Euro III compliant since 2001, among the first in India. Of course, globally the demands and incentives are rising to shift to even cleaner technologies.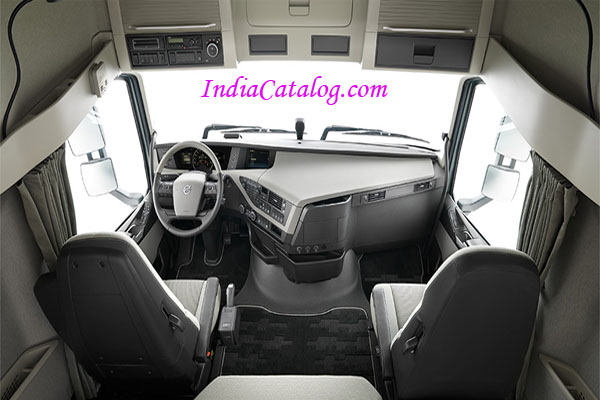 Reducing fuel consumption is a must when it comes to a company's economy. But even more so when it comes to environmental issues. At Volvo we believe in the benefits of cleaner technology.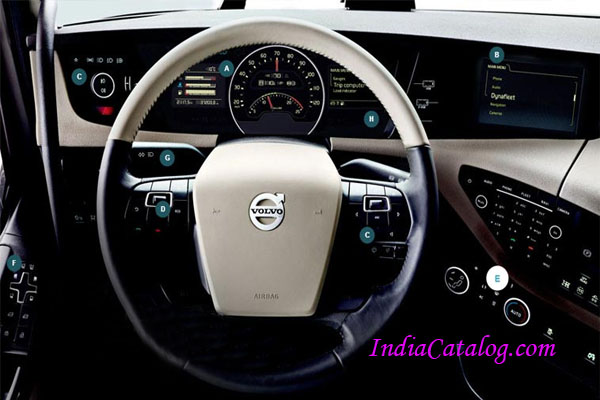 Train weight and road conditions determine which model is the most suitable for a given business. Another factor is that more powerful engines and higher train weights result in higher fuel consumption.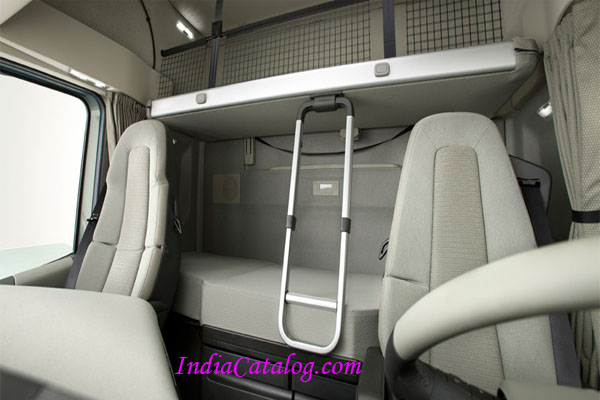 Safety is more than making cabs more crash-resilient. At Volvo we do everything to prevent accidents ever happening. That is why our safety work includes both preventing accidents and reducing injuries.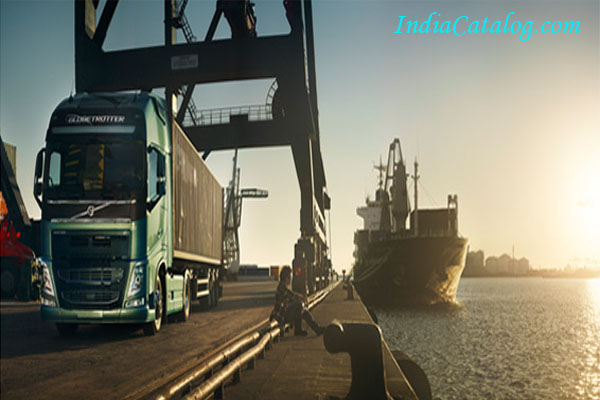 The new Volvo FH makes it possible to increase uptime more than ever before. On-board technology lets the workshop carry out an inspection of vital parts while the truck is on the road. This means that maintenance can be planned according to when it's actually needed.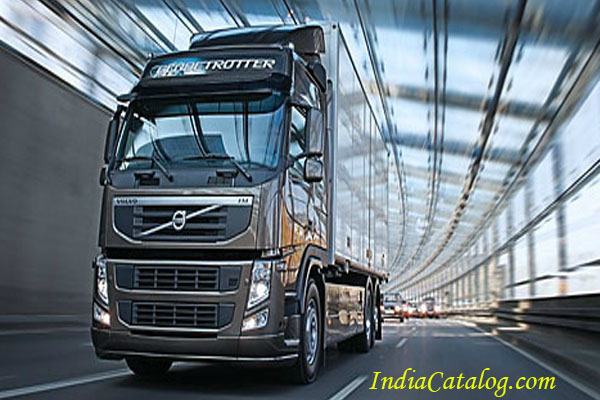 There's even a fixed setting for loading. The driver can save four different heights so the truck automatically adjusts to the preset height at the press of a button - a shortcut for drivers who often return to the same or similar loading bays.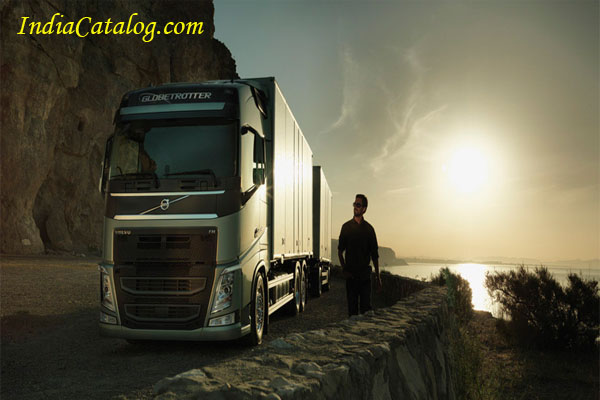 The strongest cab Volvo has ever built comes with an emergency escape hatch as standard. According to the world's toughest crash tests, its drivers have a good chance of survival even in an 80 km/h crash with a stationary object.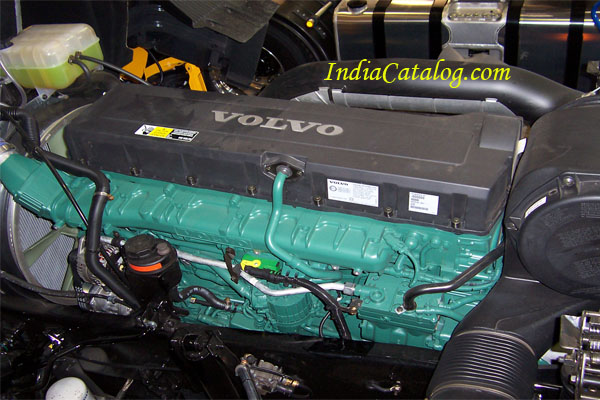 The new Volvo FH series has been crash tested over 1,000 times in computer simulations and 20 times in reality. This goes far beyond standard testing.
Previous
Next