Pk Image Gallery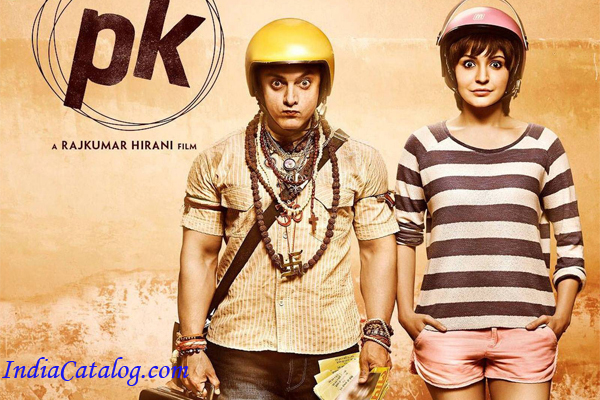 PK is a 2014 Indian comedy-drama film directed by Rajkumar Hirani, produced by Hirani, Vidhu Vinod Chopra and Siddharth Roy Kapur, and written by Hirani and Abhijat Joshi.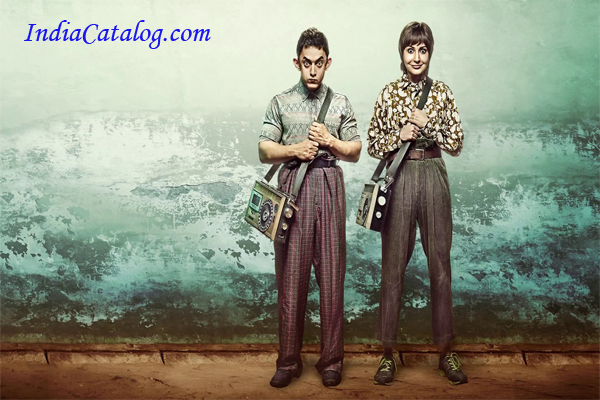 The film stars Aamir Khan in the title role, with Anushka Sharma, Sushant Singh Rajput, Boman Irani, Saurabh Shukla, and Sanjay Dutt in supporting roles.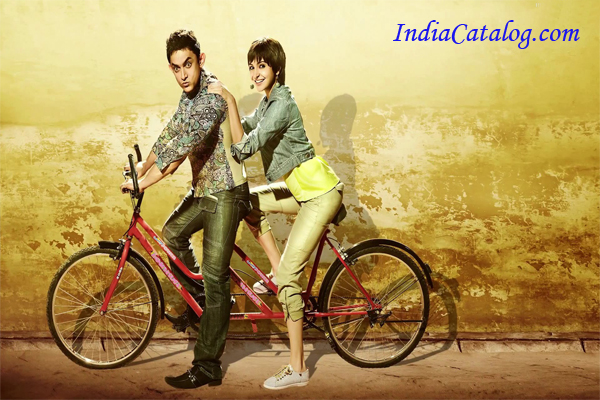 Aamir Khan's character as PK is inspired from a real life character Abraham Kovoor.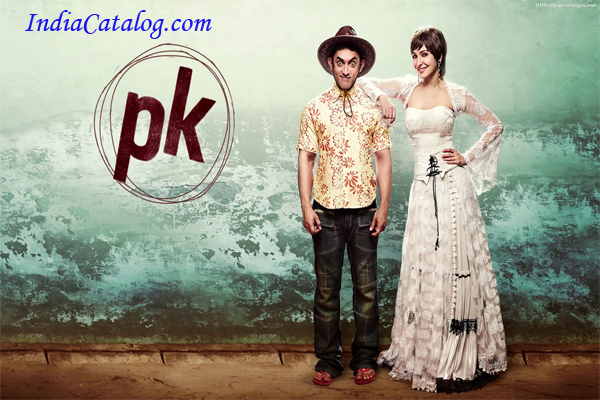 Hirani has stated that the film will be a satire on "God and godmen".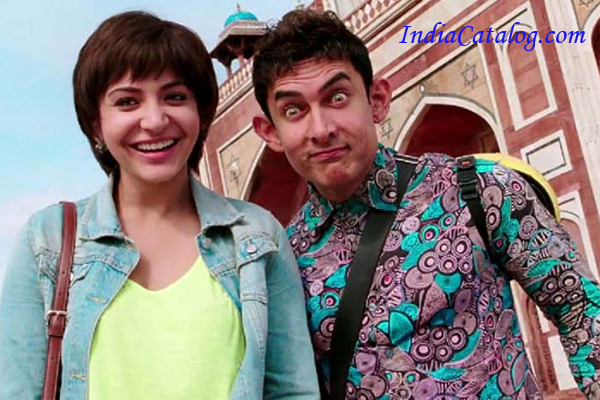 PK was released on 19 December 2014.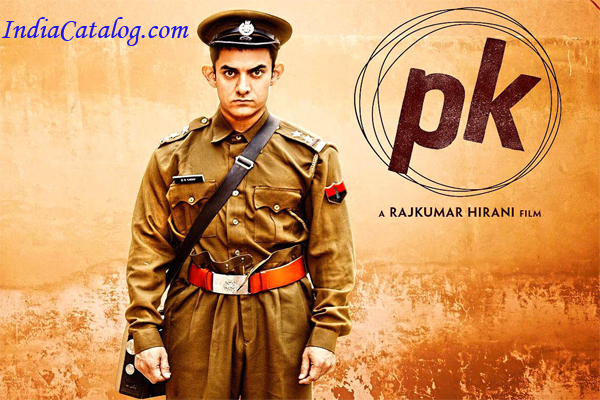 Within two weeks of its release date this film made it into it the highest-grossing Bollywood film of all time in international markets.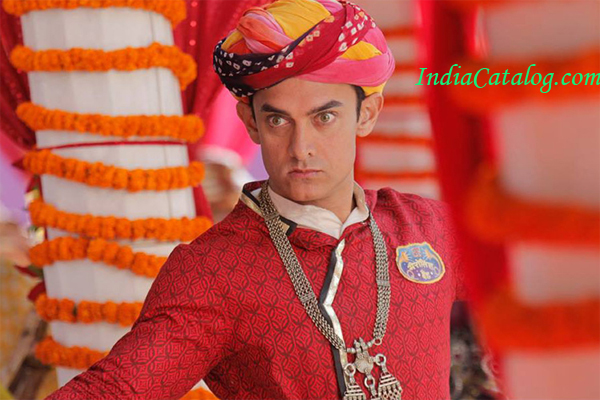 A humanoid alien, PK (Aamir Khan), lands on Earth on a research mission in Rajasthan but is stranded when the remote to his spaceship is stolen.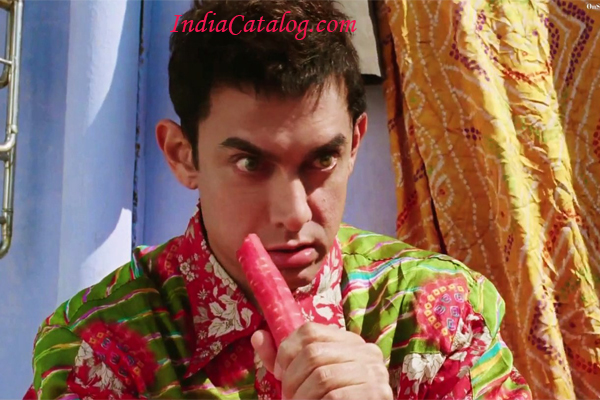 Hirani cast Sushant Singh Rajput after director Abhishek Kapoor showed him Rajput's rushes. Aamir Khan, Ram Sethi and Anushka Sharma were all confirmed to be performing in the film, with Khan stated to be portraying lead character of PK.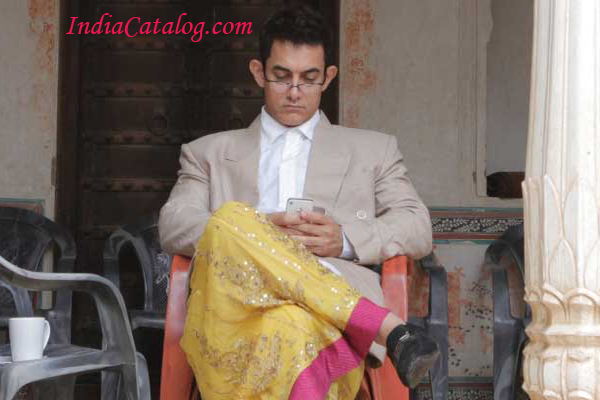 The co-director Khan began looking for shooting locations in July 2012.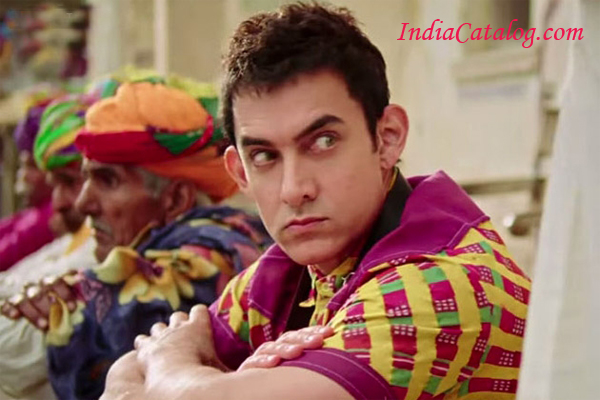 Second unit filming was set to begin in late 2012, which was stalled after the rumoured departure of three department heads for the film and bad weather stalling initial shoots.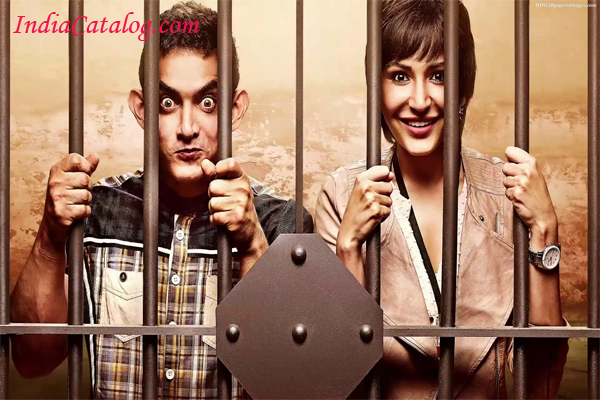 Hirani denied rumours that the film would be delayed, stating that principal filming had always been intended to begin in mid-January 2013 in Delhi and Rajasthan to "capture the winter of Delhi".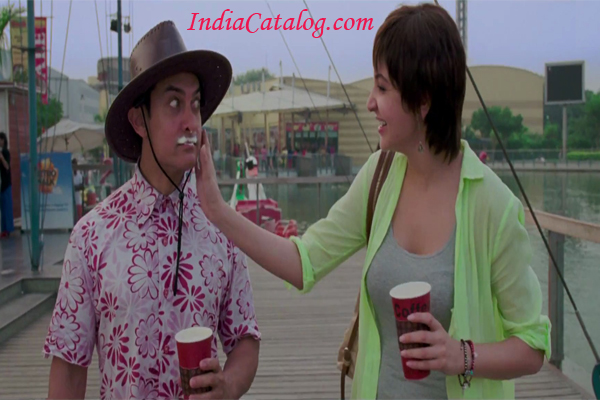 Shooting officially began on 1 February 2013,with the filming scheduled to occur over a 45-day period.A 26-day schedule of shooting of PK started in Delhi from 27 September 2013.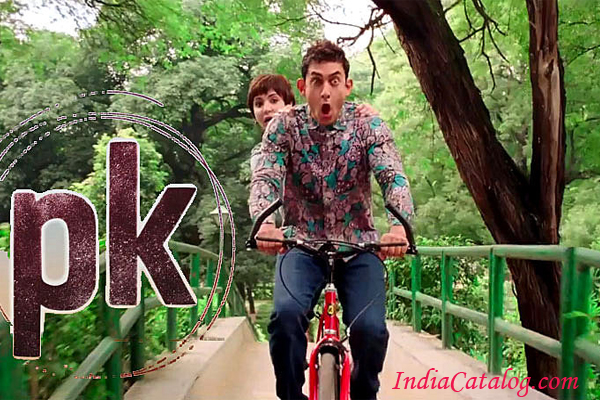 The objection was regarding a scene in the film where a man dressed as the Hindu deity, Lord Shiva pulls the rickshaw with two burqa clad women as passengers.
Previous
Next