Nissan NV350 Caravan Image Gallery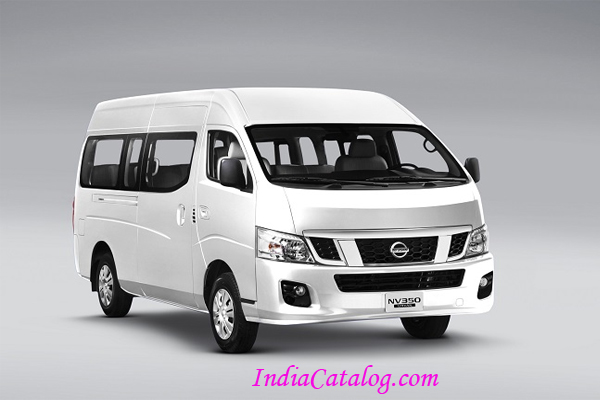 The new NV350 Caravan comes with the all new YD25DDTi engine with clean diesel technology that achieves the class-leading fuel economy of 12.2 km per liter based on Japan's JC08 mode test cycle.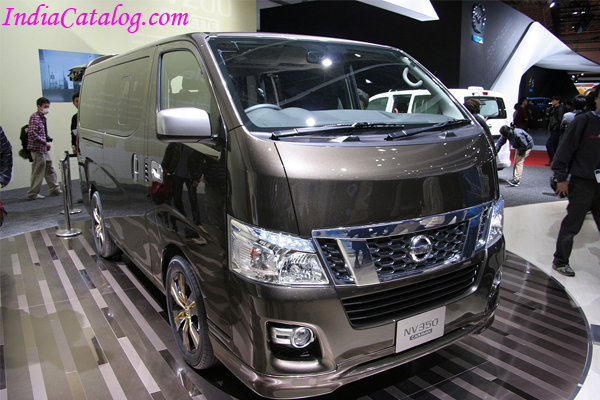 Most petrol engines take advantage of its fuel saving technology for class leading fuel economy – QR20DE engine with 9.9 km per liter and QR25DE with 9.1 km – calculated based on JC08 mode.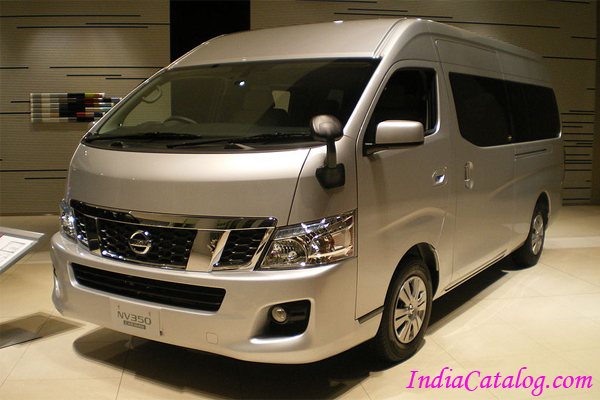 New layout with maximum cargo space and stable, functional proportions created by a greatly-extended wheelbase (compared to the previous generation Caravan).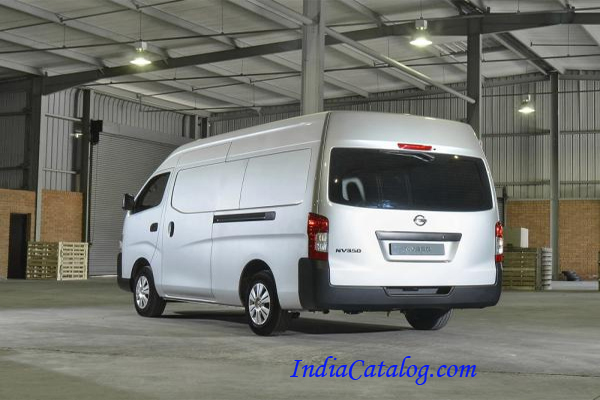 Modern, clear-cut instrument panel with a black upper area and gray lower section, providing a feeling of lateral spaciousness.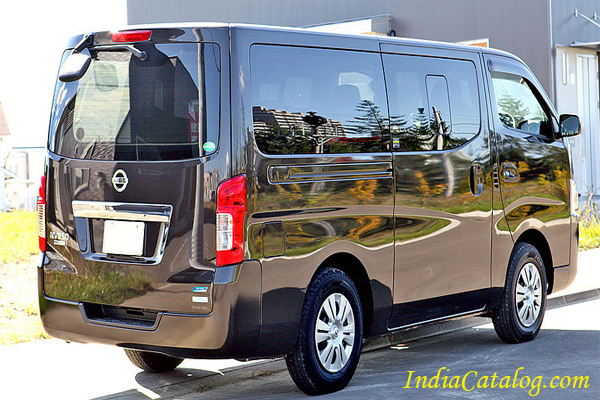 Functional cabin expressing a premium feel, utilizing light silver color and plating on steering, shift knob, meters, air-conditioner dial and ventilation parts.
The all-new NV350 Caravan offers a number of significant improvements, including achieving best-in-class fuel efficiency for both gasoline and diesel engine.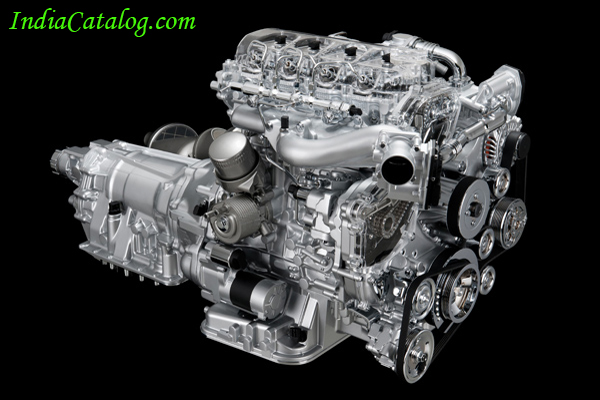 Combined with a 5-speed automatic transmission, the engine rotates at lower speed and makes less noise while driving at high speed. Smooth and responsive acceleration from a start to high-speed driving is also realized.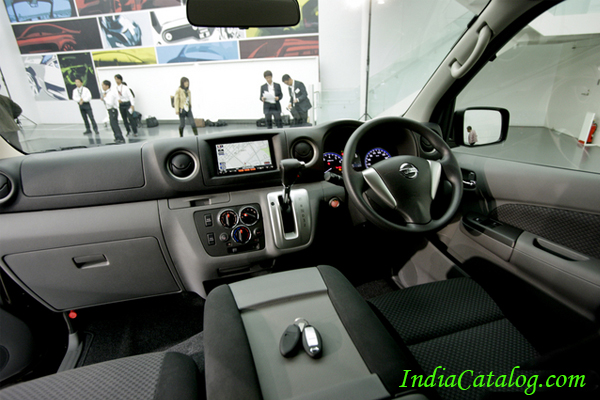 The wide body's exterior has a clean and modern design look that emphasizes the vehicle's ample cabin space.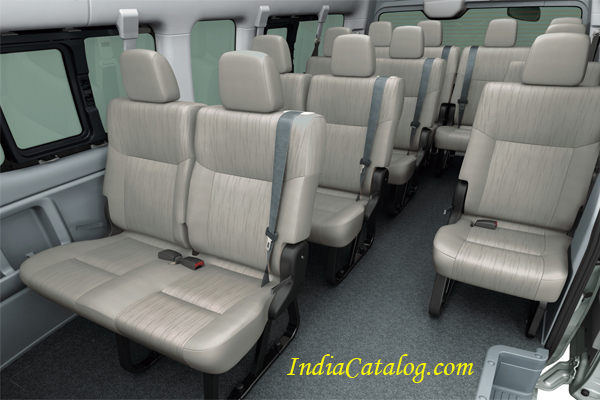 The interior in the microbus model can accommodate up to 14 passengers comfortably with generous leg room between each row of seating.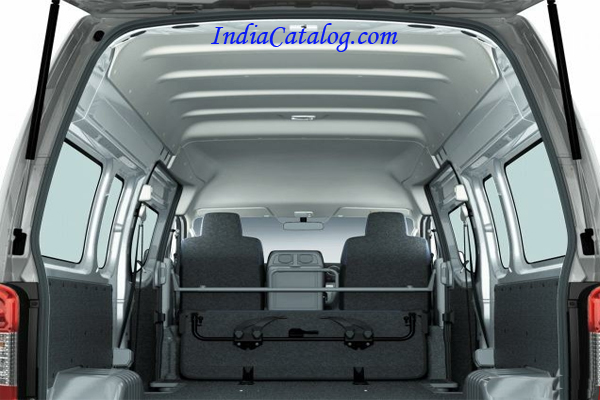 The wide version also offers best-in-class fuel economy.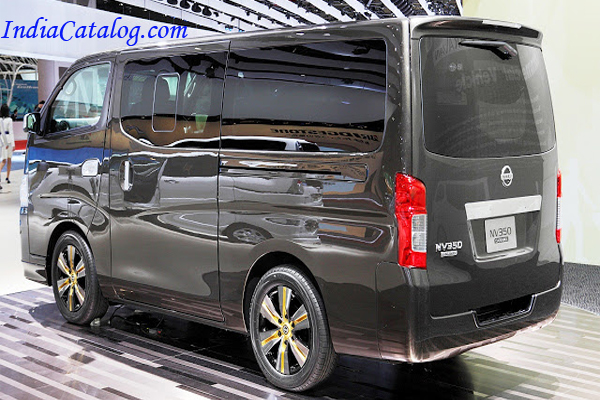 The new NV350 Caravan adopts advanced equipment for greater convenience and comfort that is unavailable on current commercial vehicles.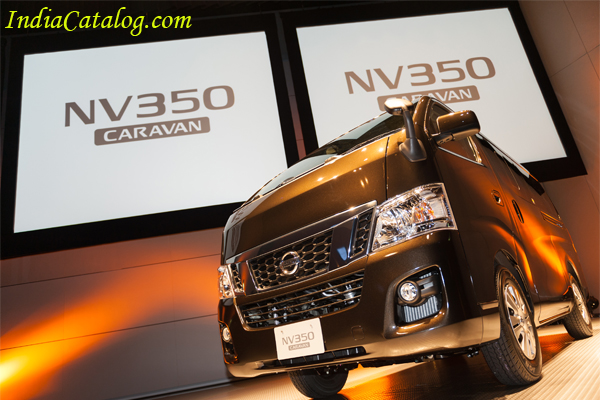 The vehicle also has a strong, bold presence and a roomy, versatile cargo space.
Previous
Next